Want to help develop the state's first broadband plan? State officials are seeking comments, asking Texas residents over the next two months to share their opinions and input about broadband in their communities, to help better develop a state plan to make broadband more accessible to more Texans.
The information will be used by Texas Broadband Development Office, established by House Bill 5 (PDF) in the 87th Legislative Session, to determine how to close the digital divide in Texas. TBDO is tasked with creating an accurate broadband map of areas eligible for financial assistance; establish a long-term, state-wide plan that addresses strategies and goals for expanding access to and further adoption of the plan.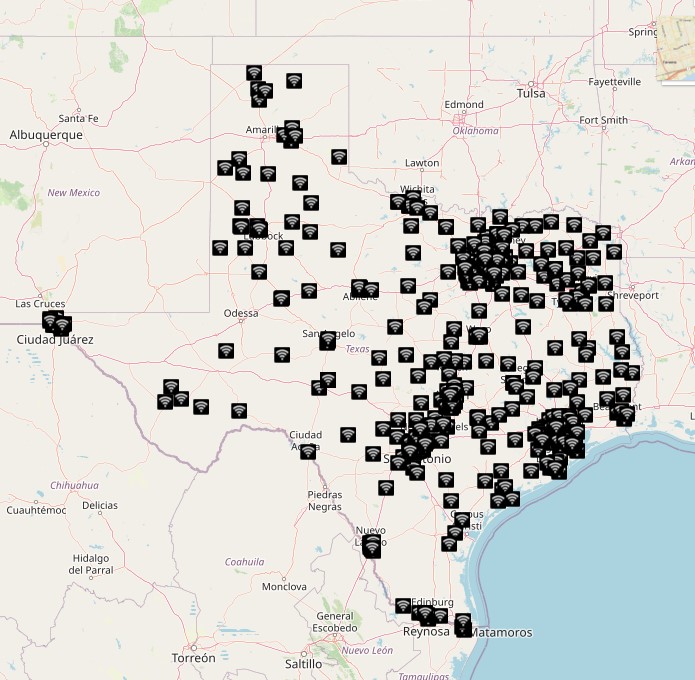 The Broadband Development Office then will award grants and other financial instruments to meet the goals of the plan, engage in outreach to communities regarding expansion, and address barriers to future expansion efforts. The effective threshold speed for broadband service will be 25 Mbps for downloads and 3 Mbps uploads.
Comptroller Glenn Hegar and Texas Broadband Development Office in March and April will continue statewide "listening tour," to be hosted at a total of 12 sites in throughout the state. These events are free, and Texans are encouraged to attend and share their thoughts about broadband services in their communities. Those who plan to attend are asked to register; just click here and complete the information.
Those who are unable to attend one of the events on the Broadband Listening Tour may share feedback by filling out an online survey. Responses will be collected online until May 5, 2022. While completing the survey online is the fastest method of delivery, those who prefer to complete a hard copy of the survey may download the PDF version (PDF) and follow the mailing instructions.
TEXAS BROADBAND LISTENING TOUR 2022