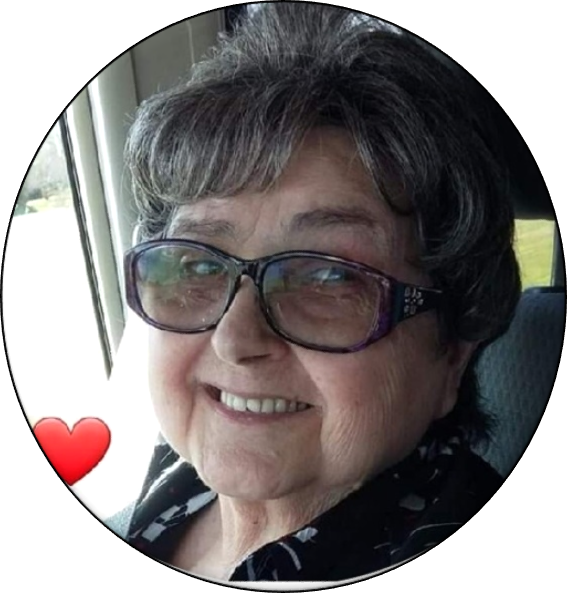 A funeral service for Carol Pipkin, age 84, of Como, Texas, will be held at 11 a.m. Saturday, March 26, 2022, at Murray-Orwosky Funeral Home with Rev. CJ Duffey and Bro Zach Honzell officiating. Interment will follow at Mahoney Cemetery with William Woodson, Dayton Wood, Michael Crocker, Jordan Gable, Colton Gable, Trenton Wood, Braden Bozeman and David Frost serving as pallbearers. Grandsons and great grandsons will be serving as honorary pallbearers. Visitation will be held one hour prior to the service. Mrs. Pipkin passed away on March 22, 2022, at Rock Creek Health and Rehab.
Carol was born on March 3, 1938, in Kaufman County, Texas, to Lonnie Thomas and Bertha Louise (Price) McManus. She married Ed Woodson Jr. in Sulphur Springs, Texas. He preceded her in death. Carol later married Jimmy Wayne Pipkin on November 15, 2007, in Reilly Springs, Texas. She was a certified nurse's aid and med aid. Carol was a provider all her life. Carol was a member of the Reilly Springs Baptist Church and the Color-Blind Ministries.
She is survived by her daughters, Jo Ann Frost and husband David of Emory, Texas., Robbie Woodson of Como, Texas, Tammie Woodson of Virginia, Susan Bozeman and husband Lee of Como, Texas, Judy Bizzle and husband Steve of Hempstead, Texas, and Sherolyn Gumpert and husband Clayton of Florida; sons, Eddie Woodson of Como, Texas, and Haskell Woodson and wife Crystal of Conroe, Texas; 30 grandchildren; 38 great-grandchildren; nine great-great grandchildren; and one sister, Patsy Daniel of Cleburne, Texas.
Carol was preceded in death by her parents; both her husbands; son, Johnny Dewayne Dennis; daughter, Charlotte Munger; brothers, Haskell McManus, Dean McManus and John Donald McManus; sisters, Betty Toland, Barbara Grimes and Shirley Scarberry; and granddaughter, Katie Woodson.
Arrangements under the direction of Murray-Orwosky Funeral Home.
The online register can be signed at www.murrayorwosky.com
---