Myra Jean Hathaway Mikeska was born on August 20, 1934, in Sulphur Springs, TX, at the corner of Mulberry St. and California St., to Charlie and Bertie Patterson Hathaway. She was named after the late Myra Wilson who was the president of the Ladies Cemetery Society of Sulphur Springs for forty-three years. She attended Lamar Elementary and was a graduate of Sulphur Springs High School in 1952. After graduation, she worked four years at the old Hopkins County Memorial Hospital located at the corner of Woodlawn St. and North Davis St.
She married Albert Raymond Mikeska on February 9, 1957, in Greenville, TX, and they were married for 40 years before he passed away. Myra was a member of the First Baptist Church of Sulphur Springs and was known for her pansies on Broadway St. and her big, beautiful hats. Myra passed away on Tuesday, March 1, 2022, in Greenville, TX.
She is survived by her children, Patricia Blalock and husband John of Quitman; Doris Landers and husband Nickey of Sulphur Springs; grandchildren, Eric Shing and wife Jamie; Stephanie Channell and husband Walt; Justin Blalock; Amy Cummings and husband Brad; Ashley Smith and husband Lance; April Ashmore and husband Calan; great-grandchildren, Kara, Blake, and Ryan Shing; Gavin, Ethan, Felicity, and Autumn Channell; Brailey, Hannah, and Haydn Cummings; Ky and Rhett Smith; and Madison Ashmore.
In addition to her husband, Albert, she was preceded in death by her parents and sister, Charlene Glenn. Funeral services will be held at 3:00 p.m., Sunday, March 6, 2022, at West Oaks Funeral Home Chapel with Bro. David Brewer and Bro. Mark Bryant officiating. Interment will follow at Sulphur Springs City Cemetery with Eric Shing, Justin Blalock, Walt Channell, Brad Cummings, Lance Smith, and Calan Ashmore serving as
pallbearers. Visitation will be held at 2:00 p.m., prior to service time.
In lieu of flowers, memorials may be made to the Asthma and Allergy Foundation or the Diabetes Association of America.
Arrangements are under the direction of West Oaks Funeral Home.
www.westoaksfuneralhome.com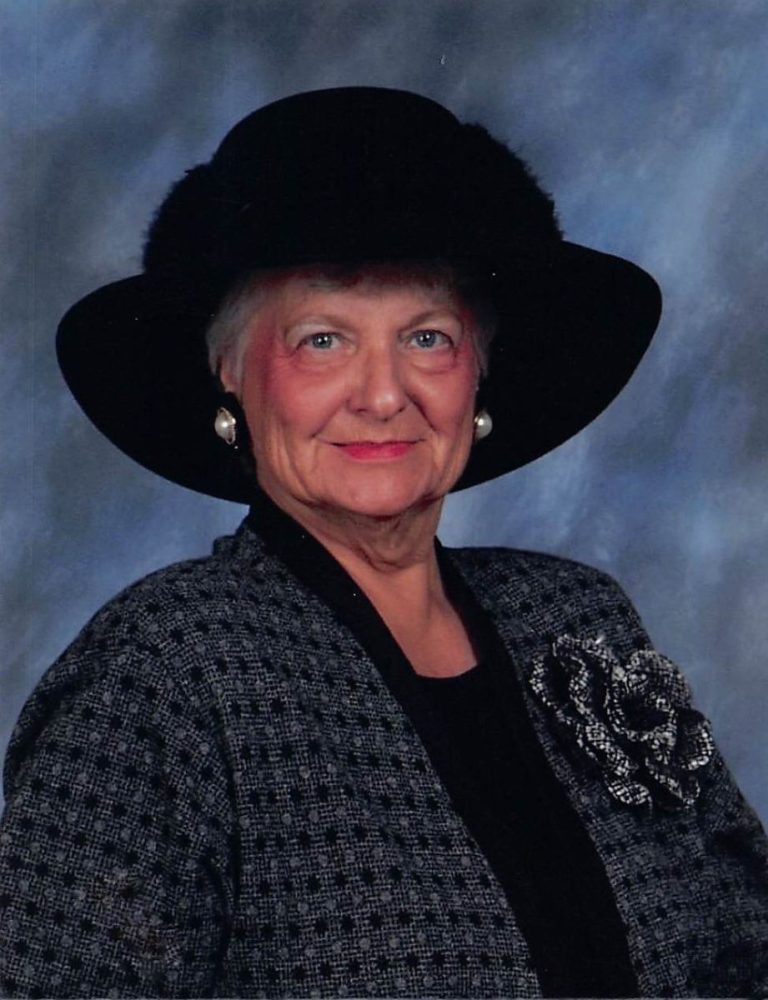 ---