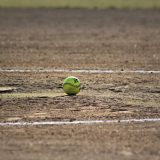 Lady Cats softball on Tuesday, Mar. 15 beat the Lady Tigers 6-0 in Mount Pleasant.
Coach David Carrillo and his squad battled for eight innings with Mount Pleasant Tuesday.
The extra inning proved to be enough for Sulphur Springs as they batted in 6 runs en route to a 6-0 shutout victory in Mount Pleasant.
Crimson Bryant got herself her third straight win pitching for the Lady Cats. In eight innings, the junior allowed three hits and no runs or walks.
Bryant struck out 20 Lady Tiger batters Tuesday.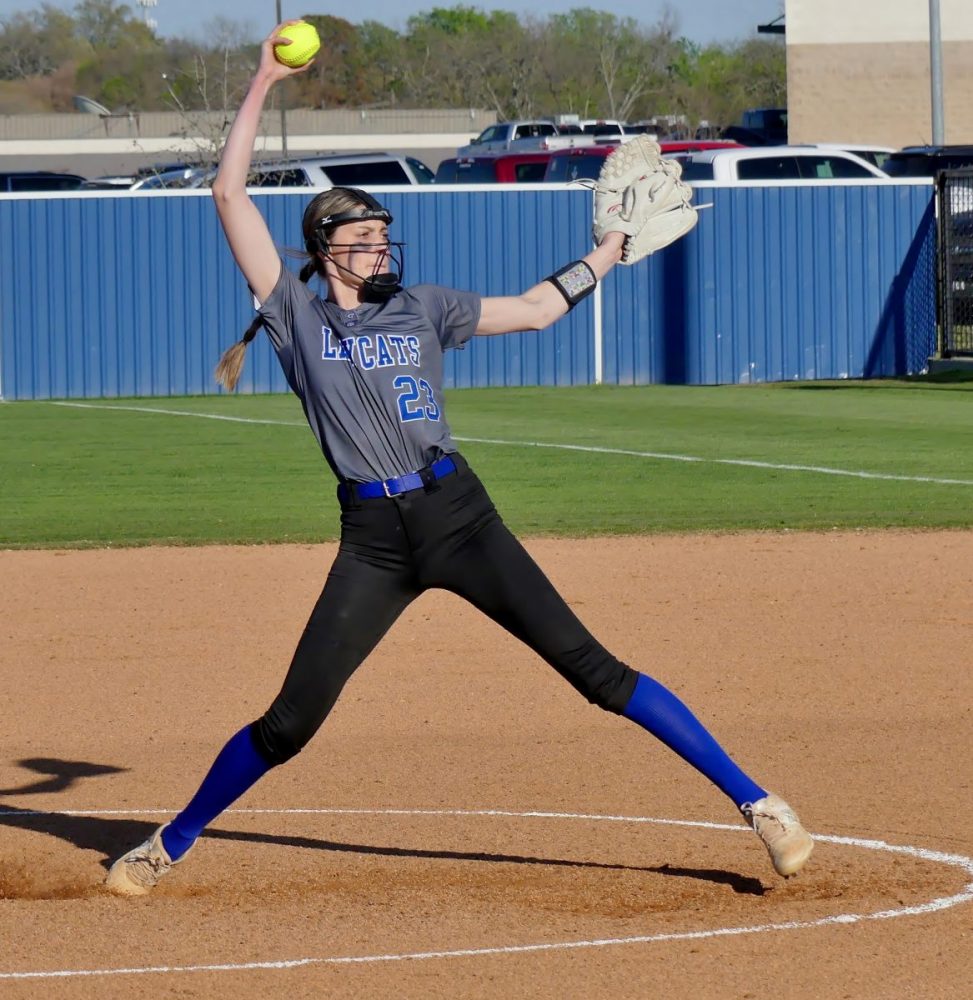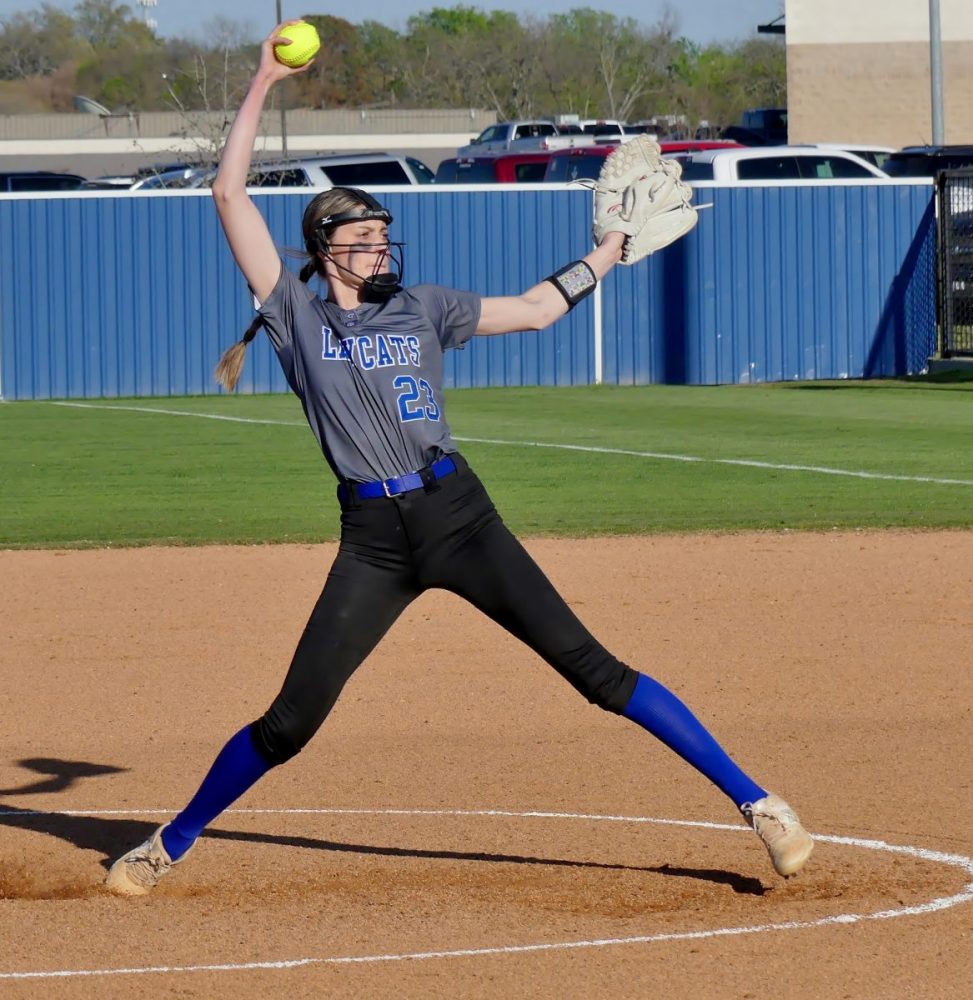 Tuesday's win is the third straight district win for Bryant as she has struck out 15+ batters in all three wins since district play began (an average of 17 KO's per game).
In hitting, 3B Addison Caddell and DP Reese Regan both managed two hits in Mount Pleasant.
Anahi Velasquez came up huge for Sulphur Springs, bringing in three other Lady Cats thanks to a grand slam.
Tuesday's win in Mount Pleasant gives Coach David Carrillo's squad a 12-1-2 record (3-0 district).
Next up, softball is back at home for another big test on Friday, Mar. 18 hosting Texas High.
That game tees off at Lady Cat Park Friday at 6 P.M.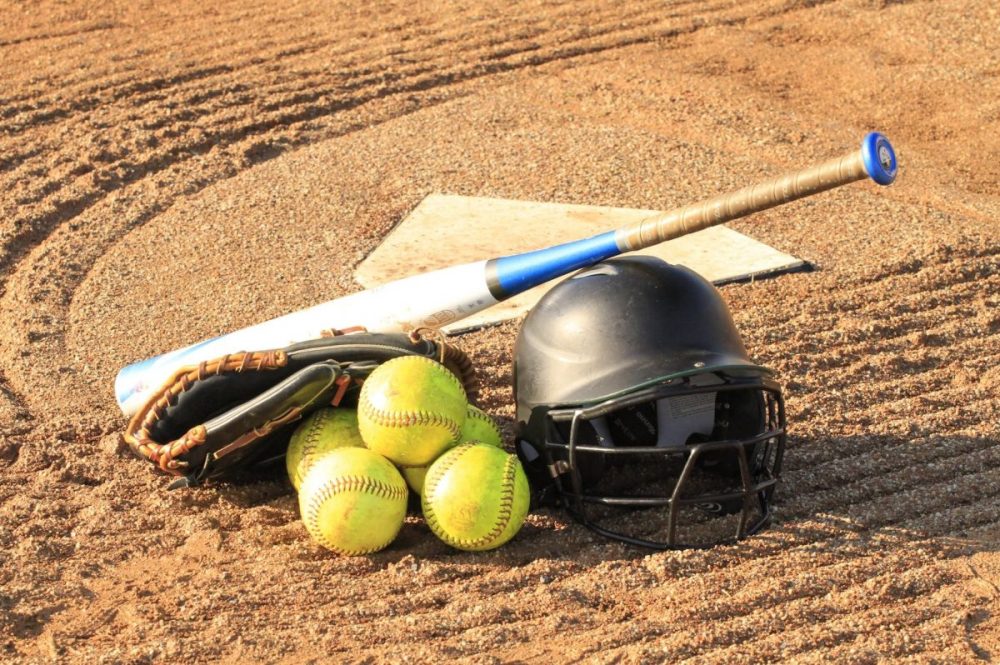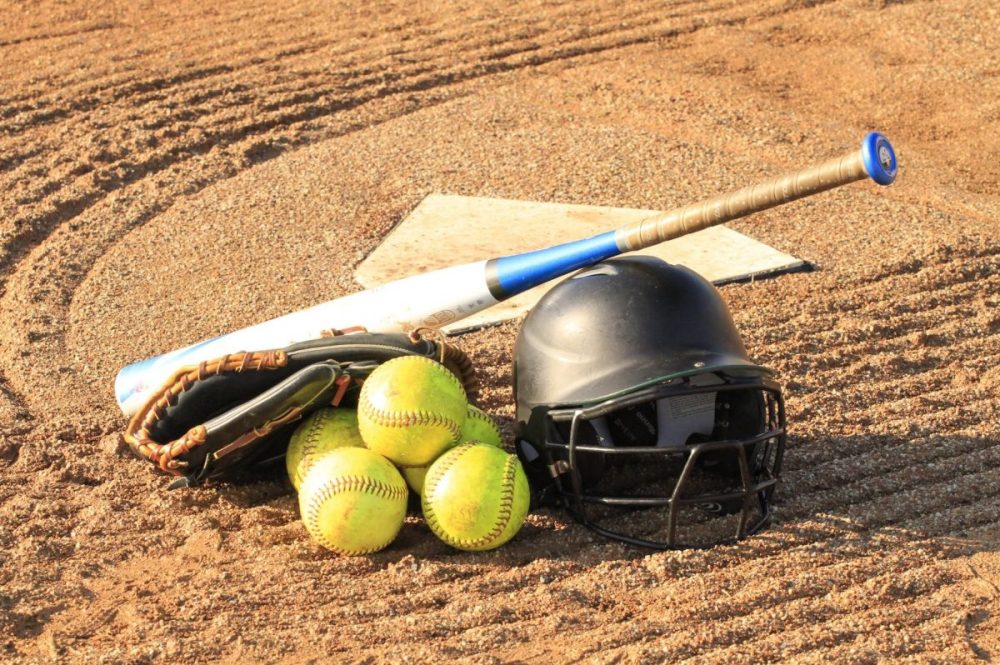 ---
KSST is proud to be the official Wildcat and Lady Cat Station. We broadcast Sulphur Springs ISD games year round live on radio. When allowed, we also broadcast games via our YouTube channel.