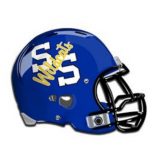 Senior Jaquan Jones, a player for both Wildcats football and basketball, signed a letter of intent Wednesday, Mar. 9 to play on at the next level at Clarke University.
Jones is the son of Melissa Pryor.
The Wildcats senior has yet to make his official visit to campus, but says he will do so after Spring Break.*
Jones met the coaching staff over Zoom call a few weeks ago.
The senior said he thought Clarke has a solid coaching staff and is excited with the incoming players that are also joining the Pride this season.
The dual-sport athlete said that Clarke University just felt like the right fit for him.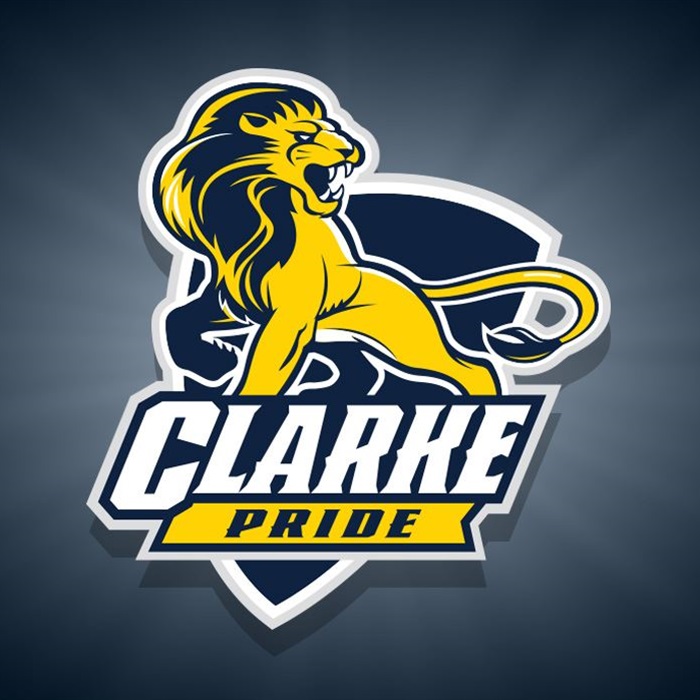 Jones plays on in college for the Pride as OLB.
The senior anticipates being a hybrid defensive linemen, a player who switches between playing on the line of scrimmage and playing linebacker. Jones said he would mostly be playing OLB for the Pride.
The senior plans to major in business administration.
Powerlifting and defensive line coach Casey Jeter said Jones has been an inspiration, fighting back from injuries to come back and play his Senior year.
Coach Jeter said Jones has been a great athlete and teammate during his time in Sulphur Springs.
His dedication to his team and hard work-ethic has allowed the Senior to sign on to play football at Clarke University in Dubuque, Iowa.
* — Editor's note: SSISD's Break is next week, Mar. 19-22, 2022.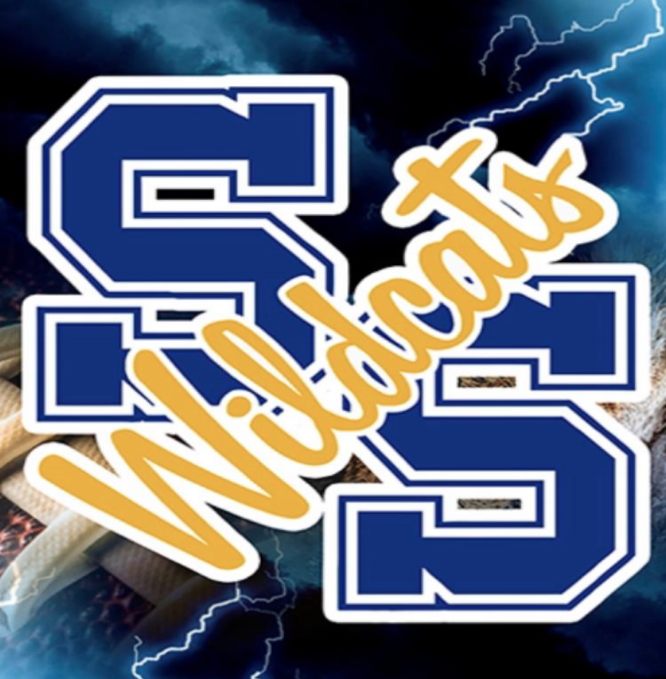 ---
KSST is proud to be the official Wildcat and Lady Cat Station. We broadcast Sulphur Springs ISD games year round live on radio. When allowed, we also broadcast games via our YouTube channel.