Funeral services for Fred Dial, age 99, of Sulphur Springs, will be conducted at 11 a.m. Tuesday, March 15, 2022, at Morning Chapel Baptist Church with Rev. Derek Winkley officiating. Interment will follow at East Caney Cemetery. There will be no formal visitation.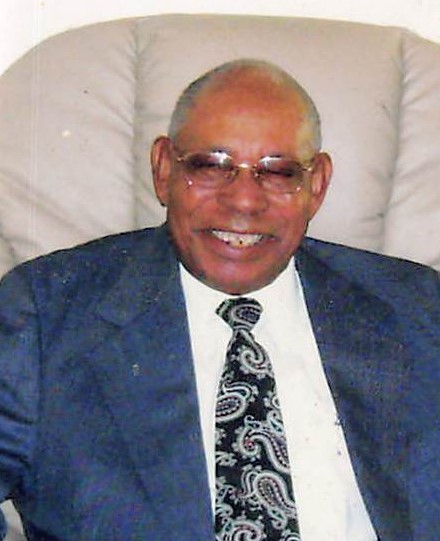 Fred passed away on Thursday, March 10, 2022, at his home. He was born on August 2, 1922, in Hopkins County, the son of Sam Dial and Beulah Hess Dial. He married Bertha Howard on June 3, 1944, in Hopkins County; and she preceded him in death on March 9, 1994.
Fred worked for Rockwell International for many years and also for Gideon Paint and Body Shop. He was a member of Morning Chapel Baptist Church, where he also served as a Deacon for over 50 years. Fred also served as president and was a board member of Hopkins County Civic Center. He also liked working with his cows, and considered himself an amateur farmer.
Fred is survived by his daughters, Vonda Hawkins, Janice Johnson and husband Larry, all of Sulphur Springs, and Dendra Garrett and husband Tony of Mesquite; one sister, Fannie Berry; 6 grandchildren; 9 great-grandchildren; and 3 great-great grandchildren.
In addition to his wife Bertha, he was preceded in death by his parents; daughter, Freddie Smith; 1 grandson, Jeramie Smith; brothers, Son Dial, F. L. Dial, Bruce Dial, Abe Dial, Oscar Dial, Magnus Dial, Austin Dial, T. F. Dial and Sammy Dial; and sisters, Equilla Peoples, Pearl Ford, Lillian Malone, Clara Jones and Minnie Lee Dial.
Arrangements are under the direction of West Oaks Funeral Home.