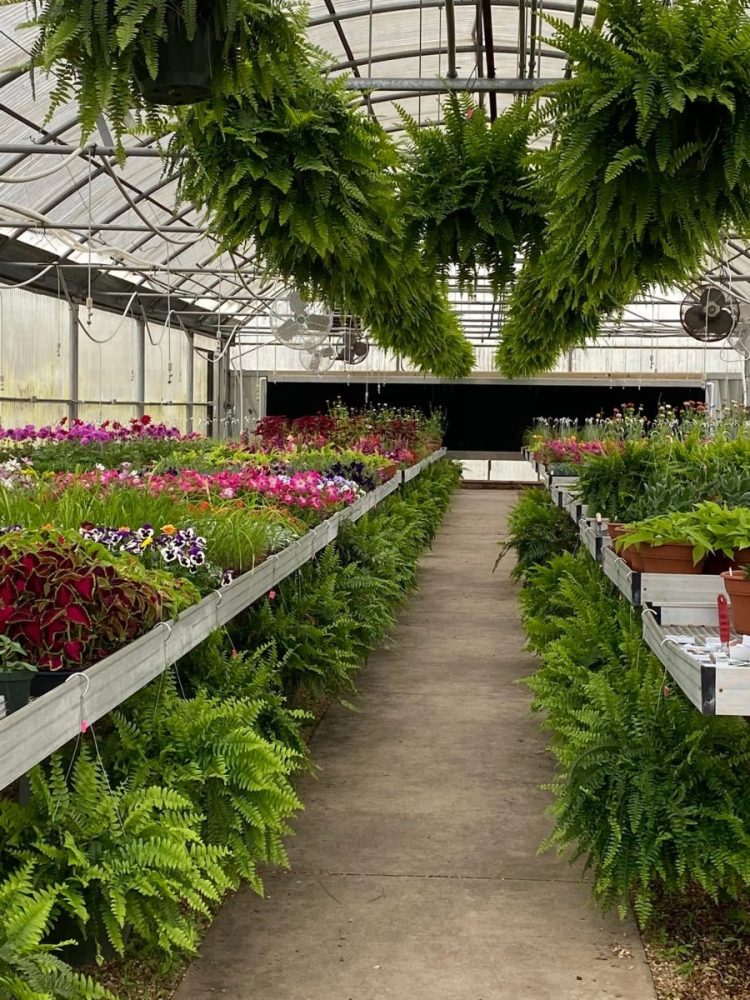 A variety of flowering, bedding, potted and hanging plants and vegetables will be available at the Sulphur Springs FFA Plant Sale this Saturday at the high school.
The SSFFA Plant Sale has become an annual tradition to not only provide the students with opportunities to maintain and grow plants but to provide lush greens, topped with red, yellow, pink, orange and purple flowers, ferns, vegetables and flowers the community can purchase to brighten up their homes, workspaces, event venues or decorative occasion. The funds raised will go back into the program to help fund future learning opportunities.
In addition to the FFA students, the plants to be sold have been tended by Lindsey Arthur's six floral design classes, advanced floral design and practicum courses. Students have harvested flowers such as dahlias, some of which were incorporated earlier in the year into monthly flower arrangements teachers were able to subscribe to. Students tended, cut, designed and delivered an arrangement to subscribes each month.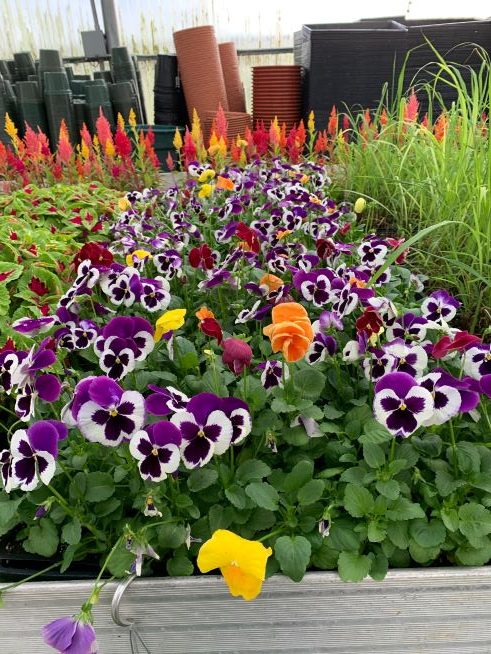 The sale will offer flowering hanging baskets filled with brilliant spring flowers for $15 and baskets of ferns for $20. Small succulents are offered for $3 and large succulents for $5. Four-packs of vegetables or strawberries will available for $5 a pack. Some flowers are available for $3 per four-pack, great for adding to lawn or patio gardens. The students even offer 10-inch terracotta flowering pots for $15 each.
Additionally, at least 25 flowers, grasses, spices and other decorative plants will be offered in a variety of sizes, some requiring more attention than others. Just look for the colored dot, which corresponds with the price for each.
Caibrachoa, double impatient (which are quite impressive), geraniums, lantana, petunias, sunpatients, sweet potato vine, rosemary, begonias, celosia (in several colors), coleus (some more green and others just the opposite with bright color outlined in green), dusty Millers (which look icy in their almost snowflake like appearance), marigolds, pansies, petunias, snapdragons, stock, vincas, pamas grass, lavender, lemon grass, airplane plant, cordyline and moss rose will be available as long as supplies last. Prices for these include $3, $5, $15 and $20.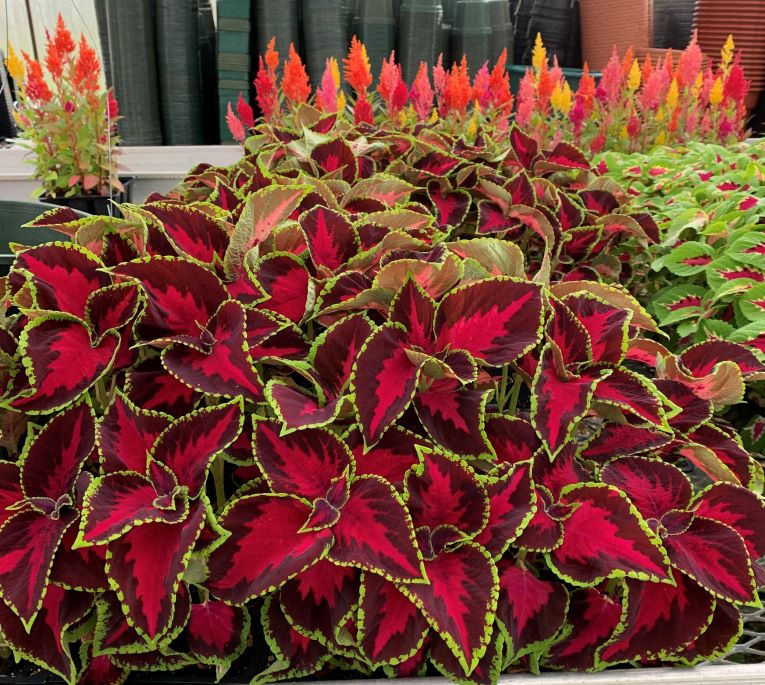 Students are busy Thursday making sure the best plants are prepped, properly labeled and tagged for Saturday's plant sale.
The Sulphur Springs FFA Plant Sale will run from 8 a.m. to noon at the Sulphur Springs High School Greenhouse. Enter the high school complex using the driveway on the far right. Continue past the band practice field and turn left in front of the Multi Purpose Building. Then, continue to the end of the driveway, where colorful flora should be visible at the end of the shop building.