Felony amounts of cocaine, THC, marijuana and a weapon were found during a residential search Wednesday afternoon. Three people were taken into custody and arrested.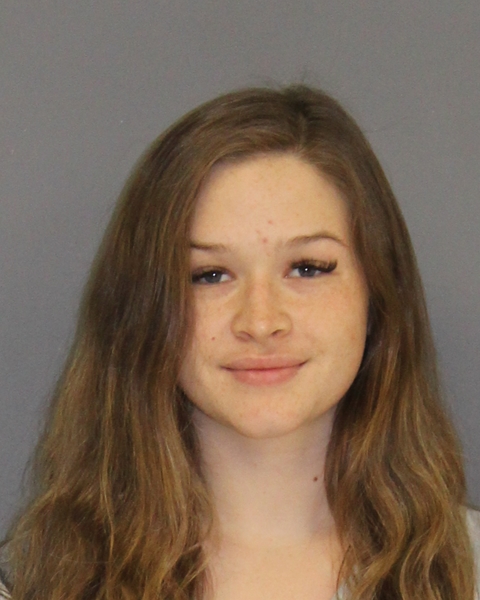 Sulphur Springs Police Special Crimes Unit Lt. Mark Estes, along with police detectives, executed a narcotics search warrant at a South League Street apartment in regard to the alleged sale and use of narcotics. During a search of the residence, Estes reported finding 22.7 grams of cocaine, 62 grams of THC, 2.7 pounds of marijuana and an AR-15 pistol.
The occupants of the South League Street residence were reportedly arrested at 4:56 p.m. March 9, 2022. They are 18-year-old Rene Perea, 18-year-old and Preslie Paige Lappin, and a juvenile.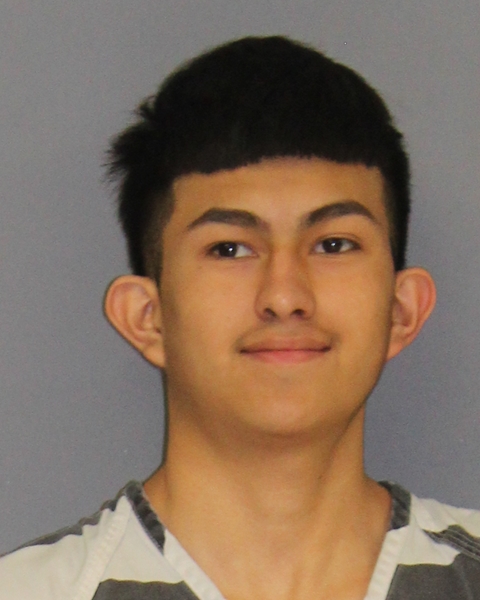 Perea and Lappin were charged with manufacture or delivery of 4 grams or more but less than 200 grams of a Penalty Group 1 controlled substance, manufacture or delivery of 4 grams or more but less than 400 grams of a Penalty Group 2/2A controlled substance and a delivery of 1/4-ounce but less than 5 pounds of marijuana charge. A drug free zone enhancement was added to all three charges due to the location's proximity to a school. Perea was also charged on a warrant for violation of probation on a theft of firearm charge.
Both Perea and Lappin remained in Hopkins County jail Thursday, March 10, 2022 on the charges. Bond was set at $300,000 each – $100,000 per controlled substance charge and $100,000 on the marijuana charge.
KSSTRadio.com publishes Sulphur Springs Police Department reports and news. The Police Department is located at 125 Davis St., Sulphur Springs, Texas. Non-emergency calls can be made to (903) 885-7602.
If you have an emergency dial 9-1-1.
The Sulphur Springs Police Department continues to serve its citizens with pride in its overall mission and will strive to provide the best possible police force in the 21st century.
---
The Hopkins County Sheriff's Office is located at 298 Rosemont St., Sulphur Springs, TX 75482. Non-emergency calls can be made to (903) 438-4040.