Funeral services for Eldon (E.R.) McWilliams, age 83, of Brashear, will be held at 2:00 p.m., Friday, March 4, 2022, at West Oaks Funeral Home Chapel with Bro. David Burns officiating. Interment will follow at Greenview Cemetery with Brandon Gowin, Jeff Shedd, Joshua Kerby, Lucas Kerby, Mason Kerby, William Sallee, Johnny Edwards Jr., and Daniel Foster serving as pallbearers. Honorary pallbearer will be Toby Reeves posthumous. Visitation will be held at 1:00 p.m., prior to service time. Eldon passed away on Monday, February 28, 2022, at home surrounded by his loving family.
He was born on July 17, 1938, in Hopkins County, the son of Johnnie E. McWilliams and Ruby Opal Patton McWilliams. He married Patsy Mae Regan on July 19, 1958. She preceded him in death on June 6, 2007. Eldon was a dairyman for many years and retired in 1991.
He is survived by son, Chris McWilliams of Brashear, daughters, Pattie Edwards and husband Johnny of Brashear, Pamela Shedd and husband Steve of Emory, Vonda Kerby and husband Tim of Brashear, grandchildren, Johnny Edwards Jr. and wife Brenda, Brandon Gowin, Ashley Sallee and husband William, Victoria Reeves, Tamera Shedd, Jeff Shedd and wife Lauri, Joshua Kerby, Lucas Kerby and wife Brandi, Mason Kerby and wife Harley, brother, Johnny McWilliams and wife Flora of Brashear, and numerous great-grandchildren, great-great-grandchildren, extended family, and friends.
In addition to his wife, Patsy McWilliams, he was also preceded in death by his parents and sisters, Ruby Moseley, Marcelle Vaughan Romack, and Margie Regan Hill.
Arrangements are under the direction of West Oaks Funeral Home.
www.westoaksfuneralhome.com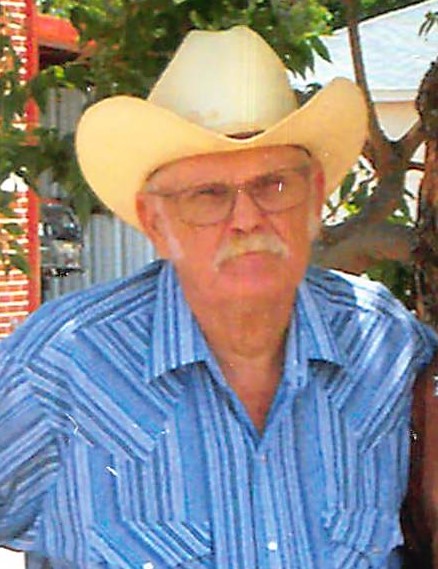 ---