After a life spreading joy and love to family, friends, and strangers, the ruggedly handsome David Beckham, 72, passed away on Wednesday, March 2. Veteran of community theater and the North East
Texas Choral Society, he joins his beloved parents, Homer and Bernice, at his reward following seven
decades of hard work, music, and bad jokes.
David is survived by his adored wife Victoria, highly-beloved grandchildren Sam, Luke, Jack, Annie, Baxley, Bayley, Hayden, Emme, Riley, Edie, Simon, Truman, Madeleine, and Zoe, along with great-grandsons Dylan and Cooper. He leaves behind cherished daughters Jennifer (husband Paul) and Suzanne (husband Eric), and beloved daughters-in-law, Lanie and Allison. Oh… there are also three sons (Jonathan, Matthew, and Adam). 
He is also survived by his siblings Larry (wife Janice), Evelyn, Michael, Bruce (wife Connie), Elaine, and Alan.
David mixed the joy of an eager-to-entertain child with the unstoppable work ethic of a man not scared of a challenge or struggle. His death leaves holes everywhere he's been and in the lives of every "darlin'" or "sweetheart" who helped him and every person whose burden he lightened by putting it on his own shoulders.
Funeral services will be held at 2:00 PM on Tuesday, March 8 at West Oaks Funeral Home in Sulphur Springs, TX. Interment will be held immediately afterwards at Winterfield Cemetery in Pickton, TX. Formal viewing will be held at West Oaks Funeral Home from 6:00 to 8:00 PM on Monday, March 7.
In lieu of flowers, and in honor of his abiding love of kids, please consider a donation to St. Jude Children's Research Hospital at stjude.org/donate.
Arrangements are under the direction of West Oaks Funeral Home.
www.westoaksfuneralhome.com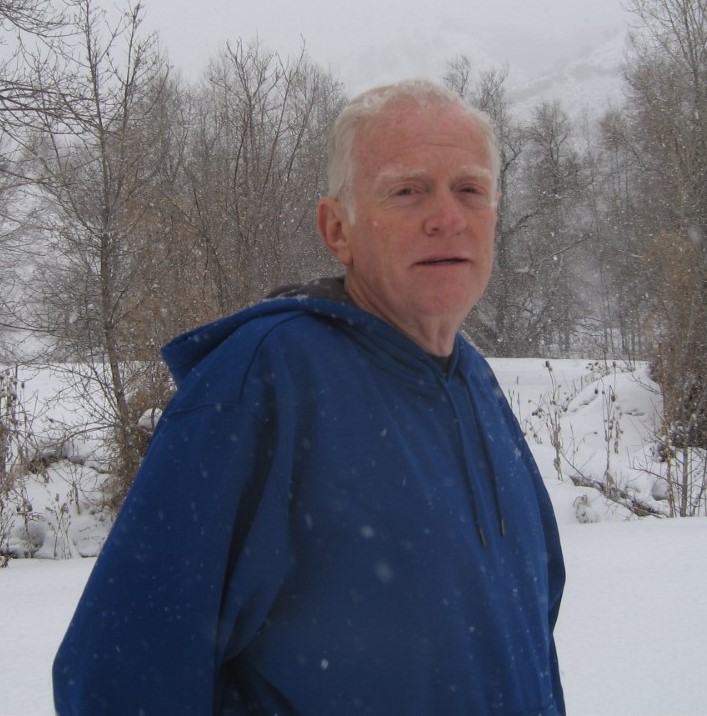 ---