A Texas Department of Public Safety Trooper took into custody Thursday morning a Commerce teen accused of eluding or fleeing police, likely because the 19-year-old had neither a driver's license nor insurance, but did have marijuana, according to arrest reports.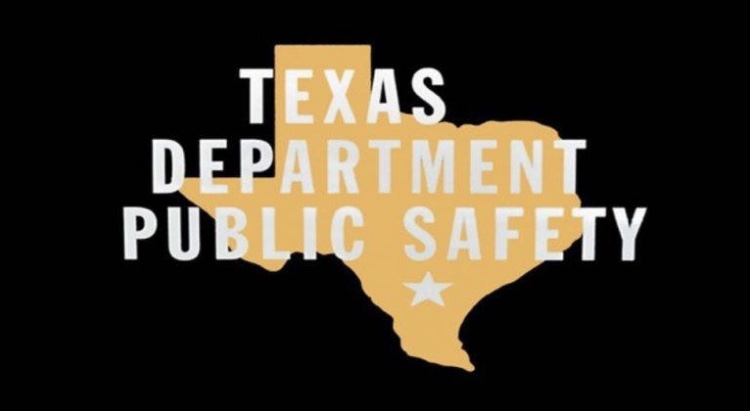 The highway patrol trooper reported seeing a southbound Mazda CX5 passing another vehicle in a no passing zone on FM 2653 and speeding, traveling 76 in a 55 mile per hour speed zone around 7:30 a.m. Thursday, March 17, 2022. The DPS officer was going the opposite direction, so he turned around, turned his vehicle's emergency lights on and sped up to catch up to the red car, and attempted to stop it.
When the driver failed to slow down, much less stop, the trooper reported turning on his emergency siren. The Mazda driver turned onto County road 4715, traveling at 56 mph in a 35 mph sped zone. The car was driven into a private drive about half of a mile after turning onto CR 4715, where it stopped.
Approaching from the passenger's side of the car, the trooper approached from the passenger's side of the car to speak with the driver. The DPS trooper reported immediately smelling a marijuana odor emitting from the vehicle. The man claimed he had neither a driver's license nor insurance, but identified himself by name and date of birth. A records check showed his record clear.
The DPS officer reported finding a green, leafy substance he believed based on his training to be marijuana in the driver's side door pocket during a probable cause search. Thus, the 19-year-old Commerce man was taken into custody at 7:38 a.m. March 17, 2022, and transported to jail, while the car was impounded by a local towing service.
The Commerce teen was booked at 10:08 a.m. March 17, 2022, into Hopkins County jall, where he remained Friday, March 18, on possession of less than 2 ounces of marihuana, fleeing or eluding police, no driver's license and failure to maintain financial responsibility (no insurance) charges. Bond was set at $1,000 per charge on both the marijuana and fleeing charges, according to arrest and jail reports.
fleeing or eluding police, according to Texas Transportation Code 545.421, is a misdemeanor, whereas evading arrest or detention in a vehicle is a felony offense in Texas Penal Code.