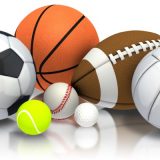 Both baseball and softball are in Marshall on Tuesday, Mar. 22 for this week's edition of Tuesday Gameday. 
Softball has an hour up on baseball as Coach David Carrillo's squad tees off in Marshall on Tuesday at 6 P.M.
The Lady Cats enter Tuesday game day still undefeated in district play (4-0) and take on a Lady Mavs squad (1-2) who got their first win in district play Friday. Marshall no doubt hopes to make it two straight, but has a tough test ahead of them hosting Sulphur Springs Tuesday. 
That game tees off Tuesday, Mar. 22 in Marshall at 6 P.M. 
Coach Carrillo's team last Wednesday got a come-from-behind win over Texas High, and look to make it five straight district wins Tuesday.
After Tuesday's district match-up in Marshall, Lady Cats softball have just one more game before they finish their first half of district season.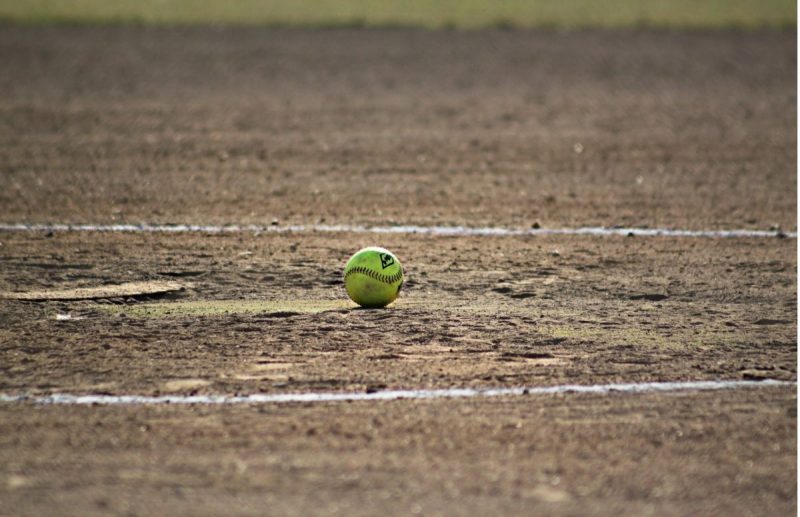 Baseball, like softball is in Marshall for Tuesday game day.
Coach Jerrod Hammack's team look to get their first win in district play Tuesday.
Last week Sulphur Springs opened district play at home, hosting Mount Pleasant and Texas High, but lost both of those contests to fall to 0-2 in district play. The Wildcats fell to Mount Pleasant in a rout 9-1 last Tuesday and had an okay showing against Texas High Friday but came up short 9-6. 
Marshall lost their district opener Friday in Pine Tree 4-0 and look to get their first win in district as well. 
Both teams look to get a win Tuesday to stay in the playoff race as already 1/4 of district play is in the books after tonight's game.
Baseball tees off in Marshall on Tuesday, Mar. 22 at 7 P.M.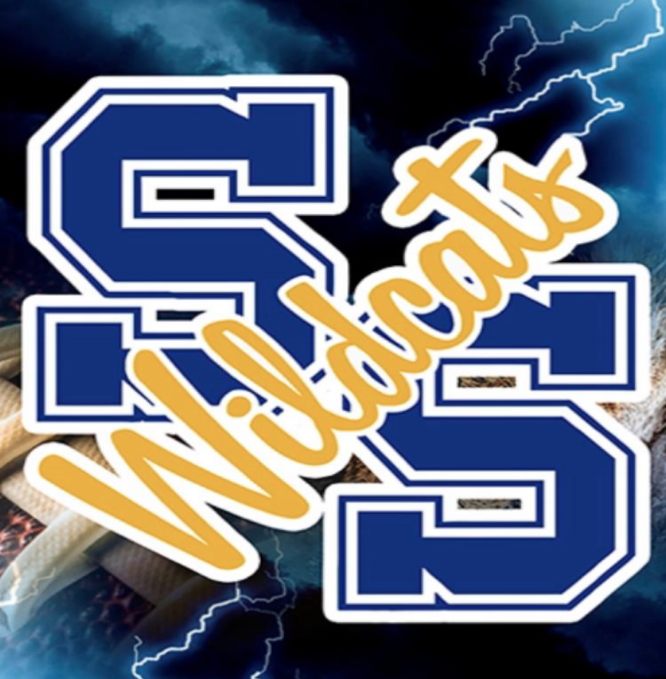 ---
KSST is proud to be the official Wildcat and Lady Cat Station. We broadcast Sulphur Springs ISD games year round live on radio. When allowed, we also broadcast games via our YouTube channel.
Click here for more Wildcat and Lady Cat Sports