Four women and one man were arrested late last night following an assault at a South Broadway Street convenience store, according to arrest reports.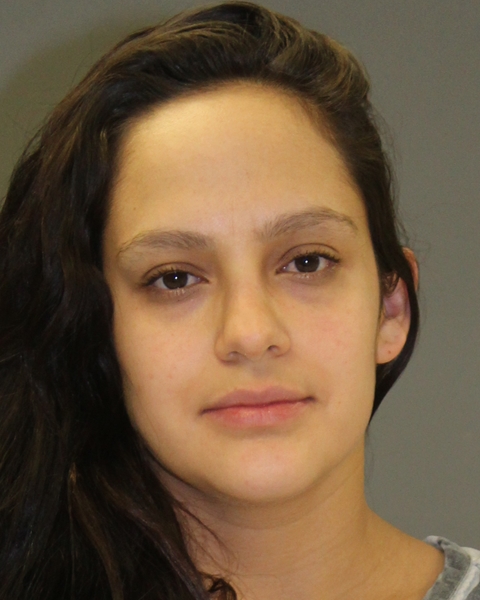 Communications operators just after 11:30 p.m. Thursday, March 17, 2022, dispatched Sulphur Springs Police Officers Zachary Davis and Dustin Green to search for a group of females reported to have been involved in an assault at Joe's convenience store on South Broadway Street. The suspected were reportedly seen leaving the parking lot in a maroon Ford Explorer.
Police located the SUV at the intersection of Posey Lane and South Broadway Street, near the Super Handy on Posey Lane, where witnesses reported the suspects involved had stopped
The four female occupants inside the vehicle were identified as 27-year-od Bianca Carina Cavarrubias and 28-year-old Kinverlyn Roque-Camacho, both of Sulphur Springs; 30-year-old Roxanne Jimenez of San Antonio; and 31-year-old Ruby Ordonez of Laredo.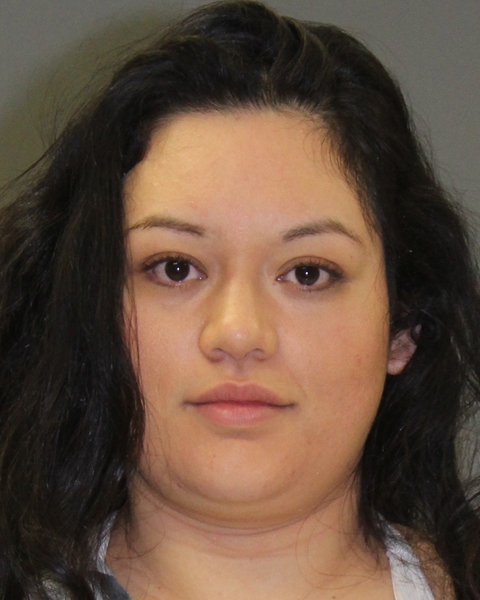 Hopkins County Sheriff's Office Deputy Justin Wilkerson and Sgt. Scott Davis also responded at the Posey gas station to assist the police, who requested additional law enforcement units to respond while they investigated the assault due to a group of males who had arrived on scene and contacted police investigating the assault.
The deputies checked in with the police on scene, potential female suspects and group of male. Among the group of men questioning police officers' investigation was a 31-year-old Como man.
Deputies reported smelling a strong odor of an alcoholic beverage emitting from the Como man, who had begun loudly using profane language. Instead of heeding warnings from a deputy to stop using profane language and to leave the premises, the Como man allegedly engaged in a verbal altercation with the deputy, the sheriff's officer alleged in arrest reports. The Como continued to use profane language and began exhibiting aggressive behavior, which the deputy interpreted as an attempt to start a physical altercation with law enforcement officer.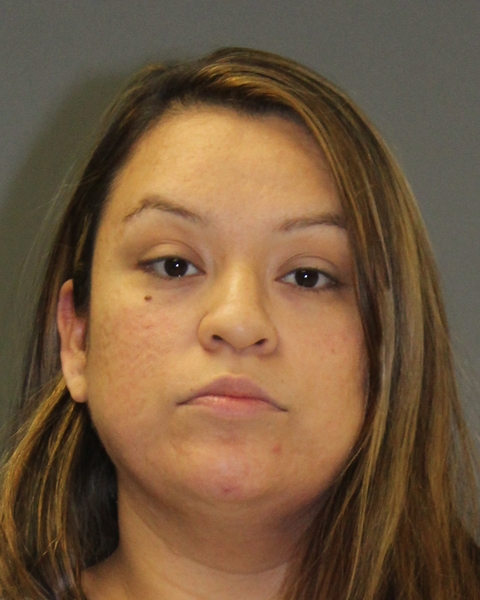 The Como man was determined to be intoxicated to the point he was a danger to himself and others around him, and was taken into custody at 11:53 p.m. Thursday, March 18, 2022, at the gas station, according to arrest reports. Deputies transported the man to the county jail, where he was booked in at 12:39 a.m. Friday, March 18, 2022, for public intoxication.
Meanwhile, police continued their investigation into the alleged assault of the clerk at Joe's. During the course of their investigation discovered that all four women in the vehicle had been involved in the assault, which resulted in injuries to a cashier at Joe's. Because all four were involved, Davis alleged in arrest reports, all four women were taken into custody just after midnight.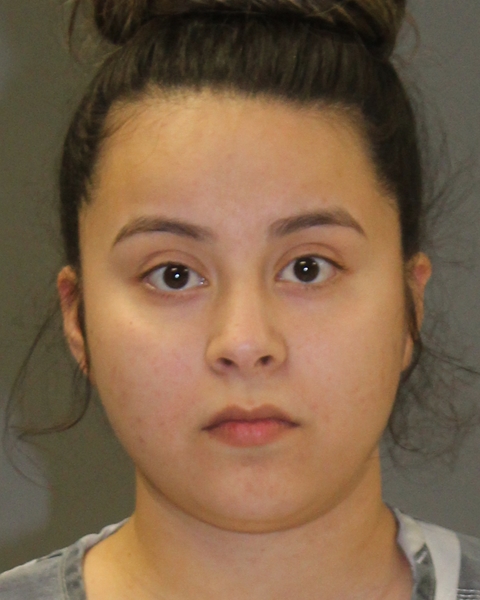 The four women were booked into the county jail at approximately 1:45 a.m. Friday, March 18, 2022, on an engaging in organized criminal activity- the alleged assault on the store clerk. Roque-Camacho was also had an outstanding no driver's license warrant she was charged with as well.
Roque-Camacho, Ordonez, Jimenez and Cavarrubias were released from the county jail later Friday on the felony engaging in criminal activity charge; bond was set at $5,000 per woman.
The 31-year-old Como man, however, remained in custody at Hopkins County jail Friday afternoon on the misdemeanor public intoxication charge.
---
KSST does not publish the photos or names of people charged with misdemeanor crimes in staff-generated reports, only those accused of felony offenses.
---
KSSTRadio.com publishes Sulphur Springs Police Department reports and news. The Police Department is located at 125 Davis St., Sulphur Springs, Texas. Non-emergency calls can be made to (903) 885-7602.
If you have an emergency dial 9-1-1.
The Sulphur Springs Police Department continues to serve its citizens with pride in its overall mission and will strive to provide the best possible police force in the 21st century.
---
The Hopkins County Sheriff's Office is located at 298 Rosemont St., Sulphur Springs, TX 75482. Non-emergency calls can be made to (903) 438-4040.