Sulphur Springs ISD Head Start and pre-kindergarten registration for the 2022-23 school year will be held next month. This year's Head Start and Pre-K roundup offers virtual and in-person registration, but all families with eligible children must provide the same required documentation.
Head Start and pre-k programs are located inside Douglass Early Childhood Learning Center, 600 Calvert Street.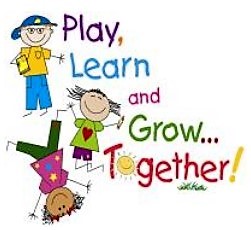 Head Start provides: certified teachers/assistants, two nutritional meals and a snack per day, full-day educational services, outdoor playground facilities, limited transportation services, social services, parent involvement activities, speech/hearing/vision evaluations, health/dental screenings and accepts children experiencing homelessness and children with mild, moderate or severe disabilities as determined by individual needs.
Families will have 3 options of when and how to register: virtual registration April 4-8, in-person registration by appointment April 19-22 or in-person Saturday registration by appointment on April 30.
Registration Requirements
To be eligible, all families must meet income qualifications and applicant children must be 3 or 4 years of age on or before September 1, 2022 to apply. The family must live in Sulphur Springs Independent School District to be eligible to apply for consideration for either program.
All families will need to provide the following required and applicable documents in order to apply for enrollment in Head Start or pre-kindergarten at Sulphur Springs ISD: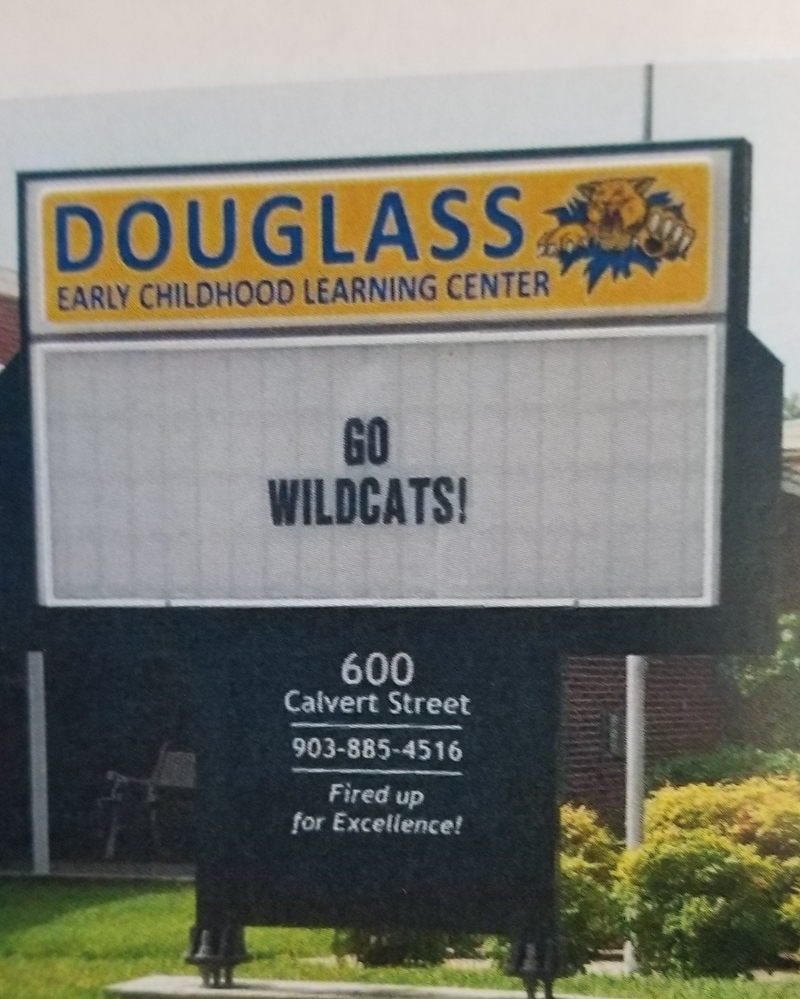 Proof of household income – 2021 tax returns and 2021 W-2 Forms, or if those documents are not available, a notarized letter from an employer which includes yearly salary on official letterhead;
Proof of district residency – a utility bill such as a recent electric, water or gas bill;
Parent ID/driver's license;
Child's up-to-date immunization record;
All of the following which apply:

TANF (Temporary Assistance to Needy Families);
SSI (Supplemental Security Income), if applicable;
SSA (Social Security benefits);
Child support/alimony;
WIC card;
Military documents (LES/FSSA);
Current Medicaid, private insurance or CHIP card;
Food stamp documentation;
Foster Care 2085 Form;
Child's IEP- Individualized Education Plan;
Doctor's notes concerning any allergy or health needs the child may have; and
Custodial or court order.
Once the registration, interview process and applications have been completed, families will be notified by letter whether or not their eligible child has been accepted into one of the programs or has been placed on a waiting list for one of the programs. The district's online registration must be completed for students enrolled in Head Start and pre-kindergarten programs.
Virtual Round-Up Week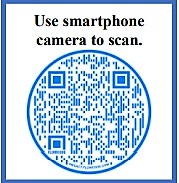 Virtual Round-Up Week has been officially designated from April 4-8, 2022, however, the required documents may be submitted beginning Monday, March 28, 2022. Families can use a smartphone camera to scan the QR code (at right), for virtual registration.
All required documents should be emailed to Rita Taylor, ERSEA specialist, at [email protected], along with the parents' best contact number. After an interview process, applications can be emailed or picked up at Douglass Early Childhood Learning Center the designated time.
In-Person Round-Up
Parents enrolling their children in person should collect all required and applicable documents, then call Douglass ECLC secretary Pam Scott to schedule an appointment between 9 a.m. and 2 p.m. the week of April 19-22 or between 8 a.m. and 2 p.m. Saturday, April 30, 2022.
Parents must bring all documents when arriving for the designated appointment to ensure the registration is not delayed. Following an interview process, applications will be provided. After an interview process, applications will be provided.