Two men, including a wanted Como man alleged to have hid in a utility closet, were arrested at their homes on felony assault-related warrants over the weekend.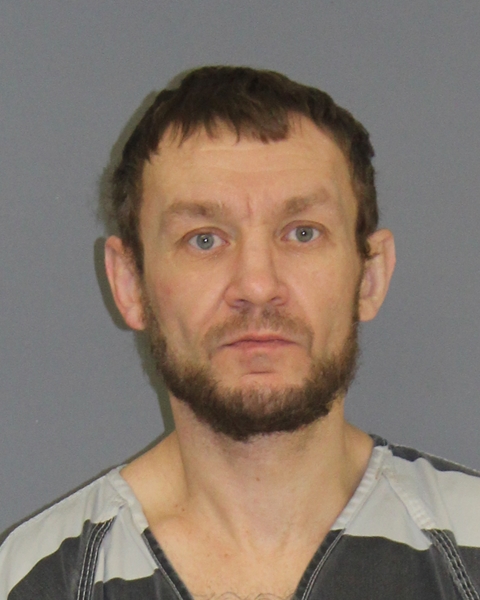 Como Arrest
Hopkins County Sheriff's Office Deputy Chris Baumann learned James Dustin Kidd, a wanted man, was seen arriving at his residence March 20, 2022, so he proceeded to the location. Baumann contacted Kidd's girlfriend, who allegedly attempted to get Kidd to exit the rear bedroom of the residence. As the deputy approached the rear bedroom, he noted the man had left through a rear door. As the deputy was at the rear of the residence the man reentered the home through the front door.
Baumann reentered the home, where he saw the man attempt to conceal himself inside a utility closet and close the door. The deputy assisted the 40-year-old Como man out of the utility closet and took him into custody at 4:25 p.m. March 20, 2022, on two felony warrants.
Kidd was booked into Hopkins County jail at 5:16 p.m. Sunday, March 20, 2022, on one warrant for violation of parole on a family violence assault that impeded breathing charge and a Wood County third or more driving while intoxicated charge, according to jail and arrest reports. Bond was set at $50,000 bond on the Wood County warrant. He remained in Hopkins County jail until March 21, 2022. The parole violation is alleged to have occurred on Sept. 29, 2021.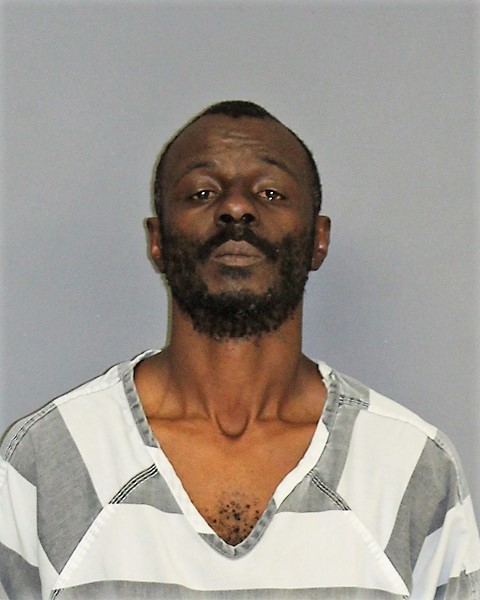 Sulphur Springs Arrest
HCSO Deputies Drew Fisher and Zack Horne went to the residence of Brandon Tremaine Whitmore, contacted him an took him into custody at 12:10 a.m. Monday, March 21, 2022.
The 39-year-old Sulphur Springs man was transported to Hopkins County jail, where he was booked in at 12:30 a.m. Monday on a warrant for aggravated assault of a household or family member with a weapon.
Whitmore remained in Hopkins County jail Monday afternoon, March 21, 2022, in lieu of $100,000 bond on the felony assault charge.
---
The Hopkins County Sheriff's Office is located at 298 Rosemont St., Sulphur Springs, TX 75482. Non-emergency calls can be made to (903) 438-4040.