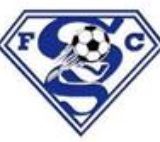 Coach Alexi Upton's team played a close match in Hallsville, but a tough second period proved to be their undoing. 
Sulphur Springs had some chances in the first period to put a goal in the net, but men's soccer came up empty to remain tied with the Bobcats.
Men's soccer kept a clean sheet with the Bobcats on Friday, Feb. 18 for majority of the game, but Hallsville used a strong second period to power past Sulphur Springs, 3-0.
The Bobcats scored two straight in two minutes to push ahead 2-0 in the 64th minute. Another goal late in the game put the icing on top in a 3-0 victory for Hallsville. 
The loss for men's soccer drops their season record to 4-12-2 (3-3 district). Friday's loss also ends a three game winning streak for the Wildcats. 
Sulphur Springs remains in third place to begin the second half of their district season.
Coach Upton and his squad begin the second half of their district season with a two-game home stand next week, first on Tuesday against Longview.
The second match in the two game home-stand features Mount Pleasant on Friday, Feb. 25.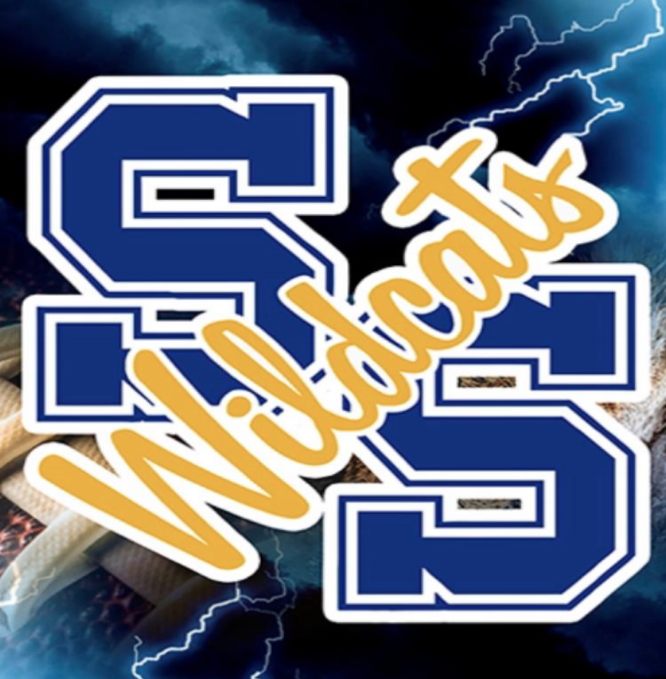 ---
KSST is proud to be the official Wildcat and Lady Cat Station. We broadcast Sulphur Springs ISD games year round live on radio. When allowed, we also broadcast games via our YouTube channel.