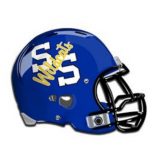 Wildcats football players Colt Silman and Jakobe Yarbrough both signed their national letters of intent Wednesday, Feb. 2 at the Multi Purpose Building to play football at the next level.
Wide receiver and corner Colt Silman heads to ETBU in nearby Marshall and Yarbrough is a bit further from home in Conway, AR to play at Hendrix College.
Silman is set to play WR at ETBU.
The senior slot receiver is the son of Bruce and Julie Silman.
Silman had the chance to visit the campus about a month ago, when he also met the coaching staff.
The senior said ETBU felt like a good fit for him. The senior is undeclared with his major.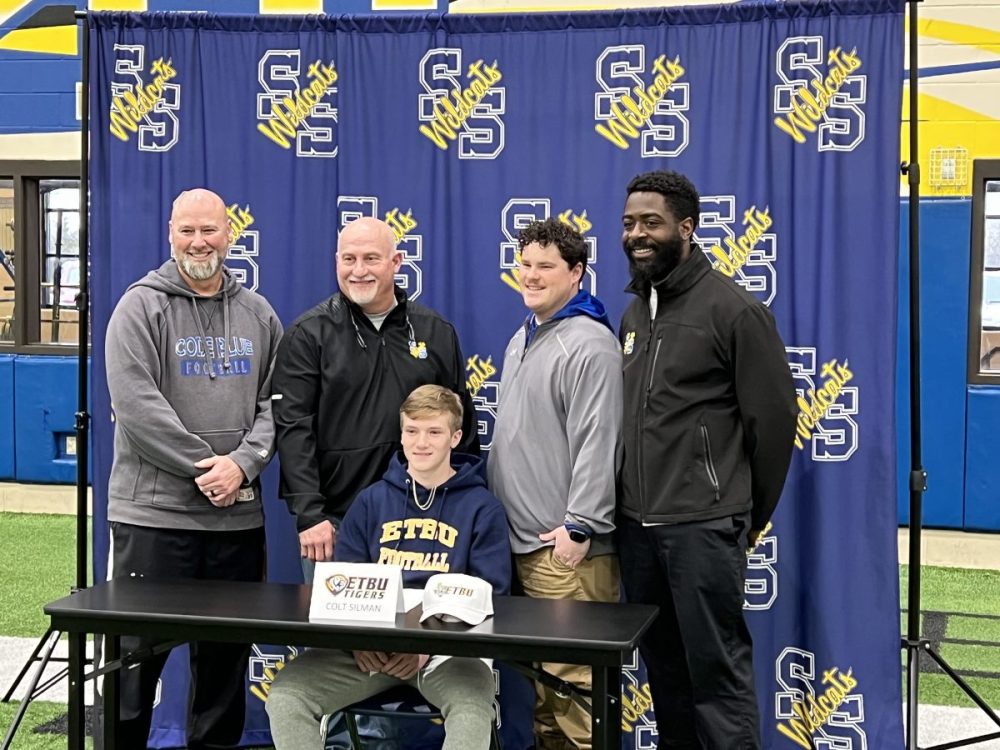 The second signee on Wednesday Feb. 2, Jakobe Yarbrough, signed his NLI to play at Hendrix College.
The center is the son of Miguel and Cassandra Yarbrough.
While Hendrix may be a four hour drive, it is not too far removed that Yarbrough could not make the trip back to Sulphur Springs if need be.
Yarbrough will continue playing center as he did for the previous two seasons for the varsity football team.
The senior said Hendrix was the only college that gave him an offer to play in college, but was told by the coaching staff that he has a good chance of starting for the Warriors his freshman year.
Yarbrough said he wants to be a coach, so he expects to go through education and training courses to prepare for such a profession.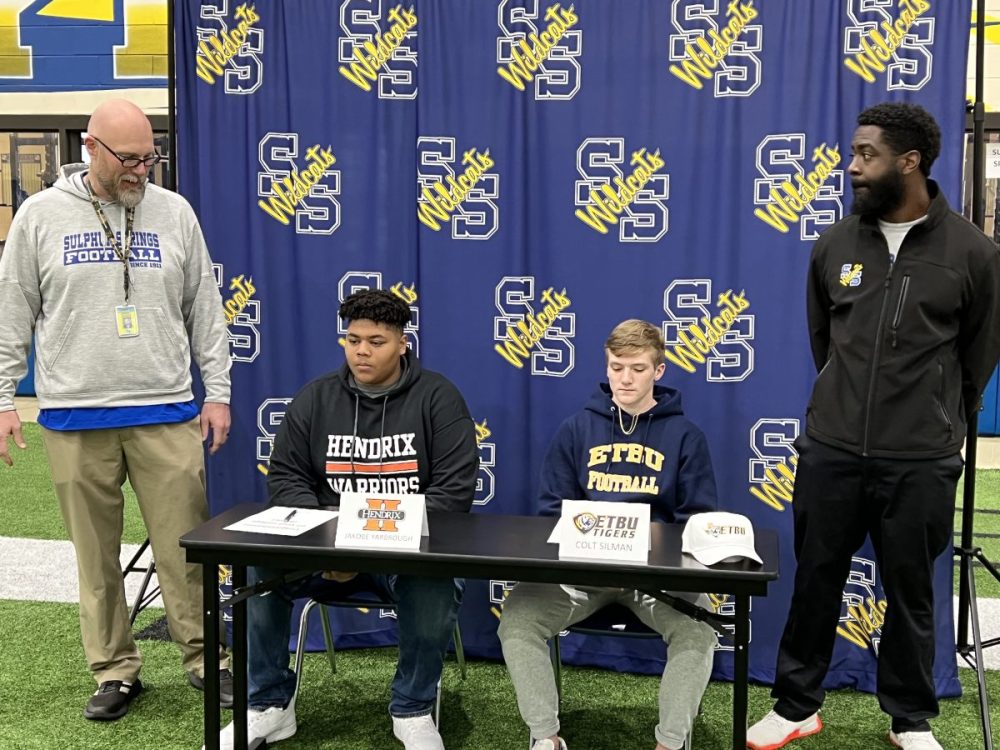 Current head football coach and athletic director of SSISD Greg Owens talked about his football players before they signed the dotted line.
"Any time you can advance yourself and can go and have a higher academic opportunity and you can also get to play sports along with it, what a great opportunity," Coach Owens said. "These guys are going to phenomenal universities [and] they're gonna have a great time," the head football coach said.
Coach Keenan Clayton spoke fondly of his time with Colt.
He said that while he only got to coach the senior for one year, he talked of how hard-working and teachable the senior wideout was.
"[Colt is] a great worker… hard worker, [and did] anything I asked him to do," Coach Clayton said. "Whenever you go to the next level take that with you," the Wildcats coach said, "…the hard work, the learning, take all that with you. Use them to the best of your ability and have fun," Coach Clayton said.
Coach Jeremy Offutt coached Yarbrough for four years, and saw an incredible amount of growth over that time. The OL coach said Yarbrough's freshman year he lacked confidence, even going into his sophomore year.
That all changed his junior year, when all of a sudden "[Yarbrough's] Light just came on, and from that moment, it was like every single game was better, everything he did was better, and all of a sudden you start seeing a confident guy," Coach Offutt said.
The OL coach said he was proud of who he is and proud of everything he has accomplished in his time in Sulphur Springs.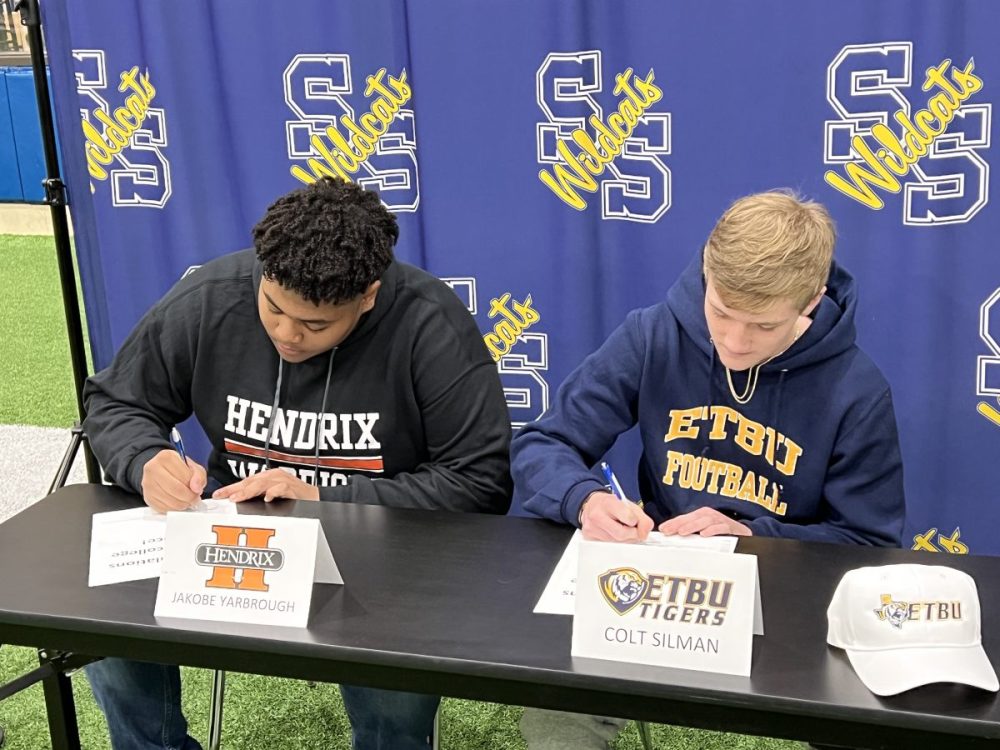 ---
KSST is proud to be the official Wildcat and Lady Cat Station. We broadcast Sulphur Springs ISD games year round live on radio. When allowed, we also broadcast games via our YouTube channel.
Click here for more Wildcat and Lady Cat Sports