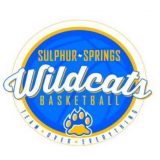 Sulphur Springs took on a scrappy Huntsville squad which challenged the Wildcats for three and a half quarters in the Bi-District round on Tuesday, Feb. 22. 
Men's basketball pulled ahead late in the game thanks to a huge 16 point fourth quarter that saw the Wildcats win 62-52 over Huntsville.
"For us it was just good to be able to compete in that fourth quarter for eight minutes and be able to pull it out," Coach Shaver said Tuesday night following the win.
Men's basketball knew coming into their Bi-District match-up the Hornets were not a team to over look.
"We knew coming in that they're gonna be extremely tough," Coach Brandon Shaver said following the win. "They're athletic, they're long… they shot the ball extremely well tonight," the men's basketball coach said.
On Tuesday, the Hornets shot close to 40% from downtown, compared to a season average of about 28. Huntsville rode the hot hands of Kevin Harrison and AJ Wilson, two Hornets who combined for
Scoring came at a premium for the Wildcats, as in two quarters Sulphur Springs scored 17 points or fewer.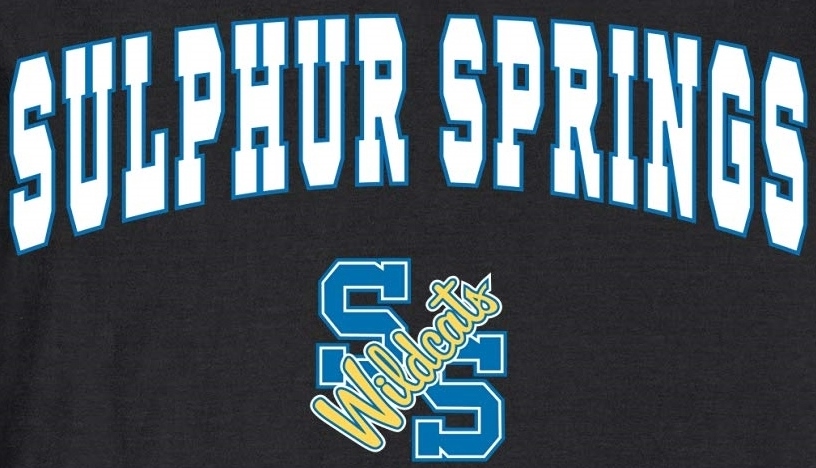 In the third, men's basketball put up just eight points. Coupled with a 15 point quarter from Huntsville, and the district champion Wildcats found themselves tied with the Hornets heading into the fourth.
"We knew what we had to do, and I think for three quarters we really didn't execute what we needed to do," Coach Shaver said, "but in the fourth quarter we did, and that's why we were able to pull it out."
Kordrick Turner had a huge game, racking up 17 points in the win over the Hornets. Justin Haire also had himself a solid showing with 14, followed closely by Branson Lynn at 13 points. 
The fourth and final Wildcat to finish in double figures, Parker Whisenhunt, scored 10.
Malachi Myles got four over Huntsville and both Cason Arrington and Caleb Alexander rounded out scoring for Sulphur Springs with two points.
The win over Huntsville gives the men's basketball team a 27-9 record (10-2 district).
The Bi-District champion Wildcats next play Midlothian in the Area round.
The Panthers ended men's basketball's season last year, also in the Area round.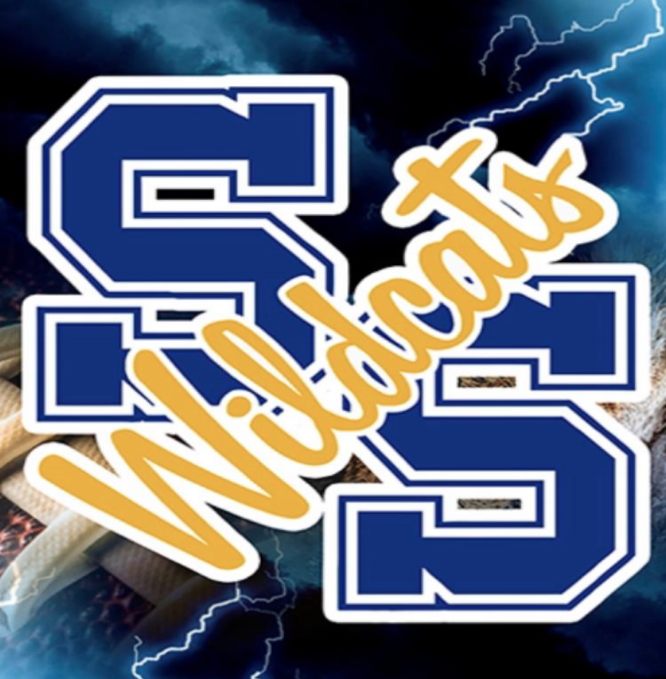 ---
KSST is proud to be the official Wildcat and Lady Cat Station. We broadcast Sulphur Springs ISD games year round live on radio. When allowed, we also broadcast games via our YouTube channel.