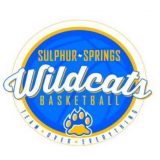 Men's basketball had a back-and-forth affair with Texas High Tuesday, Feb. 15 in Texarkana, but prevailed 62-53.
"It was tough," Coach Brandon Shaver said Wednesday after the win.
The win over the Tigers completed the regular season for Sulphur Springs, capping off a 10-2 district record.
Combined with Mount Pleasant's (9-3) big win over Hallsville (9-3), the Wildcats are officially undisputed district champions of 15-5A.
The district championship is the first for men's basketball since the 2018-19 season, when the Wildcats went 30-9 and made a state tournament appearance.
"At half, I had gotten word that [the Tigers] were up pretty big," the Wildcats coach said. After hearing the news that game was going in their favor, Coach Shaver did not want an update to potentially affect his team's play in Texarkana.
The men's basketball coach said during the opening stages of the final quarter he had gotten word that Mount Pleasant beat Hallsville, meaning all Sulphur Springs had to do was beat Texas High to finish the season as undisputed district champs.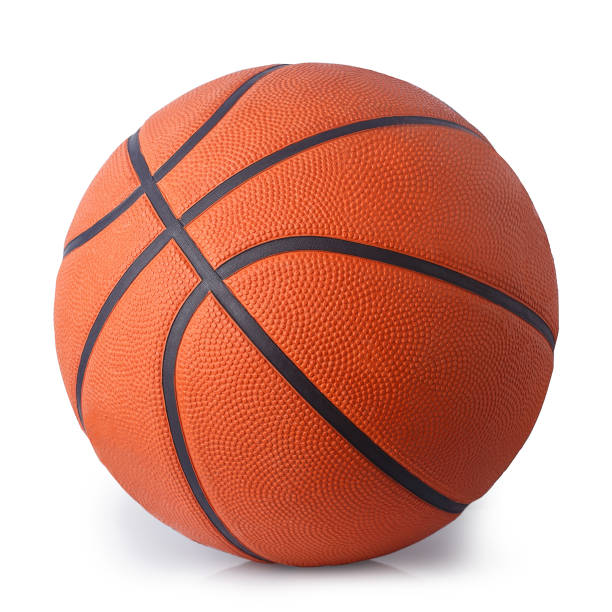 With the victory well in hand, Coach Shaver called a timeout in the closing seconds of their 62-53 win over Texas High to inform his squad of the Mount Pleasant victory, clenching the district crown for the Wildcats.
"The fans were going crazy, our guys were going crazy, it was fun," the men's basketball coach said Wednesday.
The win over Texas High completes a 10-2 district season for the Wildcats, complete with a district championship.
Coach Shaver said is squad is a bit banged up so he does not anticipate holding a warm-up game for his squad.
Regardless of a warm-up game, men's basketball enters the playoffs as the No. 1 seed from District 15-5A and are set to take on Huntsville next Tuesday in the Bi-District round of playoffs.
Start time and location have yet to be determined.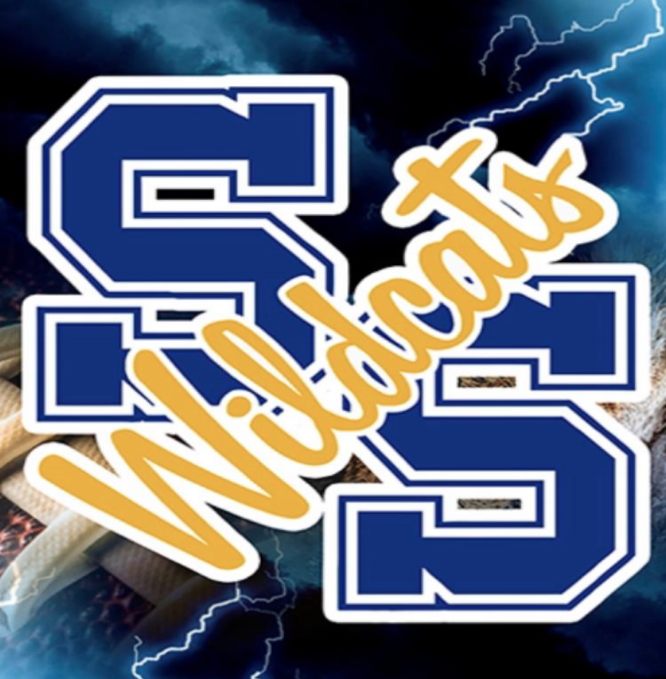 ---
KSST is proud to be the official Wildcat and Lady Cat Station. We broadcast Sulphur Springs ISD games year round live on radio. When allowed, we also broadcast games via our YouTube channel.
Click here for more Wildcat and Lady Cat Sports