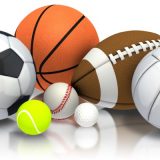 Tuesday, Feb. 1 brings softball's pre-season opener plus both soccer squads in district action.
Both basketball teams are off Tuesday.
Coach David Carrillo's Lady Cats tee off their pre-season with Gilmer on Tuesday, Feb. 1 at Lady Cat Park.
That game tees off right here in Sulphur Springs at 5:30 P.M.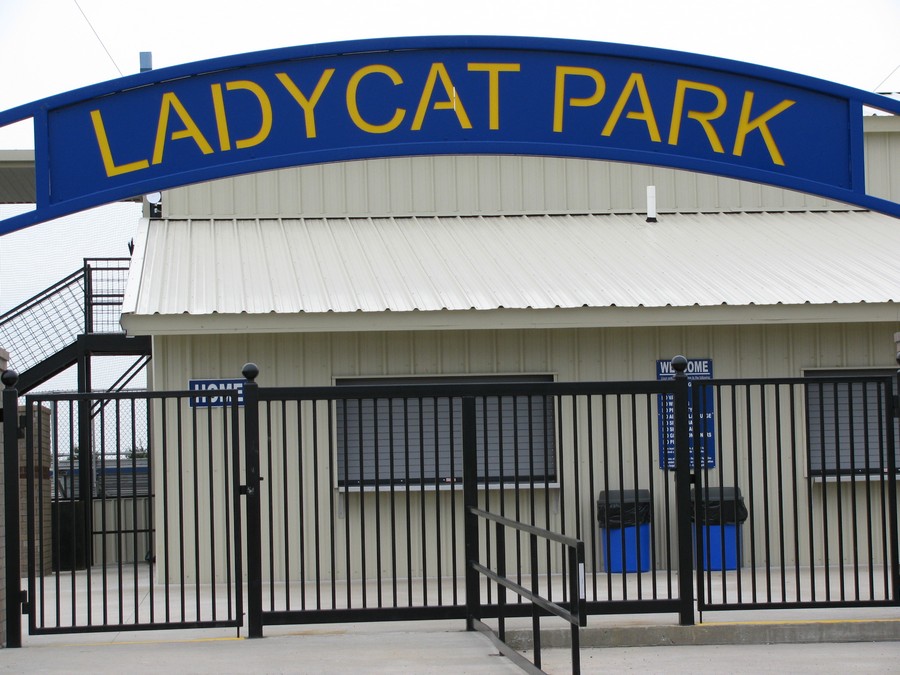 Moving over to basketball, both teams are on a bye Tuesday, Feb. 1.
Last Friday men's basketball won big over Pine Tree 82-47, improving to 22-9 overall (6-2 district) and enter their Tuesday bye second in district.
After Tuesday's bye Coach Brandon Shaver's Wildcats are back on the road Friday, Feb. 4. taking on Hallsville at Bobcat Coliseum.
Women's basketball lost at Pine Tree last Friday 57-32 
Sulphur Springs enters Tuesday's bye three games behind Hallsville, so if the fourth placed Hallsville Lady Cats beat Pine Tree on Feb. 1 Coach Delley's squad is eliminated from post-season contention.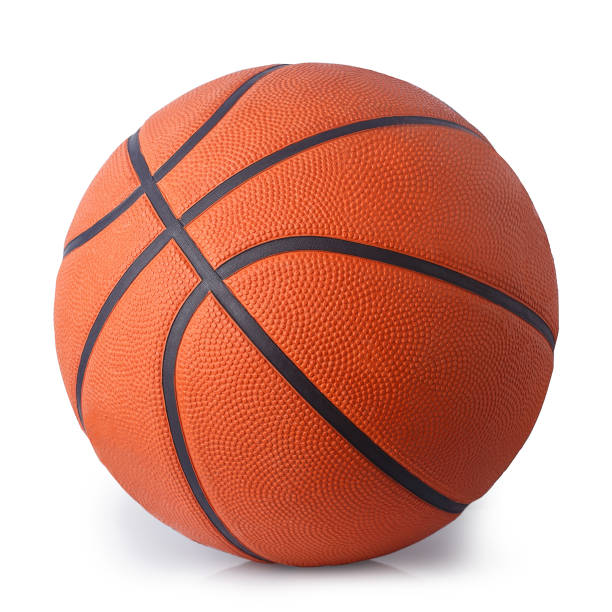 Both soccer squads are locked in for their second game of district play.
On Friday, Jan. 28 men's soccer opened district play in Longview, losing to the Lobos 3-0.
The district-opening loss drops them to 1-10-2 overall (0-1 district).
Coach Alexi Upton's squad is back on the road for this Tuesday game day, in Mount Pleasant taking on the Tigers.
That game kicks off on Tuesday, Feb. 1 at 7:15 P.M.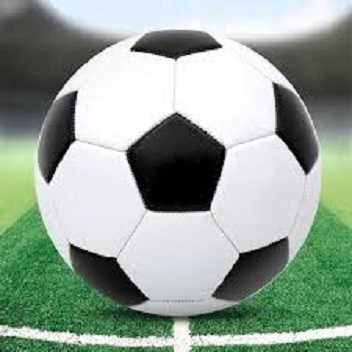 Women's soccer also suffered a loss in their district opener, falling at home to Longview 2-0.
The loss at home drops the Lady Cats to 3-7-2 overall (0-1 district).
Coach Javier Aguayo's team is back at the Prim on Tuesday, Feb. 1 hosting Mount Pleasant. Kick off is 7:15 P.M. tonight with the Lady Tigers.
Tuesday's district contest with Mount Pleasant will be broadcasted on to KSST 1230 AM.
If given permission, we will also livestream the game on to KSST Radio's Youtube channel.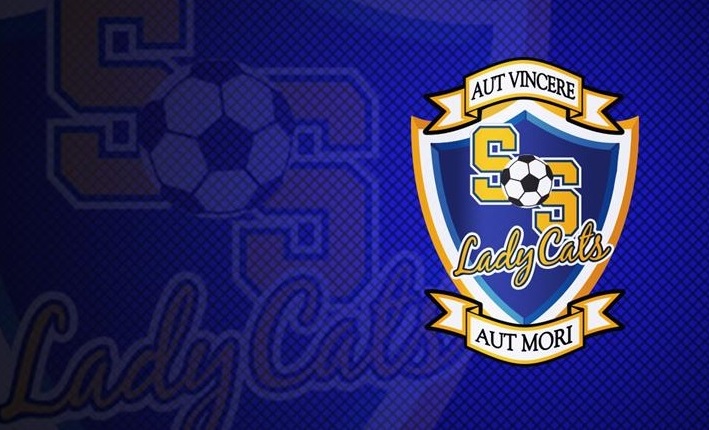 ---
KSST is proud to be the official Wildcat and Lady Cat Station. We broadcast Sulphur Springs ISD games year round live on radio. When allowed, we also broadcast games via our YouTube channel.
Click here for more Wildcat and Lady Cat Sports