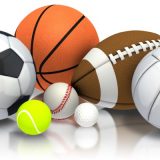 Tuesday game day on Feb. 22 brings both soccer squads taking on Longview, plus the Bi-District round of playoffs for men's basketball.
Men's basketball are the first team up on Tuesday, Feb. 22 in Corsicana for the opening round of playoffs.
Coach Brandon Shaver's team take on Huntsville for their Bi-District contest at Navarro College's Wolens Special Events Center.
Huntsville made the playoffs as the 4 seed from District 16-5A, going 12-13 in the regular season (4-6 district).
Sulphur Springs on the other hand won seven straight to close out their season, en route to their first district crown in three seasons.
The playoffs tip off for Sulphur Springs basketball at 6 P.M.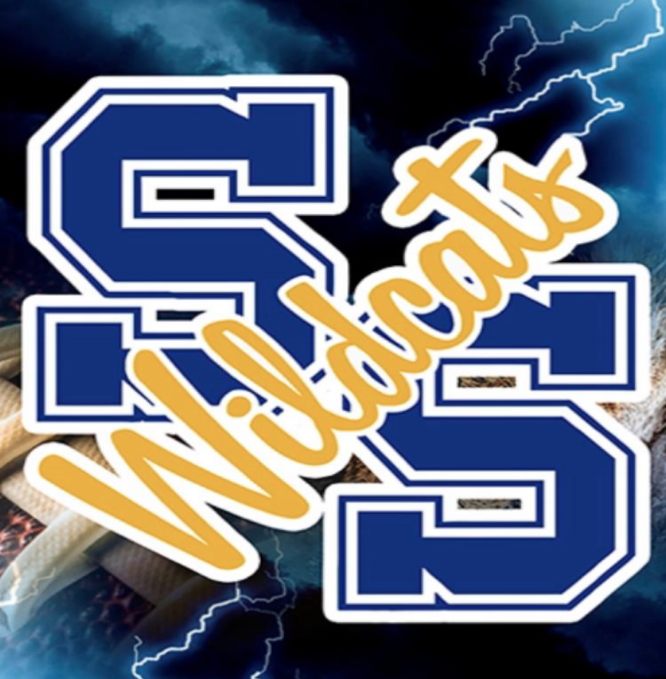 Moving over to soccer, both squads take on Longview for the Feb. 22 edition of Tuesday game day. Men's soccer begin a two-game home-stand today, starting with a big match hosting Longview. 
Coach Alexi Upton's team has to get a win over the second-placed Lobos if they wish to keep their spot as the current 4 seed.
On Friday men's soccer hosts Mount Pleasant, a team Longview beat in PK's 3-1. The shoot-out loss to the Lobos is the lone game for the Tigers to not end in victory in the first half of their district season. 
Coach Upton's team has to win or tie one of their two home games this week if they hope to keep up with Hallsville.
Sulphur Springs (3-3 district) kicks off with Longview to begin their two-game home-stand on Tuesday, Feb. 22 at 7:15 P.M.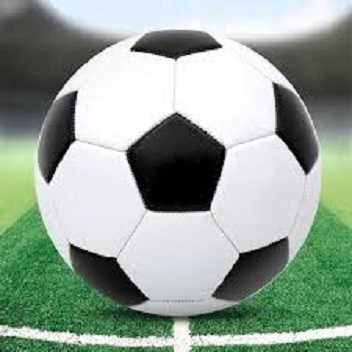 Women's soccer's schedule is flipped this week. While the men are at home on Tuesday and Friday, the Lady Cats are on the road both game days.
And just like the Wildcats, Coach Javier Aguayo's team play Longview and Mount Pleasant.
The two-game road-stand comes at a bad time for Sulphur Springs, in the midst of a two-game losing streak while also having lost four of five. 
If the Lady Cats (1-5 district) can't tie or win one of their two matches this week, or the rematch with Texas High next Tuesday, women's soccer may find themselves out of the playoffs for the second consecutive season. 
Coach Aguayo's squad enters this week in sixth place.
Tuesday's contest kicks off in Longview on Tuesday, Feb. 22 at 7:15 P.M.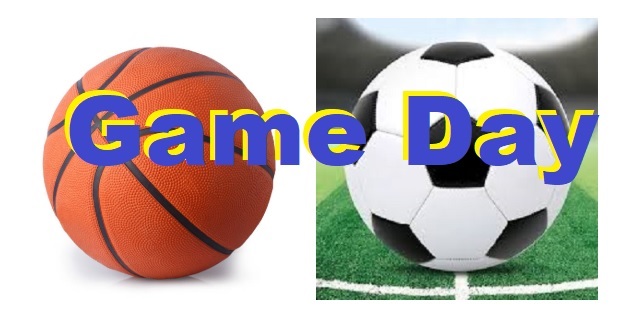 ---
KSST is proud to be the official Wildcat and Lady Cat Station. We broadcast Sulphur Springs ISD games year round live on radio. When allowed, we also broadcast games via our YouTube channel.
Click here for more Wildcat and Lady Cat Sports