Feb. 22, 2022 isn't likely a day Sulphur Springs High School Choir students will forget anytime soon. It's the day approximately 2 dozen vocalists qualified for state competition, and four others received top marks for their performances at the UIL Solo & Ensemble contest.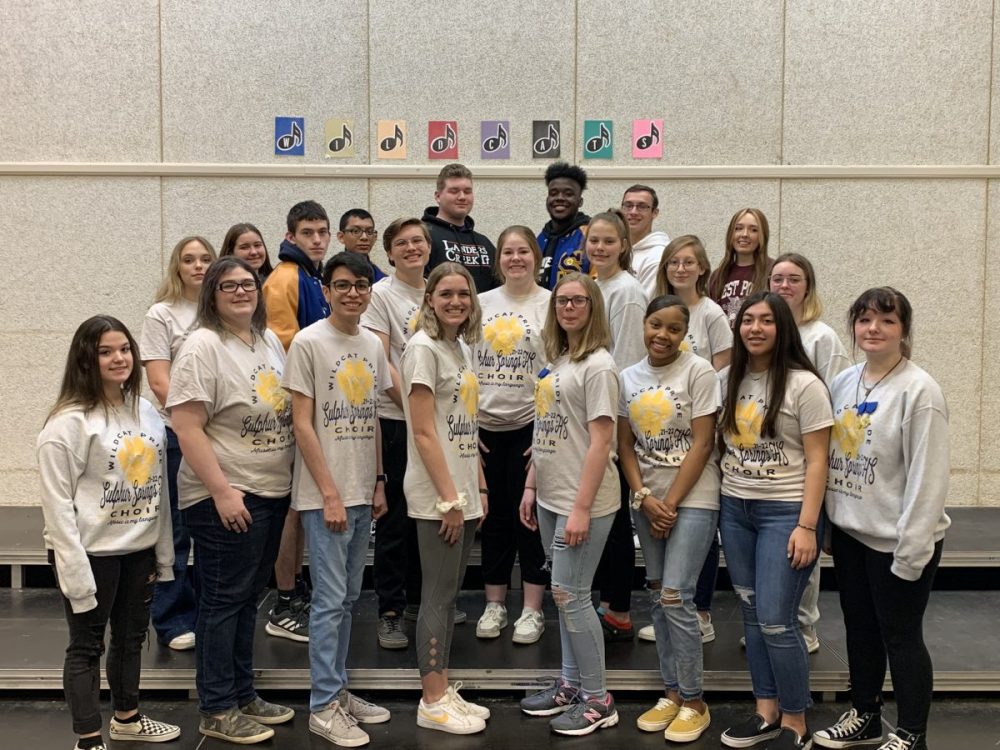 A total of 22 soloists and 2 ensembles advanced Feb. 22 from to the Texas State Solo & Ensemble Contest.
"Despite weather-related school closings and rescheduling, these students continued to work diligently to learn challenging music. I am beyond proud to be their teacher," SSHS Choir instructor Beth Cole said.
Among the SSHS Choir students advancing to the Texas State Solo & Ensemble will be held at UT Austin Memorial Day weekend either individually or as part of an ensemble are Danielle Verlander, Lindsey Plumley, Axel Garcia, Ashland Hooten, Celeste McCoy, Te'Asia Hopkins, Summer Patterson, Katie Henderson, Caleb Massey, Lausen Ost, Colbie Glenn, Karisma Stegient, Mika Boren, Kaylee Pennebaker, Chloe Kerns, Alan Guzman, Mikel Godwin, Sean Dial, Aidyn Rogers, Savannah Lilley, Litzy Chacon and Chance Leber.
Four additional students – Jamie Tavera, Patti Garcia, Manny Murray, Kasia Driver – also received superior ratings and received a medal for the non-state qualifying solo each sang at the Feb. 22 UIL choral competition.
Congratulations to all of these vocalists on these vocal accomplishments.