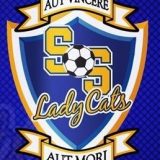 For most of the game Tuesday, Feb. 1 it looked as though the Mount Pleasant Lady Tigers would cruise to a shutout victory at Gerald Prim Stadium.
"Right off the bat they started moving the ball," Lady Cats head Coach Javier Aguayo said. "They usually play a 3-4-3 [formation] which gives them more possession of the ball," the women's soccer coach said. 
Mount Pleasant controlled both time of possession and the midfield.
The visiting Lady Tigers led scored their third goal in the 55th minute, but the final 10 minutes is when Sulphur Springs came alive.
Coach Aguayo's Lady Cats scored two from Haylee Schultz to have a legitimate shot at tying their second district contest with Mount Pleasant.
"That's one thing this team has is heart," the Lady Cats coach said. "They're gonna go out there and work their butts off," Coach Aguayo said.
Schultz had a few more opportunities after her two goals went in to tie up the game.
Unfortunately for the Lady Cats, Sulphur Springs ran out of time and their comeback to the Lady Tigers fell short, losing to Mount Pleasant 3-2 at Gerald Prim Stadium on Tuesday, Feb. 1.
The loss at home to the Lady Tigers drops Lady Cats soccer's season record to 3-8-2 (0-2 district).
Next up, Coach Aguayo and his Lady Cats travel to Texarkana to take on Texas High.
Opening kick is at 7:15 P.M. on Friday, Feb. 4.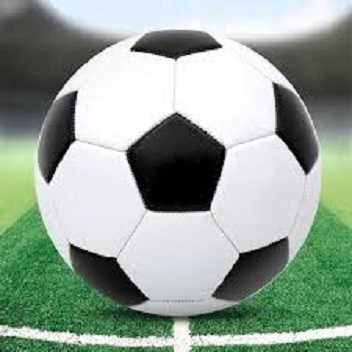 ---
KSST is proud to be the official Wildcat and Lady Cat Station. We broadcast Sulphur Springs ISD games year round live on radio. When allowed, we also broadcast games via our YouTube channel.