Funeral services for James Edward Ragan, age 82, of Sulphur Springs, will be held at 2:00 p.m., Sunday, February 27, 2022, at Brashear Baptist Church with Bro. David Burns officiating. Interment will follow at South Liberty Cemetery with Randy Millsap, Bart Millsap, Barry Smith, Blake Smith, Brandon Darrow, and Craig Buck serving as pallbearers. Honorary pallbearers will be the past and present deacons of Brashear Baptist Church, L.D. White posthumous, and Larry Vaughan posthumous. Visitation will be held from 6:00 to 8:00 p.m., Saturday, February 26, 2022, at West Oaks Funeral Home. James passed away on Thursday, February 24, 2022, at his home surrounded by family.
He was born on January 20, 1940, in Hopkins County, the son of Walter and Lorraine Gore Ragan. He married Margaret Lane Millsap on January 10, 1959, in the Shirley Community. She preceded him in death on December 14, 2021. James worked for Texas Utilities coal mine for many years and was also a dairy farmer. He was a faithful Christian and member of Brashear Baptist Church where he has served as a deacon since February 29, 1976.
James is survived by daughters, Sherry Dial and husband Patrick of Sulphur Springs, Shelly Gaston and husband Jay of Emory, grandchildren, Madison Penny of Sulphur Springs, Bailey Daniels and husband Caleb of Bogata, Kyle Crow and wife Jake of Fairfield, Patrick Dial of Sulphur Springs, great-grandchildren, Ragan Dwayne Crow and Parker Dean Daniels.
In addition to his wife, Margaret Ragan, he was also preceded in death by his parents, stepmother, Lou Ragan, and stepsisters, Reba Smith, Rita Maddox, and Dana Terry. The family would like to give a special thank you to James' caregivers, Opal Price and Mary Robinson.
Arrangements are under the direction of West Oaks Funeral Home.
www.westoaksfuneralhome.com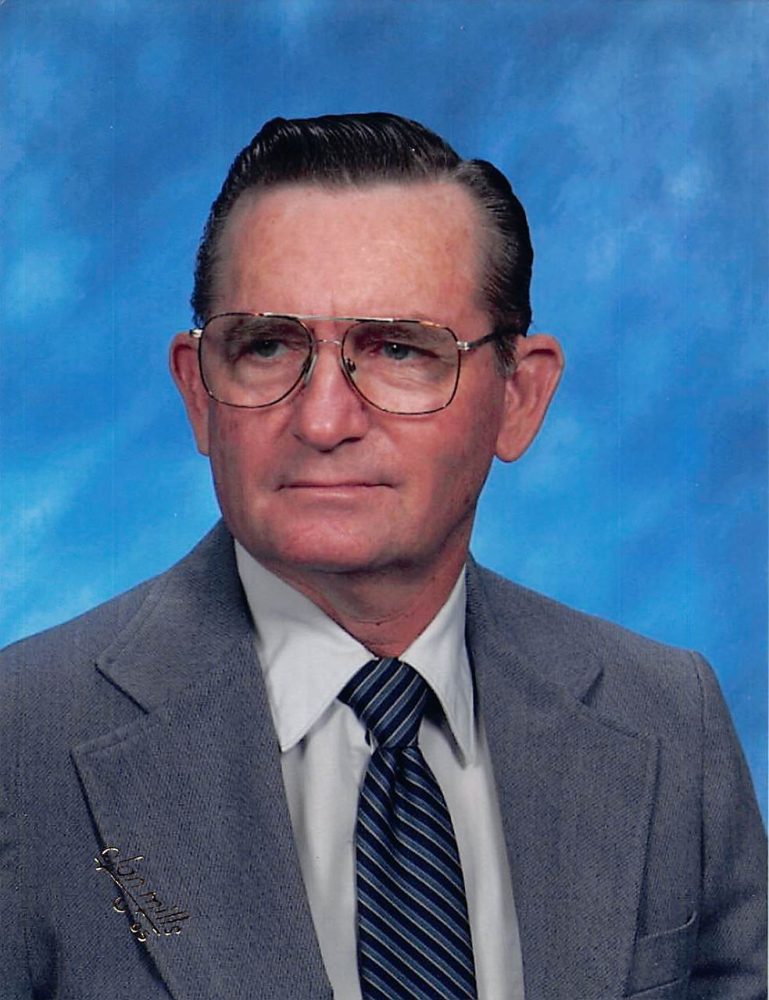 ---