Hopkins County sheriff's deputies assisted a fugitive task force officer in apprehending a 25-year-old Como man on Louisiana warrants, according to arrest reports.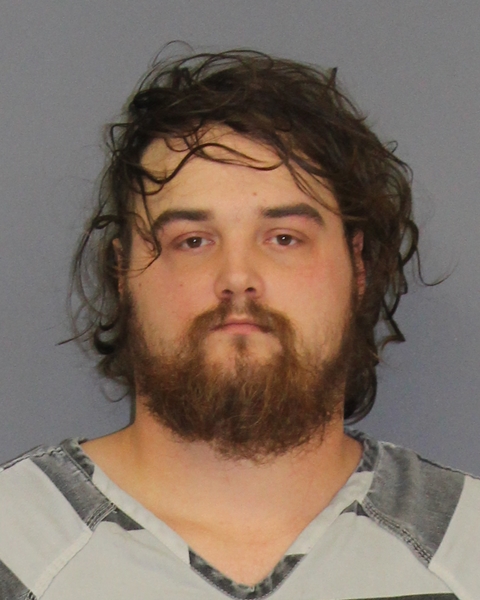 On Jan. 31, 2022, Sgt. J. Durr with Texas Attorney General's Office, who is assigned to the Joint East Texas Fugitive Task Force, was requested by the Louisiana Attorney General's Office to locate and arrest William Michael Miller, a man wanted by the Louisiana agency on three warrants, deputies noted in arrest reports.
Sgt. Durr, accompanied by members of Hopkins County Sheriff's Office, visited a State Highway 11 east location in Como, Miller's last known address, shortly after 3 p.m. Monday. The 25-year-old Como man officials learned still resides at the address and was taken into custody on the outstanding charges.
Officials transported Miller to Hopkins County jail, where he was booked in at 4:19 p.m. on the Louisiana warrants for computer aided solicitation of a minor, pornography involving a minor and indecent behavior with a minor. The offenses, HCSO Sgt. Todd Evans noted in arrest reports, are alleged to have occurred on or about Nov. 5, 2021.
Miller remained in Hopkins County jail at noon Tuesday, Feb. 1, 2022, on all three charges, according to jail reports.