Another Pair Jailed For Alleged MDMA Pill Possession
Cumby Police Department Officer Justin Talley arrested four people on controlled substance charges following two different Interstate 30 traffic stops over the weekend. A Dallas pair was accused of having marijuana and psychedelic mushrooms while a Mount Pleasant man and Naples woman allegedly had a bag of MDMA pills overnight Friday, the officer noted in arrest reports.
Traffic Stop At Mile Marker 115
Talley reportedly initiated a traffic stop after seeing an Honda Civic without operational license plate lights go past the 111 mile marker on I-30 east around 12:19 a.m. Monday. After catching up to the car, Talley initiated a traffic stop. The car pulled over onto the shoulder near mile marker 115.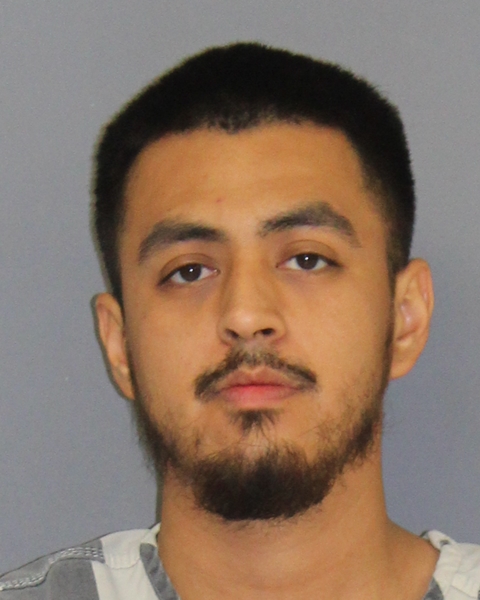 Upon contact with the two occupants, Talley reported smelling a strong marijuana odor emitting from the car. Both occupants were removed from the car. While being escorted to out of the vehicle, front seat passenger Monserrat Olguin Rodriguez allegedly admitted she had marijuana in her pockets. A probable cause search of the car yielded additional marijuana and psilocybin, Talley alleged in arrest reports.
Psilocybin is a naturally occurring hallucinogenic chemical obtained from certain types of fresh and dried mushrooms that have slender stems topped by caps with dark gills on the underside, according to the US Drug Enforcement Administration.
This type of substance is typically ingested orally, brewed as tea or added to foods to mask their bitter flavor. Large amounts of psilocybin can cause panic attacks and psychosis, nausea and vomiting, muscle weakness and lack of coordination. An overdose of psychedelic mushrooms or psilocybin may result in psychosis or death. Often called "magic mushrooms" because of the hallucinogens can cause, psilocybins are similar to mescaline and peyote, according to a Department of Justice/DEA Drug Fact Sheet about psilocybin.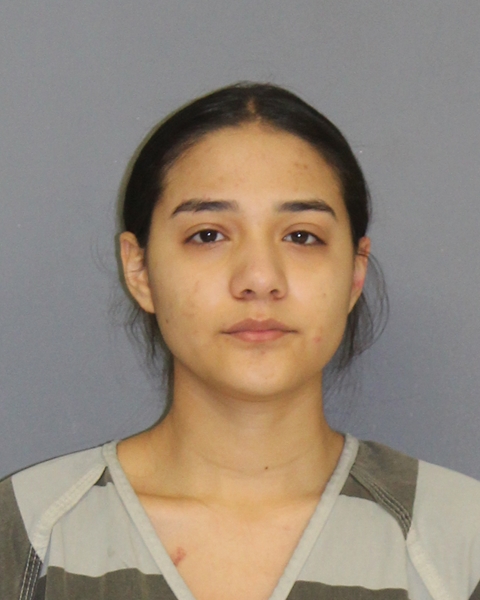 Psilocybin is a Schedule I substance under the Controlled Substances Act, meaning that it has a high potential for abuse, no currently accepted medical use in treatment in the United States, and a lack of accepted safety for use under medical supervision. Scientists and medical professionals report there are 180-200 species of mushrooms that contain psilocybin.
Talley placed the 19-year-old woman and the driver, 24-year-old Anthony Nolasco into custody at 1:08 a.m. Feb. 28, 2022, and transported them to jail. The marijuana weighed 0.873 pound and the substance identified by the Cumby officer as Psilocybin mushrooms weighed 4.663 grams. Consequently, the Dallas pair was booked into Hopkins County jail at 2:49 a.m. Monday on possession of 4 ounces or more but less than 5 pounds of marijuana and possession of 4 grams or more but less than 400 grams of a Penalty Group 2 controlled substance- the psychedelic mushrooms.
Both Olguin-Rodriguez and Nolasco had been released from Hopkins County jail Monday evening on a $30,000 bond on the second-degree felony controlled substance charge and a $5,000 bond on the marijuana charge.
Traffic Stop At Mile Marker 113
CPD Officer Justin Talley also initiated a traffic stop on a Chevrolet Silverado at 11:32 p.m. Friday, Feb. 25, after seeing it accelerate past another vehicle at a high rate of speed on I-30 east. When he caught up to the pickup near mile marker 111, Talley noticed not only were the truck's license plate lights not working, at least one license plate was obscured. He said the pickup was traveling at approximately 90 miles per hour in the 75 mph speed zone.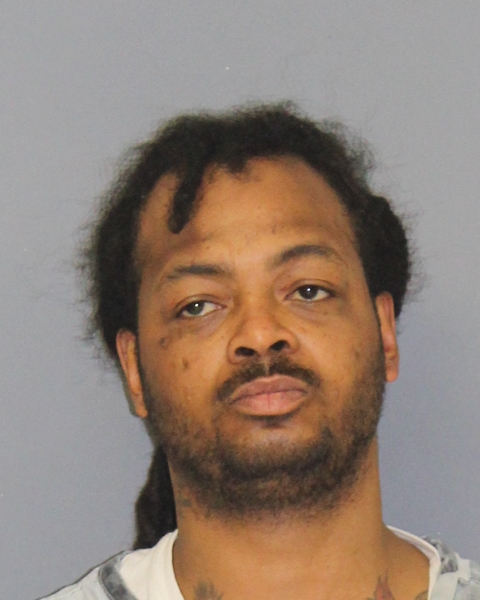 The truck pulled onto the shoulder near mile marker 113 on I-30 east. Upon contact with both occupants, Talley reported smelling a heavy alcohol odor emitting from the the vehicle. He reported seeing a beer bottle cap in the passengers lap. Talley claimed Lutrail Farrier showed him the Coors Light Beer bottle within his reach and admitted there was drug paraphernalia inside the truck too.
Talley alleged a probable cause search of the pickup revealed a leopard print backpack on the back left passenger's seat. Inside the backpack, the policeman reported finding driver Otavia Gray's ID information and a baggy containing pills, including five loose pills the officer believed was Ecstasy. The pills field-tested positive as containing detectable amounts of methylenedioxy-methamphetamine or MDMA, Talley alleged in arrest reports.
According to the National Institute on Drug Abuse, MDMA (3,4-Methylenedioxy-Methamphetamine) is most commonly known by the street names of ecstasy and molly and is similar to the stimulant amphetamine and the hallucinogen mescaline can produce both stimulant and mild sensory-altering effects. MDMA is usually taken orally, via tablet or capsule, and its effects last approximately 3-6 hours, though depression, sleep problems, and anxiety have been reported for days to weeks afterwards.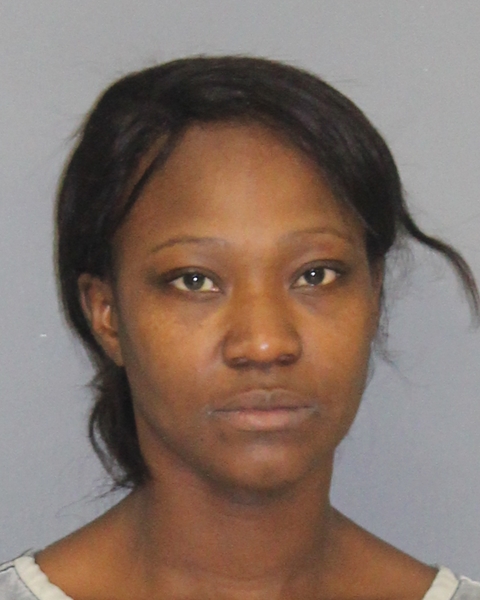 MDNA use can also cause some very serious health issues It can produce a significant increase in heart rate and blood pressure and a sense of alertness similar to that associated with amphetamine use. MDMA, the NIDA reports, can also cause a marked increase in body temperature (hyperthermia). Hyperthermia can lead to liver, kidney, and cardiovascular system failure. MDMA users can become dehydrated, prompting increased water consumption. In some cases, this has led to the problem of "water intoxication" or hyponatremia, a potentially fatal condition in which excessive water consumption causes a dramatic decrease in electrolytes. MDMA can affect the hormone that regulates the amount of sodium in the blood, which can also cause hyponatremia, according to the NIDA.
Although the 38-year-old Naples man claimed the substance as belonging to him, Talley took Farrier and the 34-year-old Mount Pleasant woman into custody at 12:31 a.m. Saturday, Feb. 26, 2022, and booked into Hopkins County jail on a possession of 1 gram or more but less than 4 grams of a Penalty Group 2 controlled substance charge, Talley noted in arrest reports.
Gray and Farrier (who jail records show, is also known by Lutriel Deon Farrier, Train, Lotrial Deion Farrier, Lutrial Dejon Farrier, Lutrial Delon Farrier and Lutrail Dejon Farrier) were released from Hopkins County jail later Saturday, Feb. 26, 2022, on a $10,000 bond each on the third-degree felony controlled substance charge.

If you have an emergency, dial 9-1-1
The Hopkins County Sheriff's Office is located at 298 Rosemont Sulphur Springs, TX 75482. You can reach them for non-emergency matters at (903) 438-4040.