CHRISTUS Mother Frances Hospital – Sulphur Springs has ONE mission: To Extend the Health Ministry of Jesus Christ.
In honor of American Heart Month – the month of February – we encourage you to check on your heart!
For a flat rate of $75, you can have a Coronary Calcium Screening. To see if you require a referral and/or to schedule, call our team at 903.438.4543. It could save your life.
Carter BloodCare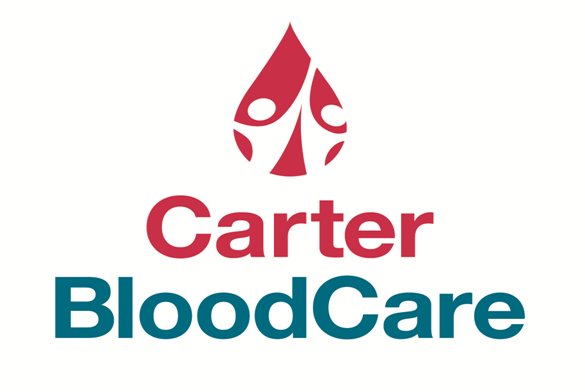 Carter BloodCare bus will parked in the hospital's front parking lot for local blood donations on Tuesday, March 15, 2022, from 9 a.m. until 2 .p.m. As a thank you, all donors will receive a stainless steel water bottle while supplies last. To schedule an appointment to donate blood, contact Patricia Wilson at 903.438.4380 or call/text 800.366.2834.
COVID Testing at CHRISTUS Trinity Clinics | Urgent Care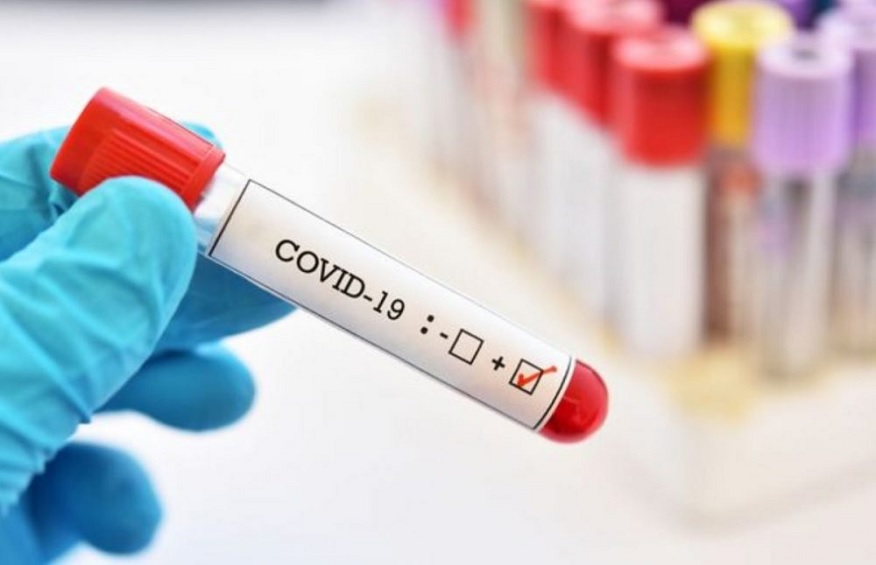 Due to a shortage of COVID testing supplies, we unfortunately cannot guarantee that rapid tests will be available.  If rapid tests are not available, we will be able to send out a COVID PCR test, which typically results in 2 days, but could take up to 7 days if testing volume is high.  We are working diligently to obtain additional supplies and appreciate your understanding; please know that we remain dedicated to providing you with the very best care possible.
Thank you for your respect and consideration!
With a spike in COVID-19 cases in Hopkins County, we appreciate anyone who has made an appointment with a provider at one of our clinic locations kindly cancelling within 4 hours of their scheduled time to allow the visit slot to be filled with someone else who may need it. Thank you in advance for allowing us to provide for your healthcare needs, while extending grace to our staff.
UPDATED – COVID Vaccine Clinics
CHRISTUS Mother Frances Hospital – Sulphur Springs offers a COVID Vaccine Clinic every Friday morning from 9 a.m. to 11 a.m. in the main lobby of the hospital until further notice. The available vaccines include Moderna (2-doses, ages 18 and older) and Pfizer (2-doses, ages 12 and older) and Johnson & Johnson (1-dose, ages 18 and older).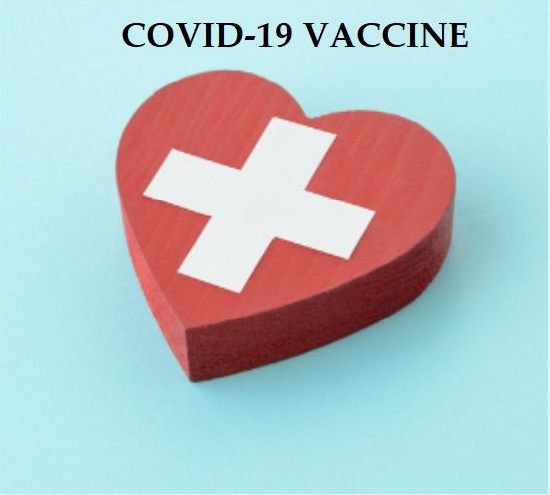 ***This includes all three brands of boosters for fully vaccinated people. Appointments not required, but parent/guardian must accompany anyone 17 and younger.
CHRISTUS Mother Frances Hospital – Sulphur Springs will be partnering with Northeast Texas Public Health District to provide COVID vaccinations for children ages 5 through 11.
The vaccine clinic will be held in the MMU tent located in the parking lot north of the hospital (between Dr. Arnecke and Podiatry offices) from 10 a.m. until 3 p.m. every day this week (week of February 7). The second vaccine in the series will be available 4 weeks later during the week of March 7 at the same time from 10 a.m. until 3 p.m.
Adult vaccinations, both Moderna and Pfizer, will also be offered during the same time and location of the pediatric vaccinations. There is no cost to receive the vaccine and no appointment required.
Please note, the hospital will still offer the weekly adult COVID vaccine clinic on Friday from 9 to 11 a.m., but if a child needs a vaccine, the attending adult will have the opportunity to receive one at the MMU tent location.
Hospital Visitation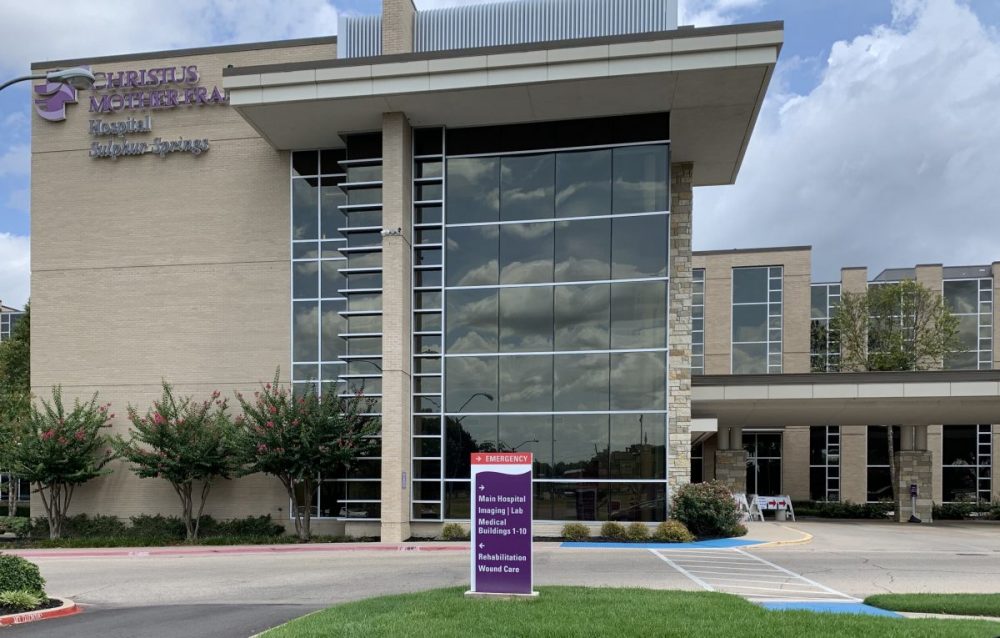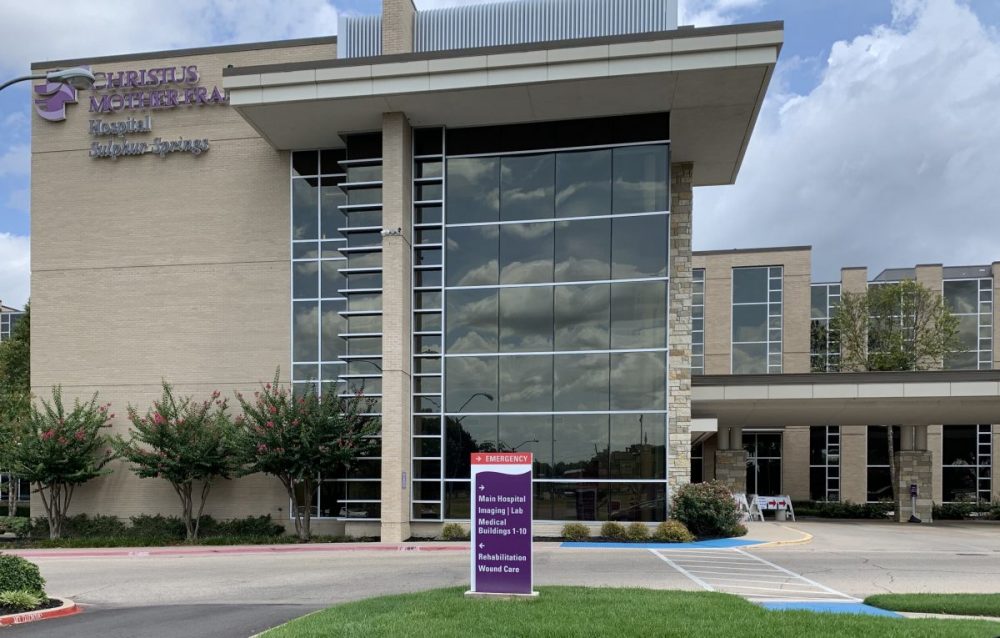 Please note the following guidelines:
Visitors must acquire masks themselves prior to entering our facility; cloth masks are acceptable. Masks must cover both the nose and the mouth. Visitors must remain masked during their time in the hospital.
An adult must accompany minor-age visitors, be free of symptoms, and able to comply with masking and hygiene expectations throughout the visit.
Emergency Department entrance open 24/7
Main Entrance open 5 a.m. to 5 p.m. Monday – Friday
Visiting hours are 7 a.m. to 9 p.m.

Types of Visitors:

COVID receiving aerosol treatments: via tele-visitation only;
COVID not receiving aerosol treatments: 1 Essential support person for the duration of hospital stay – Essential support person will be given a visible wrist band for identification purposes;
ICU/ER: 1 Essential support person only;
All other patients may have 1 Essential support person and 1 visitor (up to 2 persons in room at a time)
New Staff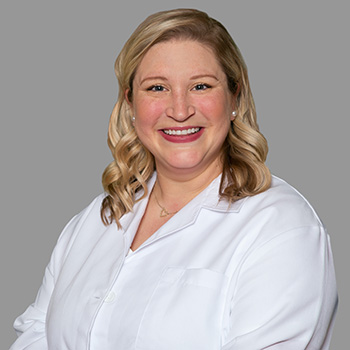 Family Nurse Practitioner
CHRISTUS Trinity Primary Care Clinic is excited to welcome Madison Orwosky, Family Nurse Practitioner, to our team of Family Medicine providers. Madison, "Maddie" will be accepting new patients at 105 Medical Circle [Medical Building 1], beginning on Monday, February 14, 2022. To schedule an appointment, please call 903.885.3181.
CHRISTUS Trinity Clinic Urgent Care – Sulphur Springs
PLEASE NOTE – due to limited staffing, the Urgent Care may be forced to change its hours without notice. We recommend calling prior to your arrival to check the status of availability. We apologize for the inconvenience.
The CHRISTUS Urgent Care Hours of Operation is as follows: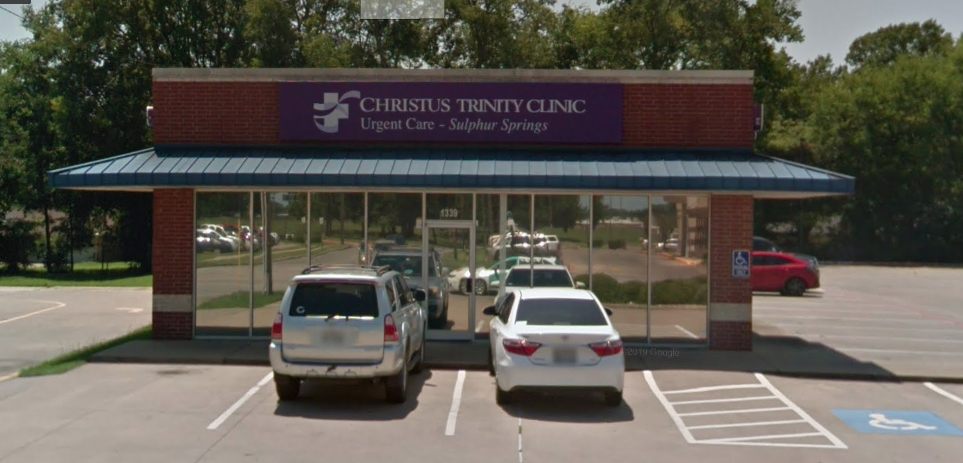 In-Person Care Hours: Monday-Friday, 9 a.m. to 5 p.m.; Saturday and Sunday, Closed
Virtual Visit Hours: Monday-Friday, 8 a.m. to 5 p.m.

To schedule a virtual visit, please visit urgentcare.christushealth.org, then select your location and click "Virtual Visit"
The Urgent Care is located at 1339 South Broadway St., and the phone number to call is 903.951.1001.
---
CHRISTUS Trinity Mother Frances Health System includes CHRISTUS Mother Frances Hospitals – Tyler, South Tyler, Jacksonville, Winnsboro and Sulphur Springs, the CHRISTUS Trinity Mother Frances Louis and Peaches Owen Heart Hospital – Tyler, CHRISTUS Trinity Mother Frances Rehabilitation Hospital a partner of Encompass Health, Tyler Continue CARE Hospital at CHRISTUS Mother Frances Hospital, a long-term acute care facility, and CHRISTUS Trinity Clinic. CHRISTUS Trinity Clinic is the area's preferred multi-specialty medical group, with more than 400 Physicians and Advanced Practice Providers representing 36 specialties in 34 locations serving Northeast Texas across 41 counties. For more information on services available through CHRISTUS Trinity Mother Frances Health System, visit christustmf.org
Bed count – 402 – CHRISTUS Mother Frances Hospital – Tyler
Bed count – 8 – CHRISTUS Mother Frances Hospital – South Tyler
Bed count – 25 – CHRISTUS Mother Frances Hospital – Jacksonville
Bed Count – 96 – CHRISTUS Mother Frances Hospital – Sulphur Springs
Bed count – 25 – CHRISTUS Mother Frances Hospital – Winnsboro
Bed count – 94 – CHRISTUS Trinity Mother Frances Rehabilitation Hospital
Bed count – 96 – CHRISTUS Trinity Mother Frances Louis and Peaches Owen Heart – Tyler
Bed count – 51 – Tyler Continue CARE Hospital at CHRISTUS Mother Frances Hospital