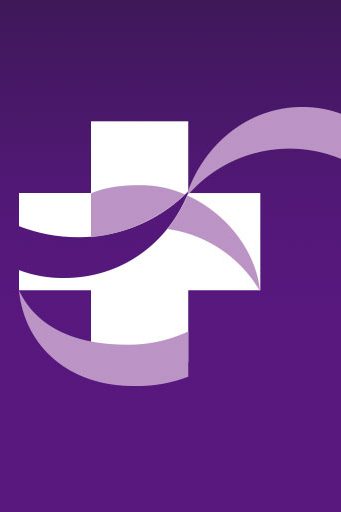 Sulphur Springs, Texas, February 7, 2022 – CHRISTUS Mother Frances Hospital – Sulphur Springs will be partnering with Northeast Texas Public Health District to provide COVID vaccinations for children ages 5 through 11. The vaccine clinic will be held in the MMU tent located in the parking lot north of the hospital (between Dr. Arnecke and Podiatry offices) from 10 a.m. until 3 p.m. during the week of February 7. The second vaccine in the series will be available 4 weeks later during the week of March 7 at the same time from 10 a.m. until 3 p.m.

Adult vaccinations, both Moderna and Pfizer, will also be offered during the same time and location of the pediatric vaccinations. There is no cost to receive the vaccine and no appointment required. Please note, the hospital will still offer the weekly adult COVID vaccine clinic on Friday from 9-11 a.m., but if a child needs a vaccine, the attending adult will have the opportunity to receive one at the MMU tent location.
This event was originally scheduled for last week, January 31; however, due to inclement weather was closed after Wednesday.

CHRISTUS Mother Frances Hospital – Sulphur Springs continues to offer a COVID Vaccine Clinic every Friday morning from 9 a.m. to 11 a.m. in the main lobby of the hospital until further notice. The available vaccines include Moderna (2-doses, ages 18 and older) and Pfizer (2-doses, ages 12 and older) and Johnson & Johnson (1-dose, ages 18 and older).
***This includes all three brands of boosters for fully vaccinated people. Appointments not required, but parent/guardian must accompany anyone 17 and younger.
---
CHRISTUS Trinity Mother Frances Health System includes CHRISTUS Mother Frances Hospitals – Tyler, South Tyler, Jacksonville, Winnsboro and Sulphur Springs, the CHRISTUS Trinity Mother Frances Louis and Peaches Owen Heart Hospital – Tyler, CHRISTUS Trinity Mother Frances Rehabilitation Hospital a partner of Encompass Health, Tyler ContinueCARE Hospital at CHRISTUS Mother Frances Hospital, a long-
term acute care facility, and CHRISTUS Trinity Clinic. CHRISTUS Trinity Clinic is the area's preferred multi-specialty medical group, with more than 400 Physicians and Advanced Practice Providers representing 36 specialties in 34 locations serving Northeast Texas across 41 counties. For more information on services available through CHRISTUS Trinity Mother Frances Health System, visit christustmf.org
Bed count – 402 – CHRISTUS Mother Frances Hospital – Tyler
Bed count – 8 – CHRISTUS Mother Frances Hospital – South Tyler
Bed count – 25 – CHRISTUS Mother Frances Hospital – Jacksonville
Bed Count – 96 – CHRISTUS Mother Frances Hospital – Sulphur Springs
Bed count – 25 – CHRISTUS Mother Frances Hospital – Winnsboro
Bed count – 94 – CHRISTUS Trinity Mother Frances Rehabilitation Hospital
Bed count – 96 – CHRISTUS Trinity Mother Frances Louis and Peaches Owen Heart – Tyler
Bed count – 51 – Tyler ContinueCARE Hospital at CHRISTUS Mother Frances Hospital