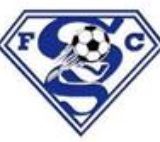 Men's soccer competed hard in their third and final tournament of the winter 2021-22 season but could not string together wins, going 0-3 in the Terrell tournament.
Wildcats soccer started out the winter classic on Thursday, Jan. 20 and fell to Kilgore 2-0 in Terrell.
Friday, Jan. 21 brought a Wildcats showdown between Sulphur Springs and Paris, with the men's team falling to Paris 1-0 to fall to 0-2 in Terrell.
Unfortunately for Coach Alexi Upton's squad, they fell again on Saturday, Jan. 22 to Sunnyvale 2-0 for their third straight loss in the Terrell winter classic.
The three shutout losses last weekend brought the men's soccer team's season record to 0-9-2.
Sulphur Springs has one more pre-season game, an away match with Nacogdoches on Tuesday, Jan. 25 at 6:30 P.M.
After their final pre-season contest with Nacogdoches Tuesday, district play begins for both soccer squads this Friday, Jan. 28.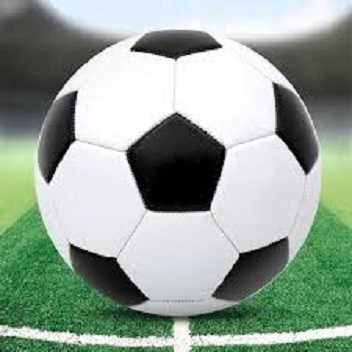 ---
KSST is proud to be the official Wildcat and Lady Cat Station. We broadcast Sulphur Springs ISD games year round live on radio. When allowed, we also broadcast games via our YouTube channel.