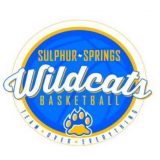 The men's basketball team fought for four and a half quarters to hand Hallsville their first district loss, but fell short 63-59 in overtime on Tuesday, Jan. 11.
The game was so intense that a near-brawl ensued between both teams after the game had concluded.
Sulphur Springs fell behind early 14-5 heading in to the second, but found their groove on offense from there.
Branson Lynn and big men Justin Haire and Kordrick Turner clawed the Wildcats back in to the game thanks to a combined 13 points from the three that helped Coach Brandon Shaver's squad pull back within 10 at 26-18.
Each time Sulphur Springs hit a shot, G Anthon McDermott for the Bobcats nailed a three to keep Sulphur Springs at arms-length heading in to the half.
For the second straight quarter, the Wildcats offense put Hallsville on their heals when they pulled back ahead 33-30 after three.
In the fourth though, the Bobcats regained some momentum and managed to outscore Sulphur Springs.
It looked as though Hallsville would hold on for a 47-44 win, but Caleb Alexander hit his first shot of the night from downtown to tie it up and send the game to overtime.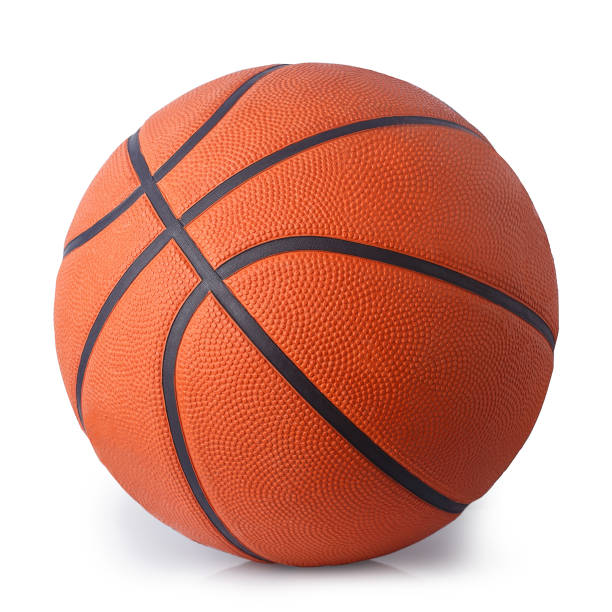 Unfortunately for Coach Shaver's squad, Hallsville had all of the momentum as they outpaced the Wildcats 16-12 to get a 63-59 OT win in Sulphur Springs on Tuesday, Jan. 11.
Haire and Turner both wracked up 16 points through four and a half quarters. Cason Arrington had 10 points in the loss, all in the third and fourth quarters.
Caleb Alexander and Parker Whisenhunt were next up with six. Lynn rounded out scoring for the Wildcats with five.
The loss drops the men's basketball team's season record to 18-8 (2-1 district).
Next up, Coach Shaver and the Wildcats are back on the road on Friday, Jan. 14 taking on the Lobos for another district bout.
That match tips-off in Longview on Friday at 7 P.M.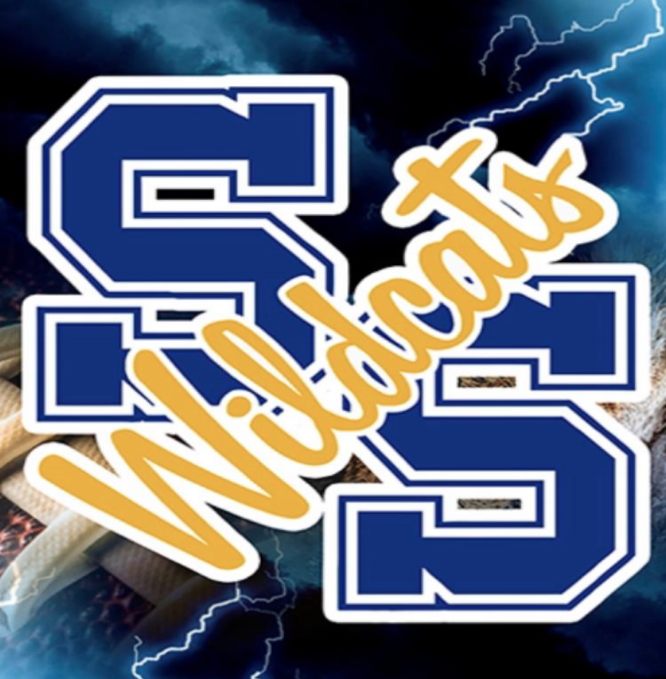 ---
KSST is proud to be the official Wildcat and Lady Cat Station. We broadcast Sulphur Springs ISD games year round live on radio. When allowed, we also broadcast games via our YouTube channel.