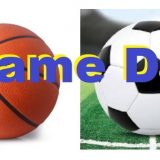 Tuesday, Jan. 18 has three teams on deck; both basketball squads and women's soccer on the road.
Men's soccer was originally set to be on deck as well at home, hosting Terrell, but that game was cancelled due to staff and squad depletions from COVID-19.
Lady Cats soccer are the first team up in Tyler taking on the Lady Lions.
Coach Aguayo's squad looks to get back in the win column when they take on Tyler at 6 P.M.
Sulphur Springs went 0-3-1 last weekend in the Forney tournament, dropping their season record to 2-4-1 overall.
They tied Sunset 1-1 on Friday to wrap up play in the 10th annual Lady Jackrabbit Invitational.
The Lady Cats have missed a number of keys starters recently, but have nonetheless stayed competitive despite their outing in Longview.
Coach Aguayo and women's soccer take on the Lady Lions in Tyler on Tuesday, Jan. 18 at 6 P.M.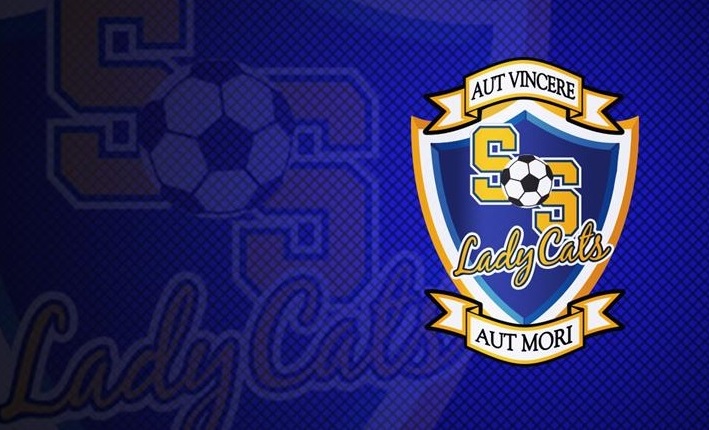 Both basketball squads take on Mount Pleasant on this Tuesday game day. The Lady Cats basketball team host the Lady Tigers on Tuesday, Jan. 18.
Coach Erica Delley's squad got a good win Friday versus Longview 39-31 on Friday, Jan. 14 in the SSHS Main Gym.
Their win over the Lady Lobos was their second straight at home and second district win in three games.
Sulphur Springs now sits at 4-22 (2-4 district) after the Lady Cats recent string of success, going 4-3 over the last seven after starting 0-19.
Coach Delley's squad have an incredibly tough task ahead of them Tuesday, Jan. 18 when they host undefeated Mount Pleasant (6-0).
Tuesday's match-up with the Lady Tigers tips off at 6:15 P.M.
That game will be broadcasted on to KSST 1230 AM. If given permission we will also livestream the game on to KSST Radio's Youtube channel.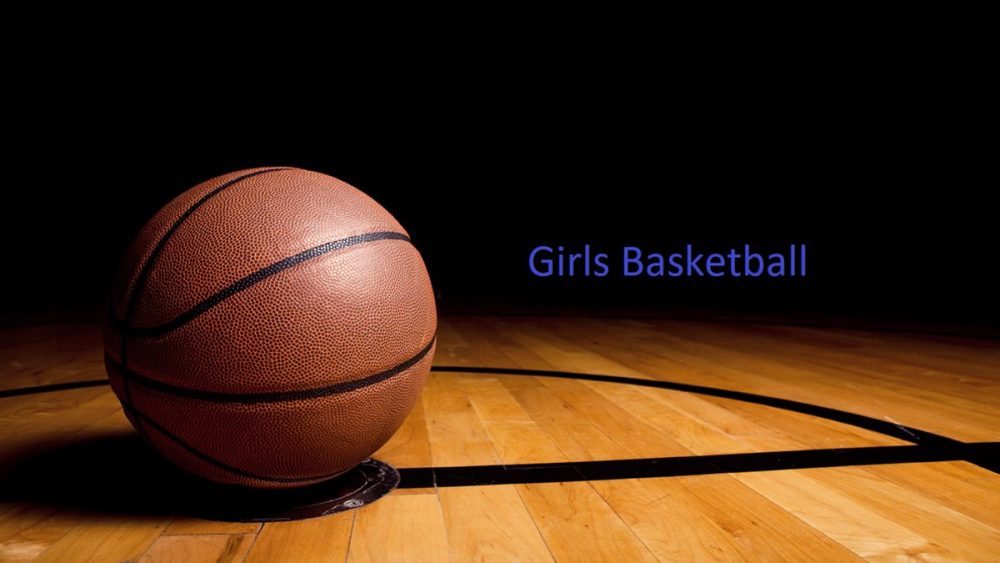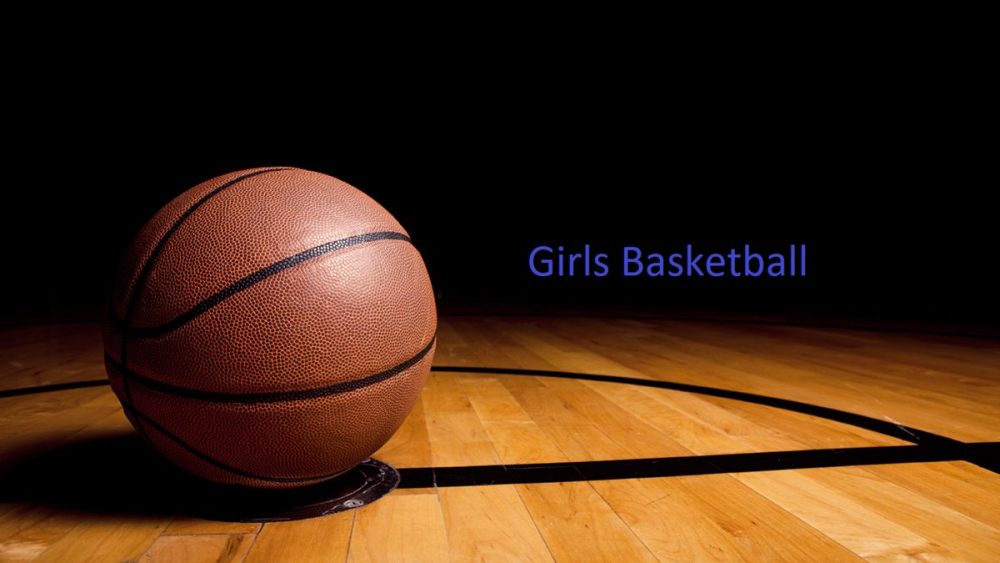 The last team up on Tuesday, Jan. 18 is Wildcats basketball on the road in Mount Pleasant.
Coach Brandon Shaver's squad has another tough contest ahead of them tonight taking on a team with the same district record of 3-1.
Sulphur Springs takes on the Tigers in Mount Pleasant, always a tough place to play for the Wildcats.
The Wildcats tip off on Tuesday, Jan. 18 at 7:15 P.M.
Men's basketball began their two-game roadstead last Friday, traveling to Longview to take on the Lobos.
Sulphur Springs won 62-57 to put themselves at their current district record of 3-1, tied with Mount Pleasant for second place.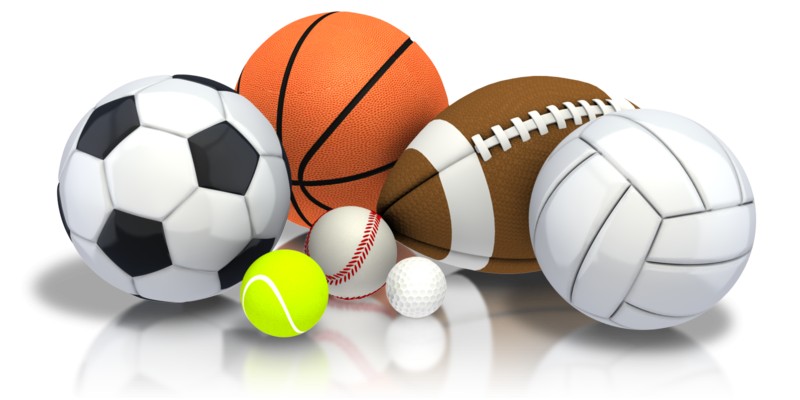 ---
KSST is proud to be the official Wildcat and Lady Cat Station. We broadcast Sulphur Springs ISD games year round live on radio. When allowed, we also broadcast games via our YouTube channel.