A Tarrant County murder suspect was arrested Wednesday morning in Sulphur Springs, the second time the 24-year-old Sulphur Springs man has been jailed locally on an out-of-town murder warrant, according to arrest and jail reports.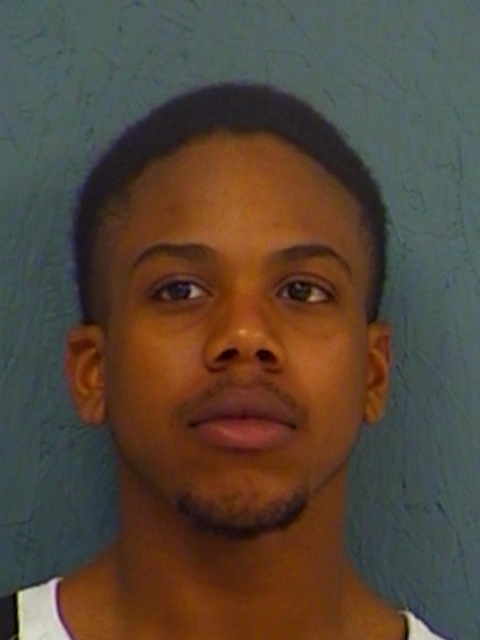 Sulphur Springs Police Special Crimes Unit Lt. Mark Estes reported being contacted by the North Texas Fugitive Task Force regarding 24-year-old Keshawn Cardale Sims, a Sulphur Springs man reported to be wanted by Tarrant County authorities on a murder charge and to also have four outstanding local traffic warrants as well.
Estes gathered information regarding Sims, confirmed the felony warrant. An arrest team, which included Estes and SSPD Officer Francisco Castro, was briefed on all information regarding the suspect, then went at 10:15 a.m. Jan. 5, 2022, to a Freeman Street residence, where Sims was thought to be. The officers located and took the man into custody on the Tarrant County murder warrant.
Sims was booked into Hopkins County jail at 10:43 a.m. Jan. 5, 2022, on a warrant for the alleged Tarrant County murder charge, as well as three local warrants for failure to maintain financial responsibility and no driver's license, according to arrest reports. He remained in Hopkins County jail Thursday morning, Jan. 6, 2022, on the warrants. Bond had yet to be set, according to jail reports.
Wednesday morning was the second time Sims has been booked into Hopkins County jail on an out-of-town murder warrant, according to jail and arrest reports.
Sims also spent Aug. 3-11, 2020, in Hopkins County jail on Arlington murder and aggravated assault charges. He turned himself in on Aug. 3, 2020, on both charges, issued in connection with the July 27 death of a 17-year-old in Arlington, according to police and sheriff's reports.
Arlington Police Department, in partnership with the U.S. Marshals North Texas Fugitive Task Force Aug. 3, 2020, identified Sims as a suspect in a July 27 homicide investigation. APD released Sims' photo and asked for the public's help in locating Sims, who at that time had an Arlington address and was wanted in connection with the death of 17-year-old Knoah Harlan.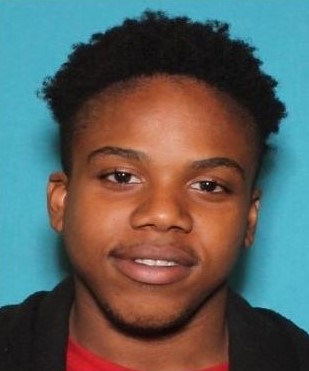 Harlan was reportedly found by Arlington Police seriously injured on Highbank Drive. He had allegedly been "struck by a suspect vehicle that fled the scene." Harlan was transported to a hospital, where he was later pronounced deceased, according to a 2020 APD news reports.
Arlington police, in the 2020 release, stated that detectives believed several people in two cars agreed to meet near Bowie High School to engage in a physical fight.
"The first car that arrived contained approximately five subjects. The second vehicle arrived and began to drive recklessly on the roadway in front of the school. At one point, the suspect vehicle started accelerating towards the vehicle with the five occupants. Investigators believe as the occupants were trying to exit the car and flee to safety believing the car they were seated in might be struck, the suspect car swerved and struck the victim on the roadway. The suspect vehicle, a passenger car sedan, fled the scene," the police release stated.
Sims turned himself in at Hopkins County Sheriff's Office on Aug. 3, 2020, and remained there on a $500,000 bond until Aug. 11, 2020.
KSSTRadio.com publishes Sulphur Springs Police Department reports and news. The Police Department is located at 125 Davis St., Sulphur Springs, Texas. Non-emergency calls can be made to (903) 885-7602.
If you have an emergency dial 9-1-1.
The Sulphur Springs Police Department continues to serve its citizens with pride in its overall mission and will strive to provide the best possible police force in the 21st century.
If you have an emergency, dial 9-1-1
The Hopkins County Sheriff's Office is located at 298 Rosemont Sulphur Springs, TX 75482. You can reach them for non-emergency matters at (903) 438-4040.