Sulphur Springs ISD will hold a special meeting tonight (Monday, Jan. 24,) to consider a number personnel matters.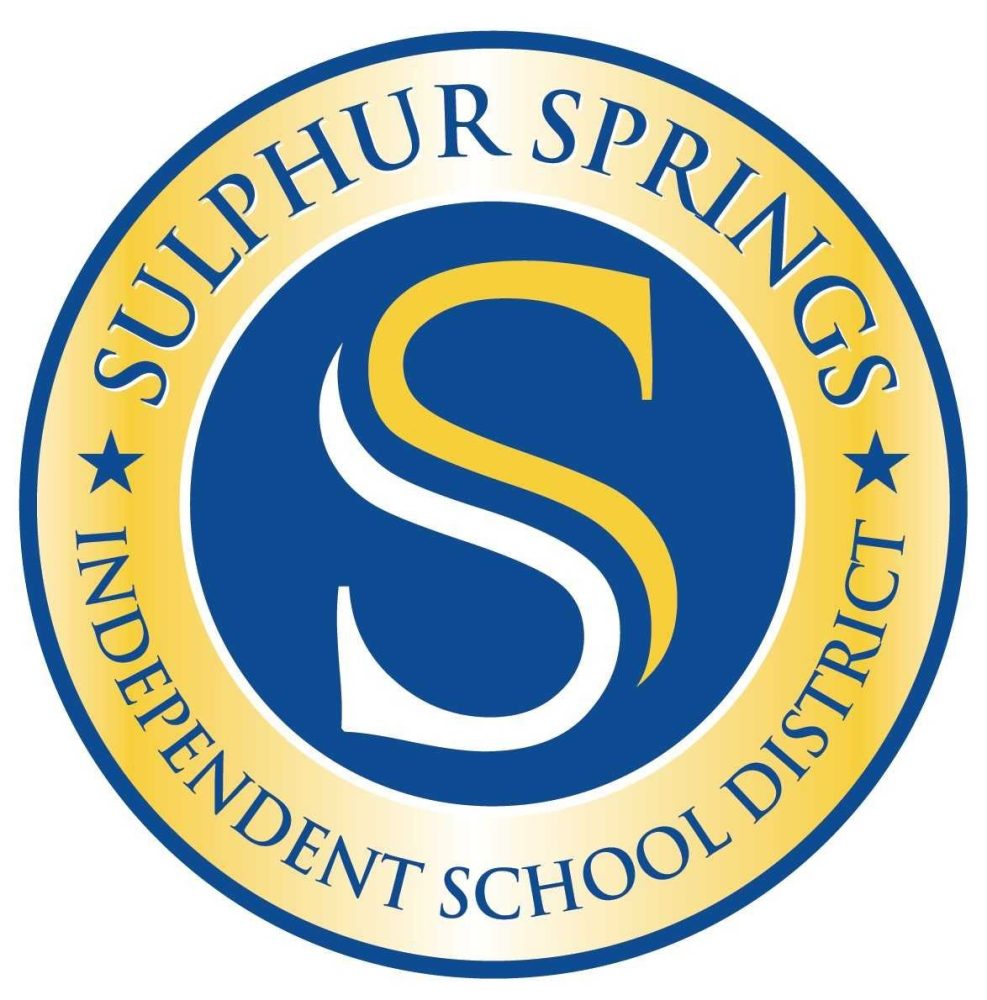 In an executive session, the board is slated to discuss and consider hiring an athletic director/head football coach.
Afterward, during the action items portion of the 6 p.m. meeting, the trustees will be asked to consider approving a resolution for wage payments during emergency school closings, including the recent closure due to COVID illnesses, through the end of the school year. The school board will also be asked to consider updating local district policy DEC(local) regarding employee absences and payment for missed days.
In other business at the Jan. 24 meeting, trustees will be asked to take possible action regarding the proposed termination of term contract employee Amy Anderson before the end of the contract period. The School Directory shows Anderson has been employed at middle school, working with the Read 180 program.
Afterward, trustees are slated to enter into another executive session to not only consider any additional personnel matters that have been presented since the last board meeting, but to also consider a contract extension and compensation for the superintendent, and any other real property matters up for consideration.
The board will then return to regular open forum to consider any items pushed forward from executive session.
During public forum, the school board will be recognized as part of the district's Board Appreciation Month observance.
The meeting will begin at 6 p.m. Jan. 24, 2022, in the board room of SSISD Administration Building, 631 Connally St.