Regardless of your opinions regarding COVID-19 and vaccinations, the virus has definitely taken a toll on local school districts this week, further taxing staff who were already feeling the stress caused as illnesses swept from classrooms to campuses and across districts. Many school districts in the area on Wednesday and Thursday announced plans for their schools will be closed through Martin Luther King Jr. Day, and are set to reopen Jan. 19, while a few will be closed a full week due to COVID-19 and illnesses.

Hopkins County Schools
Cumby ISD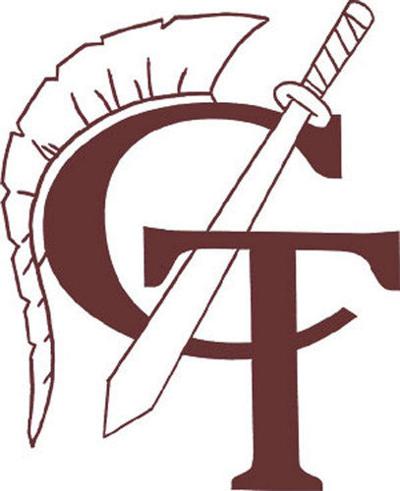 Most school districts in Hopkins County had by 8 p.m. Thursday, Jan. 13, sent out notices that classes will be canceled the rest of the week.
Cumby ISD at noon announced that classes will be closed Friday, and remain closed during the Martin Luther King Jr. holiday, with no extra-curricular activities Jan. 14-17, due to a large percentage of staff and student populations out due to illness. The COVID testing facility at school too will be closed until classes resume. At that time, the plan was for school to be thoroughly cleaned and disinfected during the closure, and for classes to resume on Tuesday, Jan. 18, 2022.
Around 2 p.m., the decision had been made to cancel the Cumby Junior High games scheduled Thursday night, Jan. 13 as well. All Cumby Youth Sports Association Games scheduled at North Hopkins the remained of the week were canceled as well at that time.
At 5 p.m., Cumby ISD reported the school closure has now been extended. All classes and extracurricular activities scheduled Jan. 14-18, 2022 are now canceled, "due to the rapidly increasing percent of the staff and student population being out due to COVID-19 illness."
Any CISD student or staff who starts experiencing symptoms may contact the school nurse at any time at 903-243.7077; she can help arrange for COVID-19 testing for those who need assistance.
Como-Pickton CISD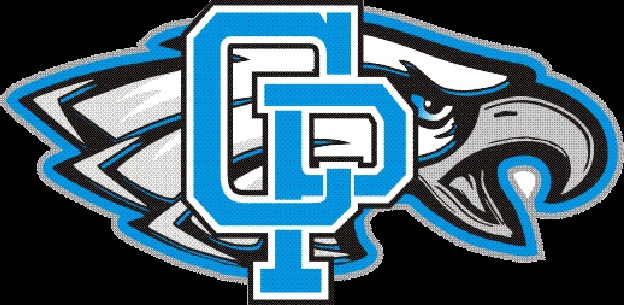 Como-Pickton CISD Superintendent Greg Bower around 2:30 p.m. Thursday reported that illness hit the campus hard this week. The amount of staff affected makes it logistically difficult to report to work as normal on Friday.
Thus, CPCISD will not have classes Jan. 14-Jan. 18, nor will any extracurricular athletics be played on those days. Junior High games continued Thursday night, with both boys and girls teams picking up wins. Classes are scheduled to resume on Tuesday, Jan. 19, 2022.
Varsity basketball games scheduled for Friday, Jan. 14, will be rescheduled for the first available day after classes resume. Currently, that would put the varsity make up game on Wednesday. There will be no make up games for the canceled junior high or junior varsity games, according to Dr. Bower.
North Hopkins ISD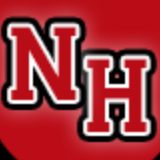 North Hopkins ISD administrators shortly after 3 p.m. announced classes would close on Friday, Jan. 14 and remain closed Monday, Jan. 17, 2022, due to "a sharp rise in Covid and other illnesses in students and staff today."
Classes and school events at NHISD will resume on Tuesday, Jan. 18.
For information on the district's COVID-19 responses and process, click here. Further Covid-19 questions or concerns may be directed to the school nurse at 903-945-2192, ext. 8014.
Saltillo ISD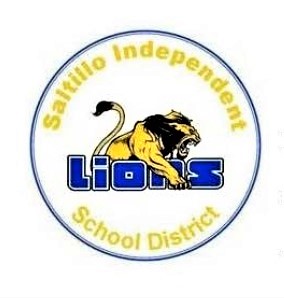 Superintendent David Stickels at 4:20 p.m. Thursday reported that while Friday, Jan. 14, will be a regular school day, Saltillo ISD will be closed and all activities will be canceled Jan. 18-21, "due to a larger number of staff/student absences."
That means buildings will not be available for community or individual use. They will be locked to all except the cleaning staff, who will be performing a thorough cleaning of the facility.
The goal is to allow students and staff to stay home, thereby reducing the spread of the COVID-19, as the current strand is reported to be very contagious. They encourage staff and families to help stop the spread of the virus by staying home or away from others as much as possible.
Sulphur Springs ISD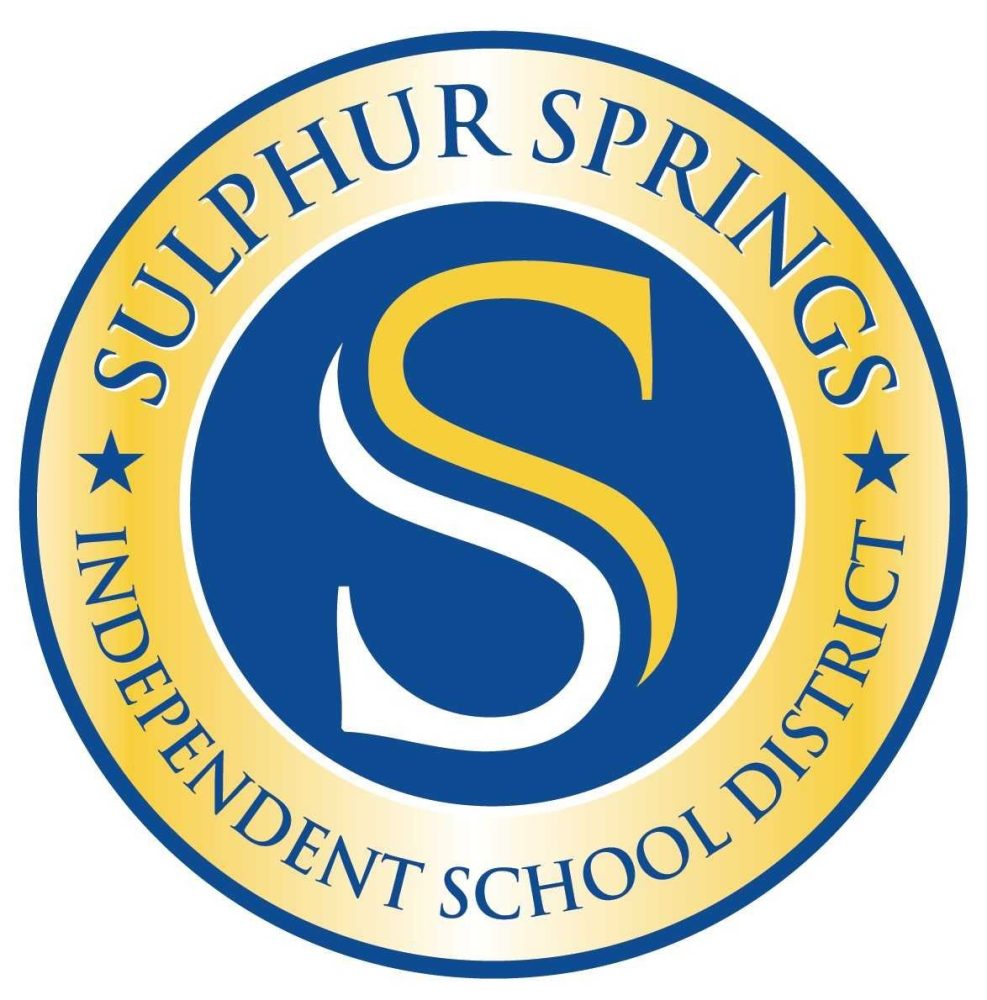 Sulphur Springs ISD administrators around 4:45 p.m. Thursday, Jan. 14, announced the decision to close schools Friday, Jan. 14-Tuesday, Jan. 18, 2022, "due to staffing inadequacies caused by COVID-19."
Extra cleaning and disinfecting measures are scheduled to be taken during while school is out.
Extra-curricular events, however, will continue as scheduled, if feasible, SSISD Superintendent Michael Lamb noted in a news release sent around 5:40 p.m. Thursday to local media outlets.
All SSISD classes are scheduled to resume as usual Wednesday morning, Jan. 19, 2022.
Others Area School Districts
Yantis, Rains, Campbell ISDs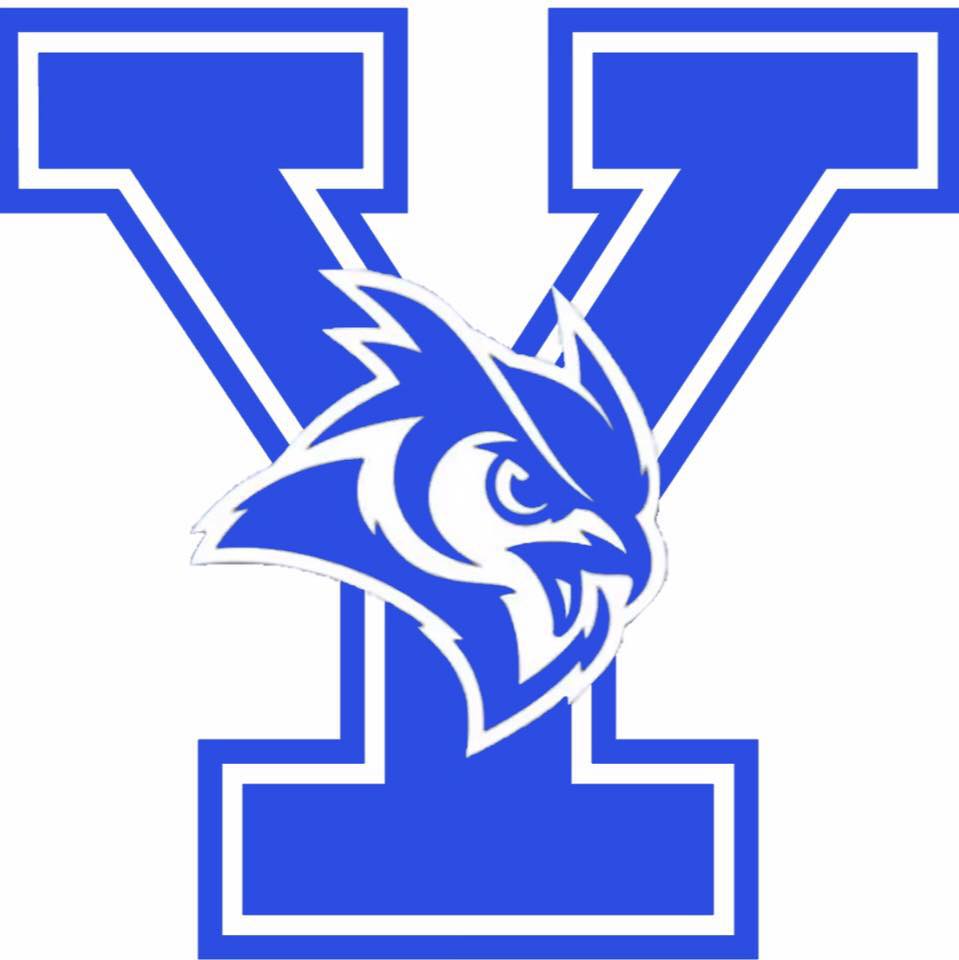 Three area districts just over the county line appeared to have been impacted by COVID-19 a little sooner than those located within Hopkins County.
Yantis ISD and Rains ISD superintendents made the decision Wednesday to cancel classes for the rest of the week (Jan. 13-14) due to COVID and other illnesses, which prevent employees from safely staffing campuses, transportation and other district programs.
Classes and buses at both Yantis ISD and Rains ISD are scheduled to resume at the regular times on Tuesday morning, Jan. 18, 2022.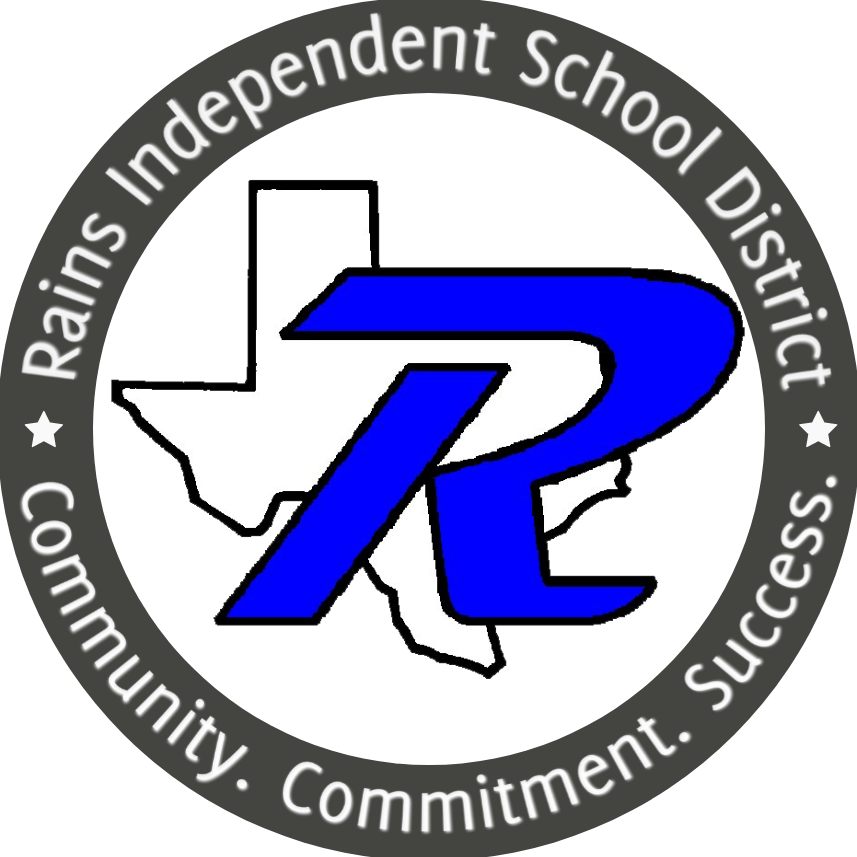 Yantis and Rains school districts are also suspending rapid testing at the school until classes resume. Families are encouraged to contact their physician regarding testing if their child has symptoms. Any YISD students who do test COVID positive are asked to report the positive result to Stacie Gammill at [email protected]. Any Rains ISD students who test COVID positive should report the positive result to Trinity Edwards at [email protected] or leave a message with the information at 903-473-2222, ext. 2154.
YISD Superintendent Tracey Helfferich and Rains ISD Superintendent Jennifer Johnson each noted the decision to close school for 2 days was made after a review of attendance and the rising number of illnesses, and consulting with medical professionals. The goal is to allow those who are sick to heal while minimizing the spread of illness and providing time for all campus facilities to be thoroughly cleaned and distanced as much as possible.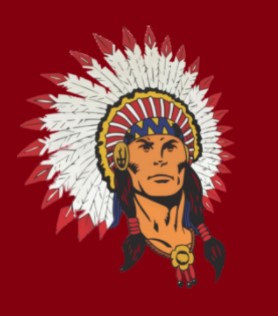 Campbell ISD administrators also announced Wednesday that school would be close Thursday, Jan. 13, and would not reopen until Monday, Jan. 24, due to an increase in COVID cases and other illnesses among students and staff on Jan. 12. All classes will be closed during this time, including for those who receive virtual instruction in order to allow the sick to heal and minimize spread of the virus.
Families are encouraged to consult their physician if a child presents COVID symptoms, then to notify the school of any positive COVID test results.
Mt. Vernon, Paris ISDs
Illnesses didn't impact some other area districts like Mount Vernon and Paris ISD as much until Thursday.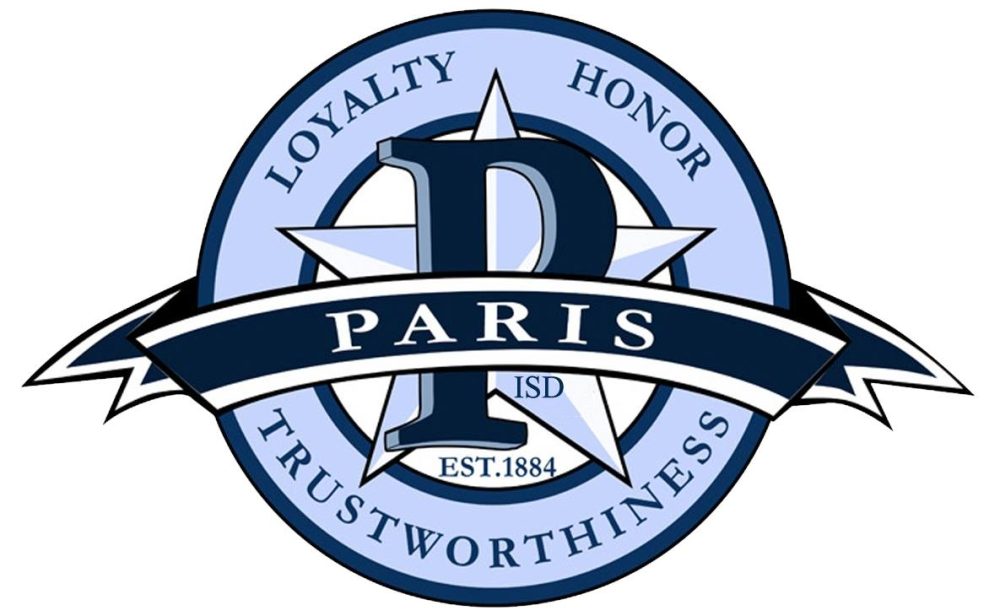 Paris ISD just after 10 a.m. Thursday announced all campuses will be closed from Friday, Jan. 14 to Tuesday, Jan. 18, due to the high number of absences among staff and students.
Classes at Paris ISD will resume Wednesday, Jan. 19, 2022.
Food will be provided for the days that students are out of school. Food items can be picked up at either Justiss Elementary School or Crockett Intermediate School from 10 to 11:30 a.m. on Friday, January 14.
Officials at Paris ISD are reworking the district calendar to make up days, as necessary. Currently, the last day of instruction at Paris ISD remains May 26, 2022.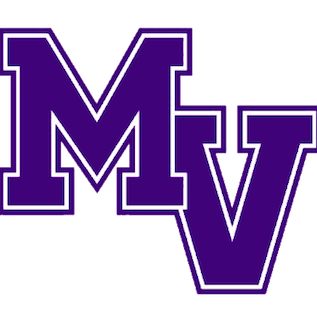 Mount Vernon ISD administrators just before 3 p.m. Thursday made the decision to close school Friday-Tuesday, Jan. 14-18, due to the number of student and staff absences on Jan. 13 and those having to leave due to illness as the day progressed, and predicted number of absences on Friday.
No decision had been made regarding extra curricular activities, but school officials indicated they would send that information out as soon as its determined.
School operations at Mt. Vernon ISD will resume at the regular time on Wednesday, Jan. 19, 2022.