A memorial service for Troy Simmons, age 67, of Como, Texas, will be held at 2 p.m. Wednesday, January 19, 2022, at Murray-Orwosky Funeral Home. Mr. Simmons passed away on January 14, 2022.
Troy was born on July 7, 1954 in Dallas, Texas, to James Lewis Simmons and Linnie Jo Patton. He married Dorothy (Evans) Simmons on November 9, 1974, in Como, Texas. He was a member of Full Gospel House of Prayer and held a seat at the Joe Bob's Convenience store Club in Como. Troy was a Dairy Farmer and Cattle Rancher.
He is survived by wife, Dorothy Simmons; son, Clint Simmons and wife, Anna, of Lindale, Texas; daughters, Amy Couch and husband, Henry, of Como, Texas, and Jenifer Cummins and husband, Jonathan, of Winnsboro, Texas; grandchildren, Sarah Savage and husband Justin, Liviya Simmons, Levi Simmons, Lillyan Simmons, Lewis Simmons, LaKara Simmons, Maci Glover, Vada Glover, Presley Cummins and Landan Cummins; great grandchildren, Sawyer Savage and Jackson Savage; brothers, John M. Simmons and wife, Lucy, of Seagoville, Texas, and Robert Simmons of Winnsboro, Texas; cousin, Benny Kirkpatrick of Como, Texas, and best friend, Charlie Rogers of Como, Texas.
Troy was preceded in death by his parents and sister, Sharon McKeever.
Arrangements under the direction of Murray-Orwosky Funeral Home.
The online register can be signed at www.murrayorwosky.com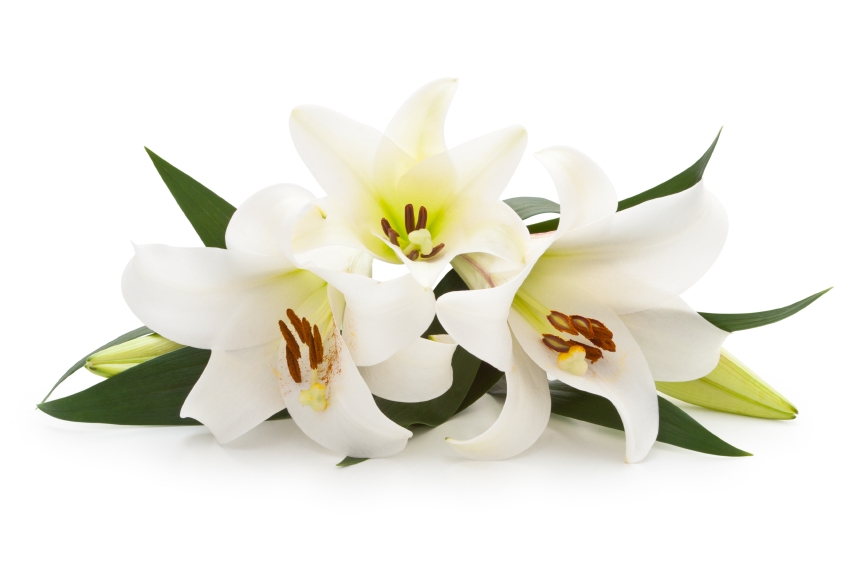 ---