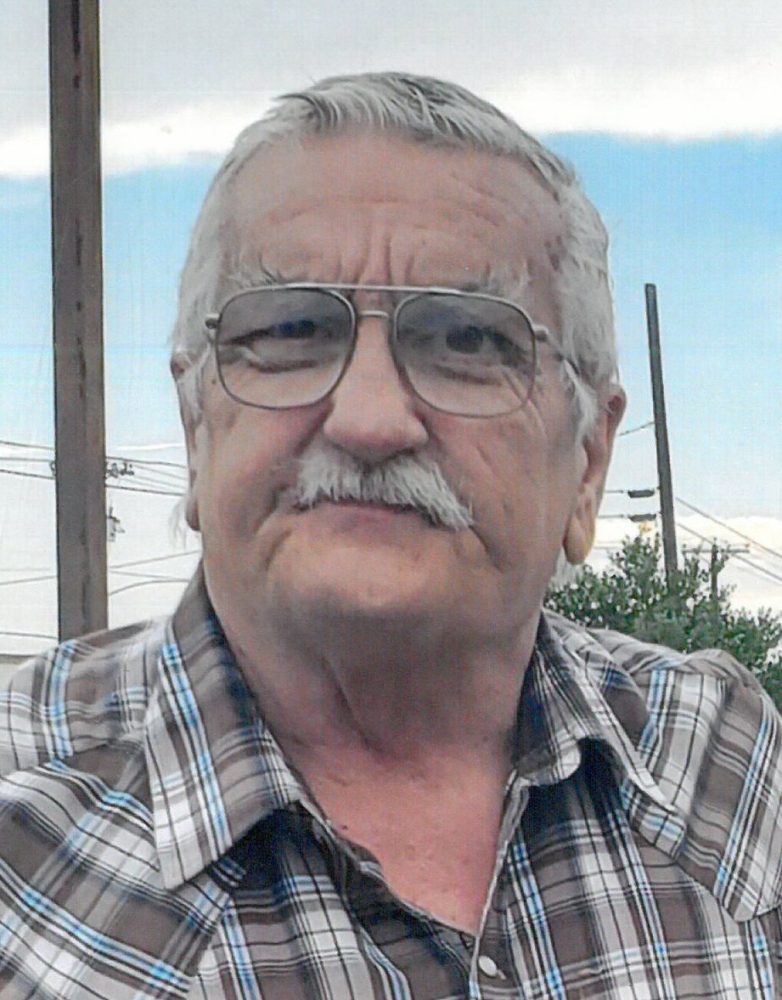 A funeral service for Jackie Lee Corley, age 66, of Sulphur Springs, Texas, will be held at 10 a.m. Saturday, January 8, 2022, at Murray-Orwosky Funeral Home with Rev L.D. Baxley officiating. Visitation will be held from 6 to 8 p.m. Friday, January 7, 2022, at Murray-Orwosky Funeral Home. Mr. Corley passed away on January 4, 2022, at his residence.
Jackie was born on December 27, 1955, in Decatur, Texas, to Boyce and Barbara (Howard) Corley. He married Tina Louise Smith on January 20, 1975, in Love, OK. Jackie served in the United States Marines and was a retired truck driver. He was of the Pentecostal faith.
He is survived by his wife, Tina; son, Chris Corley and wife, Valarie; daughters, Amy Corley and Carol Harris and spouse, Leonard Hammons; sisters, Debbie Smith, Jeannie Kirkpatrick, Kathy Bell and Rhonda Silva; brother, Steve Corley; 10 grandchildren; and eight great-grandchildren.
Jackie was preceded in death by his parents; grandson, Jackson Kent; and niece, Michelle Corley.
Arrangements under the direction of Murray-Orwosky Funeral Home.
The online register can be signed at www.murrayorwosky.com
---