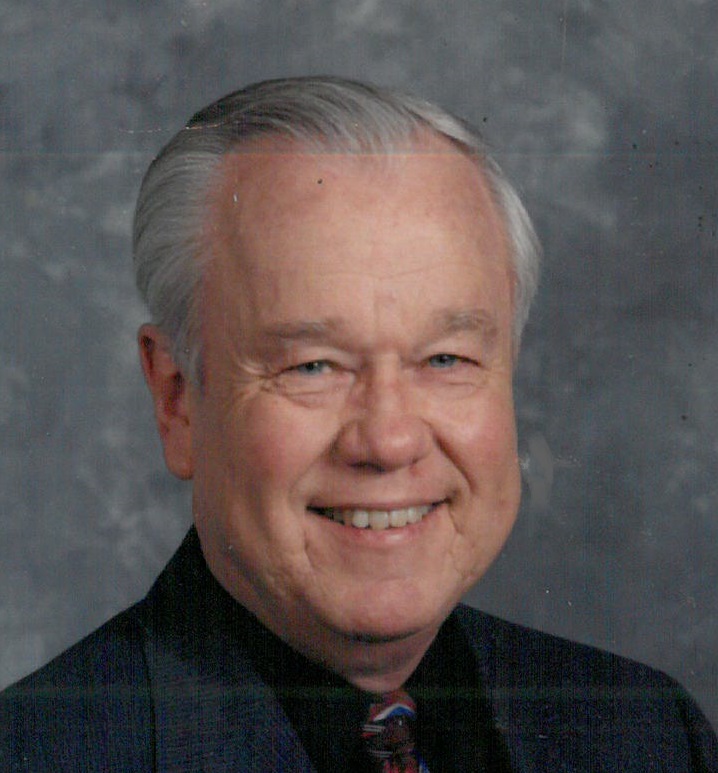 A memorial service for Dan Hamiter, age 86, of Sulphur Springs, Texas, will be held at 1 p.m. Thursday, January 13, 2022, at Murray-Orwosky Funeral Home with Rev. Mike Meeks and Rev. Robert Williams officiating. There will be no formal visitation.
I Corinthians 15:55-57 – "O death, where is thy sting? O grave, where is thy victory? The sting of death is sin; and the strength of sin is the law. But thanks be to God, which giveth us the victory through our Lord Jesus Christ."
'Granddad' obtained victory on January 10, 2022. As much as he looked forward to Heaven, he fought hard against a failing body and mind for many years so he could stay with his beloved wife, children, grandchildren, and great-grandchildren. Just three weeks after 'Meemaw' prepared the way for him, he joined her and many others, including the mother of his children with a restored body and two ears to hear the angels sing loud and clear.
Those who knew Dan Hamiter prior to his illness knew a man who loved God deeply, gave generously, worked tirelessly, and served sacrificially. In his later years, he still lived for the Lord, family, and the Cowboys, but a bowl of ice cream just might win out!
Dan Hamiter was born in Sulphur Springs, Texas on November 20, 1935. He left for many years to serve the Lord as a pastor and then, as a layperson working for the Dallas Times Herald and the Dallas Morning News. He had ink in his blood and loved trying his hand in various businesses. Eventually returning home, he said he was born in Sulphur Springs and wanted to die in Sulphur Springs. That he did. Although we miss him greatly, his scars are healed, his hearing is restored, and his mind is clear; and we would never take that from him. Victory is his indeed.
He is survived by his children, Dan Hamiter Jr. "Tyke" and wife Dee, Bill Hamiter and wife Debbie, and Deann Hamiter Lee and husband Jimmy; step-children, April Terrell and husband Tracy, Keith White and wife Tohi, and Lara Colby and husband Adam; grandchildren, Collin White and wife Breanna, Cameron White, Chandler White, Sarah Levings and husband Scott, Matthew Colby, Whitney Harris and husband Paul, Leslie Hastings and husband Alex, Amy Hamiter, Olivia Bennett and husband Les, Avery Hamiter, and Travis Lee; great-grandchildren, Alayna, Layla, and Tyke; and best friend, Jimmie Johnson.
Dan was preceded in death by his parents; both wives, Ann Hamiter and Donna Hamiter; brother, Paul Hamiter; sisters, Ruth Maddox and Nadine Wallentine; and an infant brother.
We would like to thank the doctors, nurses, caregivers, friends and community who dealt with Dan the Man with patience and understanding. The family deeply appreciates each of you.
Donations may be made to Scottsville Nazarene Camp and Conference Center at 400 Harkins Ln., Marshall, TX 75672
Arrangements under the direction of Murray-Orwosky Funeral Home.
The online register can be signed at www.murrayorwosky.com
---