Bylaws, Tax Abatement Policy Being Reviewed; EMS Positions Available
Hopkins County Hospital District Board of Directors elected a new vice president, reviewed bylaws and the district tax abatement policy, received an update on EMS operations and construction progress Tuesday evening.
Board Positions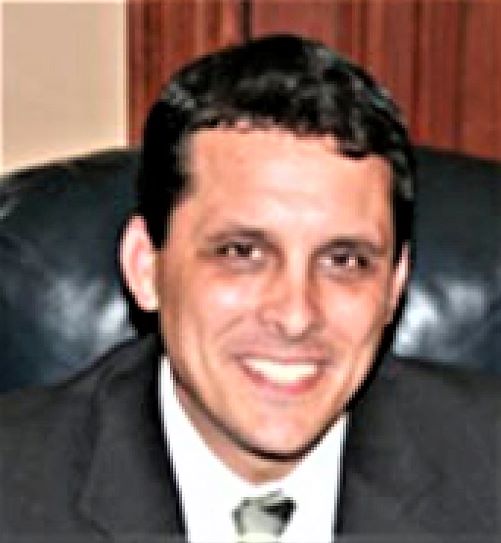 HCHD Board member Chris Brown was elected by his fellow board members to serve as vice president. He replaces Dr. William Dietze, who resigned from his position effective during the latter part of 2021. While Eimy Medina and Tammy Wright were appointed in December to fill two openings on the hospital district board (the other was vacated by Tim Kelty), that still left HCHD Board of Directors without a vice president.
Brown was appointed in January 2022 to serve as vice president. Kerry Law will continue to chair the HCHD board as president and Dr. David Black continues as secretary of the HCHD board.
Candidate filing for two seats on the May hospital district board ballot is opening. Currently, serving in those seats are Law and Joe Bob Burgin. Anyone interested in filing candidacy for those seats should visit the HCHD Headquarters/EMS Station at 1321 North Davis Street and return the required paperwork by the end of March. Candidates must living within Hopkins County Hospital District, be a registered voter, and pass a background check with no felony convictions.
Tax Abatement Policies, Bylaws
Sulphur Springs-Hopkins County Economic Development Corporation Executive Director Roger Feagley presented to the board a proposed update of the tax abatement policy, which he explained must be updated ever couple of years. The policy as proposed would not change much, but allow the HCHD board to consider granting requests for the tax incentives to businesses for expansions and economic development.

HCHD CEO Brent Smith noted the hospital district follows the city and county in considering granting tax abatements in increments of 5 and 10 years.
The board also at the Jan. 25 meeting reviewed the HCHD bylaws. These are being updated to correct any typos or small errors and make sure all of the name references are current.
Construction Update
Construction on the new EMS station/HCHD headquarters continues to progress. The last of the concrete is scheduled to be poured this week, weather permitting. The new facility is still on schedule to be completed at the end of June. So far, $1.3 million of the $4.5 million budget has been spent since May 2020, including architectural fees.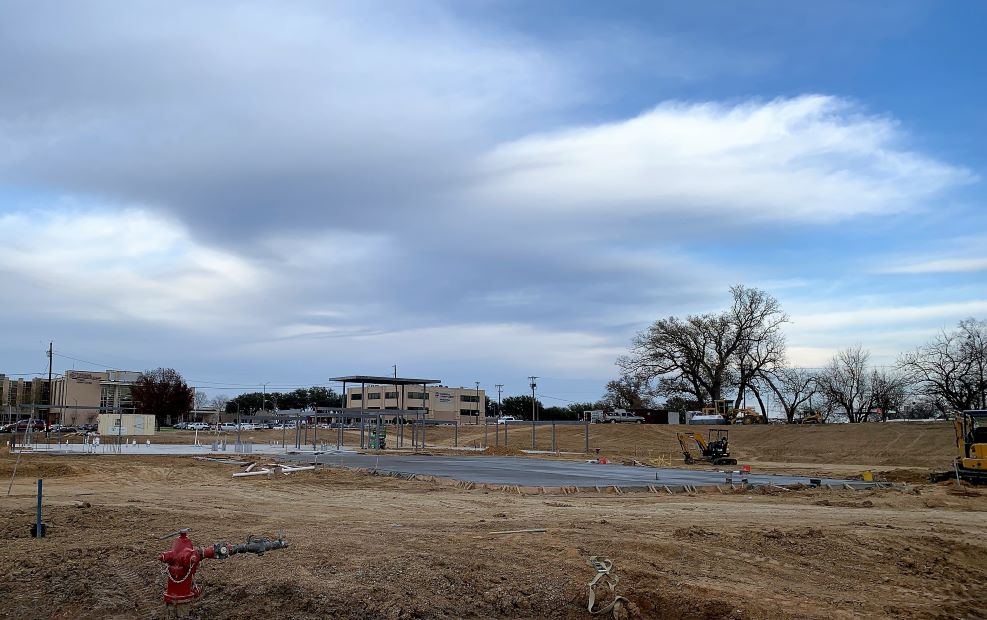 Financial Matters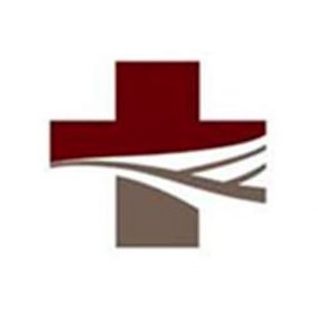 The regular annual and bimonthly fiscal reports were given to the board and approved without discussion, according to Smith. The approved consent agenda included nursing home reports.
The district updated its property insurance with Texas Municipal League, which is projected to save HCHD $110,000 a year. This is due largely to the particulars in the lease agreement struck with CHRISTUS.
The District is preparing for the annual audit, which is expected to be presented on schedule in March.
EMS Update
Smith, who also is the EMS Director, reported call volumes were down 12 percent compared to December 2020, when ambulance personnel responded to the most calls in recent history due to surges in COVID-19 cases.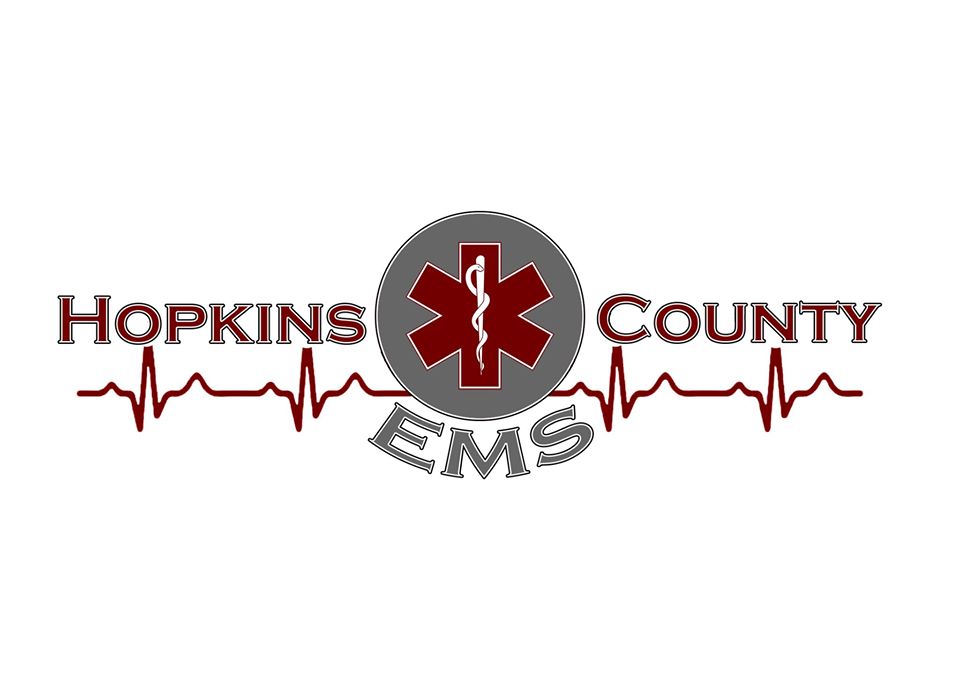 Hopkins County EMS's medical director and that of the ER is scheduled to attend a state conference to network with others in the field at the state level. That should not only validates what Hopkins County EMS does in the course of their daily duties in the field, but may provide the medical director with additional ideas for changes that can improve Hopkins County EMS' procedures and operations, according to Smith.
Hopkins County EMS currently has three full-time positions open for qualified applicants, the HCHD CEO/EMS director reported.
COVID Update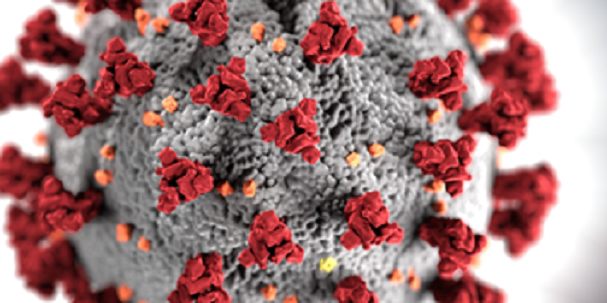 Hopkins County EMS has had 8 crew members out with COVID-19 and illness during the past 3-4 months. Typically, Smith noted, each crews member missed only one shift, 2 at the most, as the shifts are 24 hours each, then 48 hours off, giving about 5 off days around each missed shift for rest and recovery. Most reported only mild or no symptoms at all. Often, the latter is COVID tested after exposure to spouse or family member who tested positive for the virus. The majority are vaccinated or have immunity.
CHRISTUS Mother Frances Paul Harvey, in his hospital update, reported a higher volume of COVID cases at the hospital this month as well. The hospital over the last week has had over 30 COVID cases, up from a low of 2 at one point about one month before