A 46-year-old Sulphur Springs man was jailed for deadly conduct after he allegedly recklessly discharging a firearm toward an occupied residence, according to arrest reports.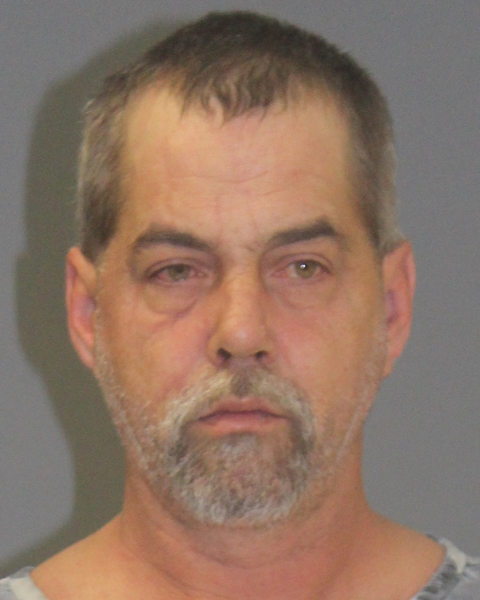 Hopkins County Sheriff's Office Deputies Josh Davis and Bobby Osornio, and Sgt. Scott Davis reported responding at 11:05 p.m. Jan. 20, 2021, to what was reported as a verbal disturbance on County Road 4791. Upon arrival, they spoke with Jeremy Shane Robinson, who they believed to be intoxicated. The Sulphur Springs man admitted to discharging a firearm in the air after the altercation was over, deputies noted in arrest reports.
Deputies noted there to numerous residences around the area. During their investigation, deputies determined that Robinson had discharged the firearm, but at an angle, directly toward the residence across the county road. The residence was also determined by deputies to be occupied. Thus, Robinson was taken into custody for deadly conduct, Davis alleged in arrest reports.
Robinson remained in Hopkins County jail early Saturday morning, Jan. 22, 2022, in lieu of $10,000 bond on the third-degree felony deadly conduct charge, according to jail reports.
---
The Hopkins County Sheriff's Office is located at 298 Rosemont St., Sulphur Springs, TX 75482. Non-emergency calls can be made to (903) 438-4040.