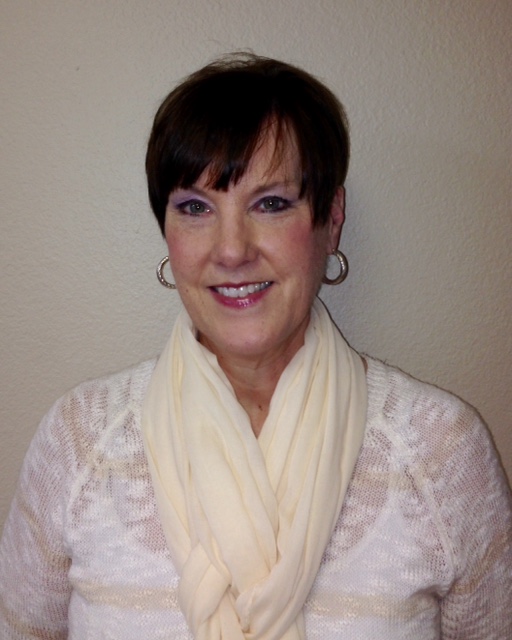 By Johanna Hicks, Texas AgriLife Extension Family & Community Health Agent, Hopkins County,

[email protected]
Interesting articles and e-mails often cross my desk.  As a strong advocate for healthy marriages, a recent interview with Brad Wilcox, Director of the National Marriage Project, University of Virginia, brought some interesting information to light about marriage and the effects of COVID.  January is nicknamed Divorce Month, when couples split after one last holiday season. It turns out, though, that pandemic stress isn't making this year's numbers worse.  COVID-19 has actually reduced the divorce rate.  Below are a few excerpts from the interview.
What do the most recent data tell us about the state of marriage and divorce now that we're almost two years into the pandemic?
In the face of trauma or tragedy, the response that people often have is to turn to close family and friends. Surveys done in 2020 confirmed an increase in commitment and gratitude in marriages. We saw that people had a stronger sense that being married was important to them. We also saw divorce come down.
Married people with kids are having a much different pandemic experience from married people who don't have kids. How do children play into these trends?
Parents are more likely to report happiness and having meaningful lives, and less likely to report that they're lonely. This is true for both married and unmarried parents. In a world that is in some ways more alienated, kids can draw you into local community in ways that are deeply meaningful.
Do you think the pandemic has been detrimental or beneficial to marriage?
It has been a little bit harder on marriage. Interest in marriage has been relatively robust for more conservative, affluent, and religious Americans, but less so for middle- and lower-income Americans, as well as for liberal and more secular Americans. 
Twogether In Texas Marriage Education Workshop
National Marriage Week is February 7-14, 2022.  Following closely on its heels is the Twogether In Texas Marriage Education workshop, scheduled for Saturday, February 19.  This workshop has been offered for several years and always shows positive impact for couples.  It is designed for engaged couples, but married couples and seriously dating couples can also benefit.  See details below:
Date:  Saturday, February 19, 2022
Time:  8:30 a.m. to approximately 3:15 p.m.
Where:  Texas A&M AgriLife Extension Office, 1200-B West Houston, Sulphur Springs
To reserve a seat:  call 903-885-3443
Topics:  marriage expectations, communication, conflict resolution, money management, and goals
Refreshments and lunch will be provided.  There is NO charge for the workshop.  As an added bonus, engaged couples will receive a certificate to save $60 upon applying for a marriage license.  Any couples planning to attend should contact our office so we can make adequate preparations. 
Closing Thought
Integrity is doing the right thing, even if nobody is watching – Jim Stovall
---
Contact Johanna Hicks, B.S., M.Ed. Texas A&M AgriLife Extension Family & Community Health Agent for Hopkins County at P.O. Box 518, 1200-B West Houston St., Sulphur Springs, TX 75483; 903-885-3443; or [email protected].