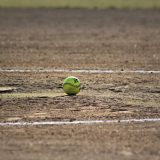 On Monday, Jan. 10 Wildcats football head coach and athletic director Greg Owens released the spring 2022 season schedule for softball.
Coach David Carrillo and his Lady Cats begin their spring season on Tuesday, Feb. 1 at home versus Gilmer at 5:30 P.M.
Softball has two more scrimmages:
Saturday, Feb. 5 at Rockwall (TBA)
Friday, Feb. 11 at Sherman — 5 P.M.
After hosting their regular-season opener on Tuesday, Feb. 15 versus Paris at 6 P.M. Lady Cats softball spend the next three weeks locked in to tournament play:
Feb. 17-19 hosting the Sulphur Springs tournament
Feb. 24-26 in Mount Pleasant tourney
Mar. 3-5 in the Royse City tournament
All of the above tournaments take place Thursday through Saturday.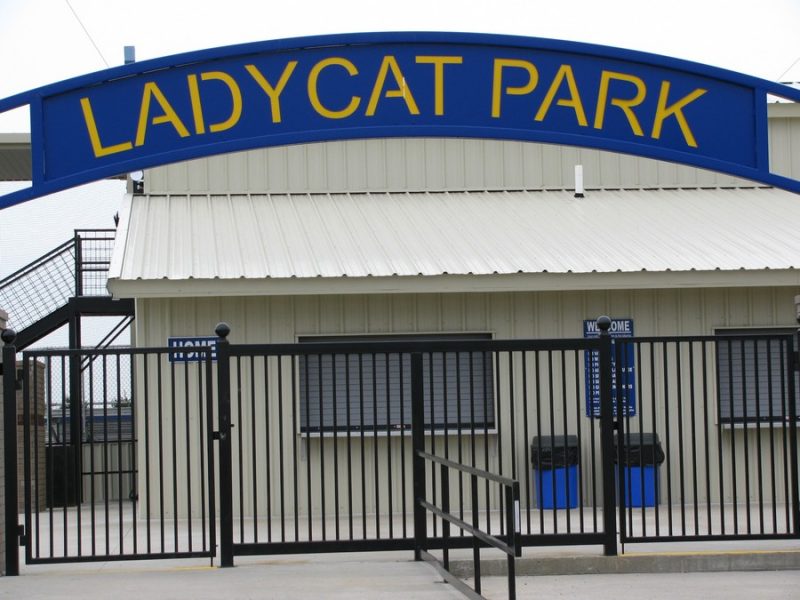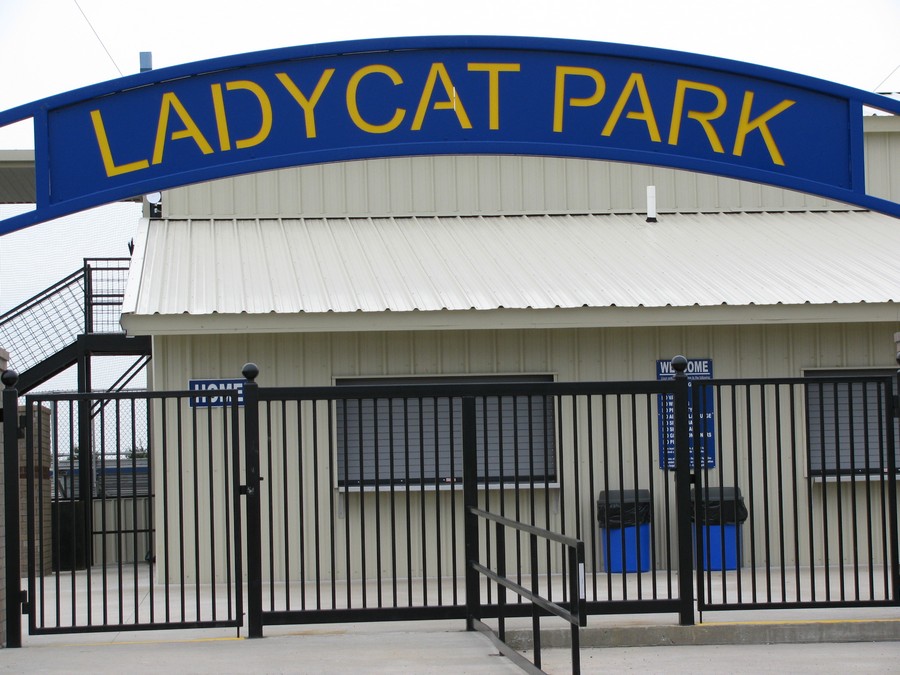 After they wrap up participation in their three tournaments for the spring 2022 season, Coach Carrillo and his squad enter district play.
Their district games are as follows:
Mar. 8 versus Hallsville — 6:30 P.M.
Mar. 11 at Longview — 6:30 P.M.
Mar. 15 at Mount Pleasant — 6 P.M.
Mar. 18 versus Texas High — 6 P.M.
Mar. 22 at Marshall — 6:30 P.M.
Mar. 25 vs Pine Tree — 6 P.M.
Apr. 1 at Hallsville — 6 P.M.
Apr. 5 vs Longview — 6 P.M.
Apr. 8 versus Mount Pleasant — 6:30 P.M.
Apr. 12 at Texas High — 6 P.M.
Apr. 14 vs Marshall — 6 P.M.
Apr. 19 at Pine Tree — 6 P.M.
All games in bold are home, and all times listed are varsity teams.
For the full 2021-22 Lady Cats softball season schedule, click here.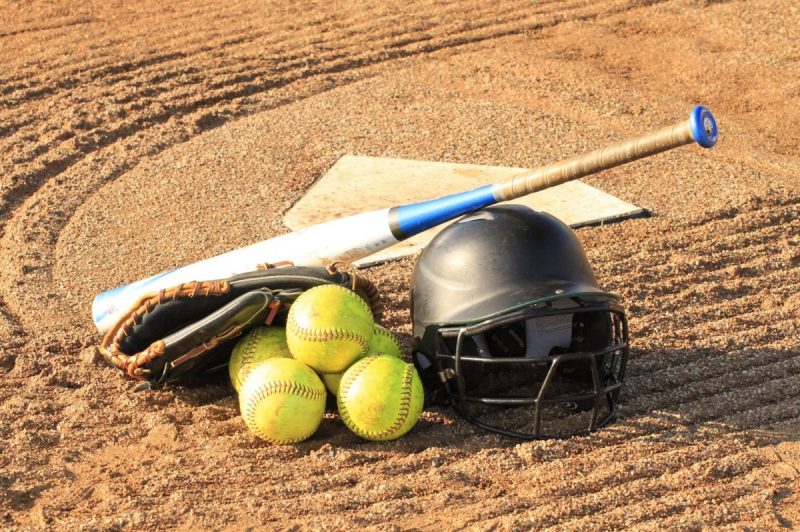 ---
KSST is proud to be the official Wildcat and Lady Cat Station. We broadcast Sulphur Springs ISD games year round live on radio. When allowed, we also broadcast games via our YouTube channel.