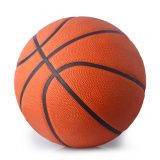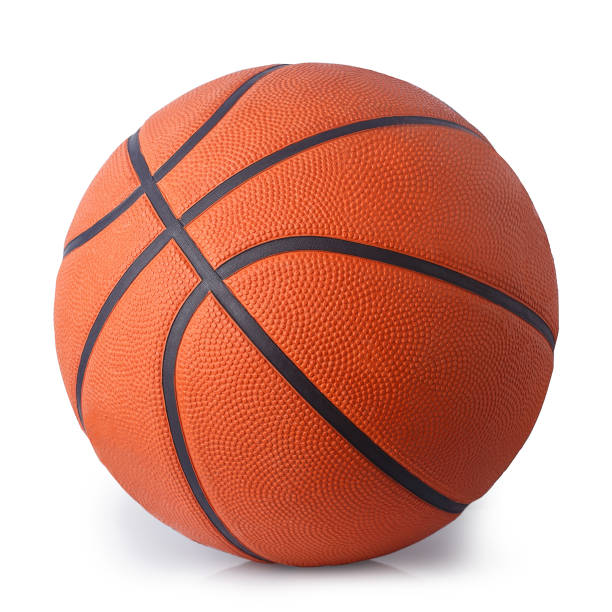 Women's basketball had a tough time against Mount Pleasant, falling to the Lady Tigers 69-18 on Tuesday, Jan. 18.
Mount Pleasant full court-pressed the Lady Cats from the opening jump and Sulphur Springs did not respond well, scoring four points in the first as Coach Delley's squad trailed 21-4 heading in to the second quarter.
Scoring opened in the second for the women's basketball team, putting up 11 points against the Lady Tigers.
For the second straight quarter though, Mount Pleasant scored 21 points to take a huge 42-15 lead heading in to half time. Sulphur Springs attempted to claw their way back in to the game, but could only score a three-pointer from Jasmine Taylor in the fourth quarter.
Undefeated Mount Pleasant (6-0 district) cruised to a 69-18 win over the Lady Cats in Sulphur Springs on Tuesday, Jan. 18.
Freshman Trinity Jefferson lead thew way in scoring for the Lady Cats with six. Jasmine Taylor got four and both Jolee Wilson and Kaylee Carter finished the game with a three.
Addyson Wall rounded out scoring with a field goal in the second.
The loss drops the women's basketball team's record to 4-22 (2-5 district).
Next up, the Lady Cats are back on the road taking the trip east on I-30 to take on Texas High on Friday.
That game tips-off Friday, Jan. 21 in Texarkana at 6:15 P.M.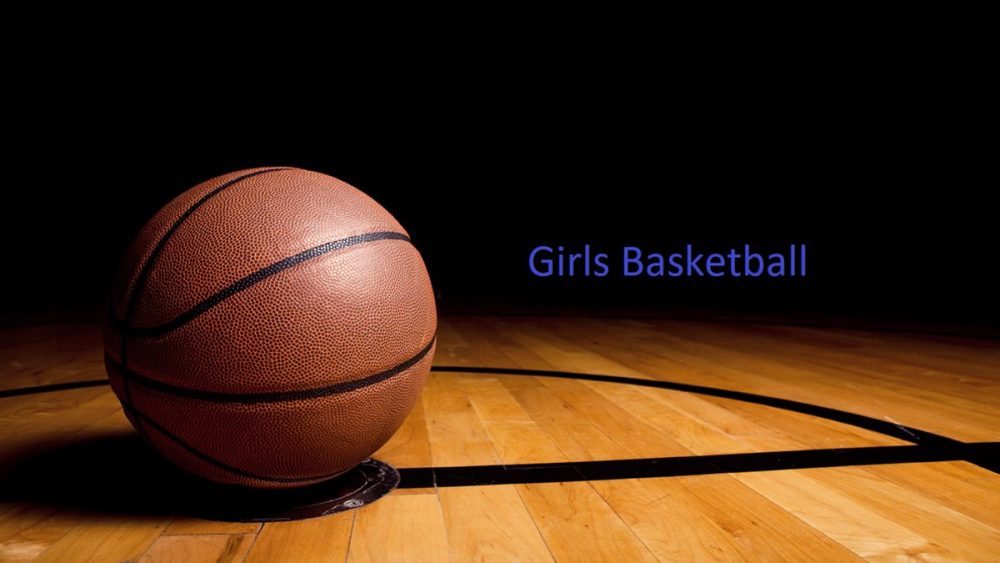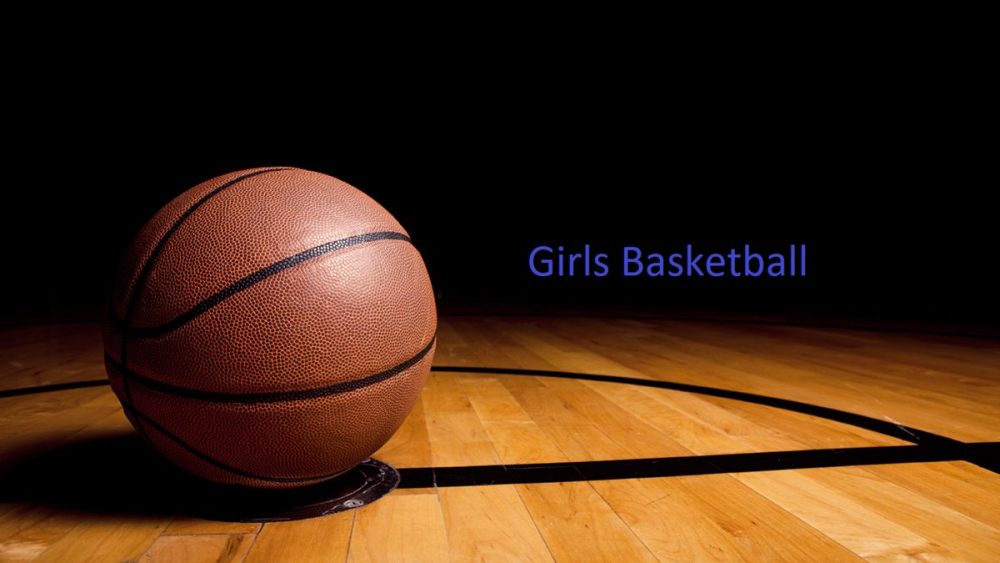 ---
KSST is proud to be the official Wildcat and Lady Cat Station. We broadcast Sulphur Springs ISD games year round live on radio. When allowed, we also broadcast games via our YouTube channel.