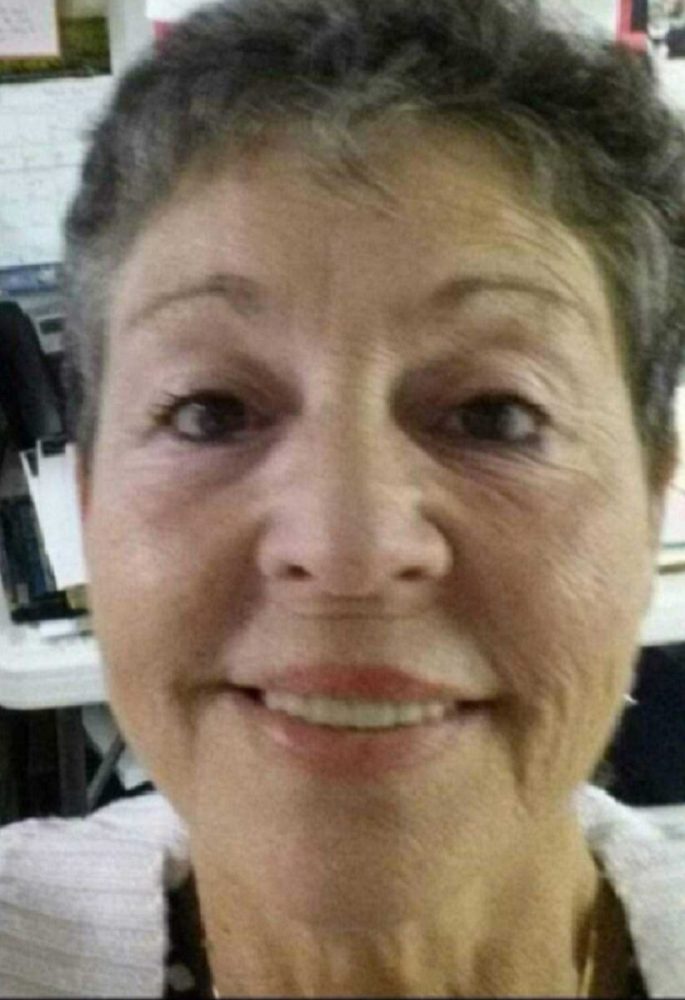 A Celebration of Life for Joan Byers Barnes, age 71, will be held at a later date. Ms. Barnes passed away on Monday, January 17, 2022, at her home in Wills Point, Texas.
She was born the daughter of Bennie Dean Byers and Elvira Margie Moynier Byers in Santa Monica, CA, on October 28, 1950. Joan worked as a cosmetologist before she retired.
Survivors include her son, Todd Barnes and wife, Toni, of Wills Point, Texas; mother, Margie Byers of Athens, Texas; and sisters, Carol West of Farris, Texas, and Judy Miller of Eustace, Texas.
She was preceded in death by her father, Benny Byers and twin sister, Janie Alfaro.
Arrangements are under the direction of Tapp Funeral Home.
---