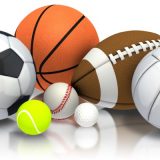 Friday, Jan. 21 is a busy one for Sulphur Springs sports. Five teams are on deck today and ready for action.
Team Tennis had an early start on Friday, Jan. 21 in Hallsville in the Bobcat tournament.
Contests began on this Friday game day at 8 A.M. in Hallsville.
Today's tournament contains the first contests for Coach Tony Martinez's program in their spring 2022 season.
They no doubt hope to get their spring season off on the right foot by getting some wins in both matches and series against formidable foes in Hallsville.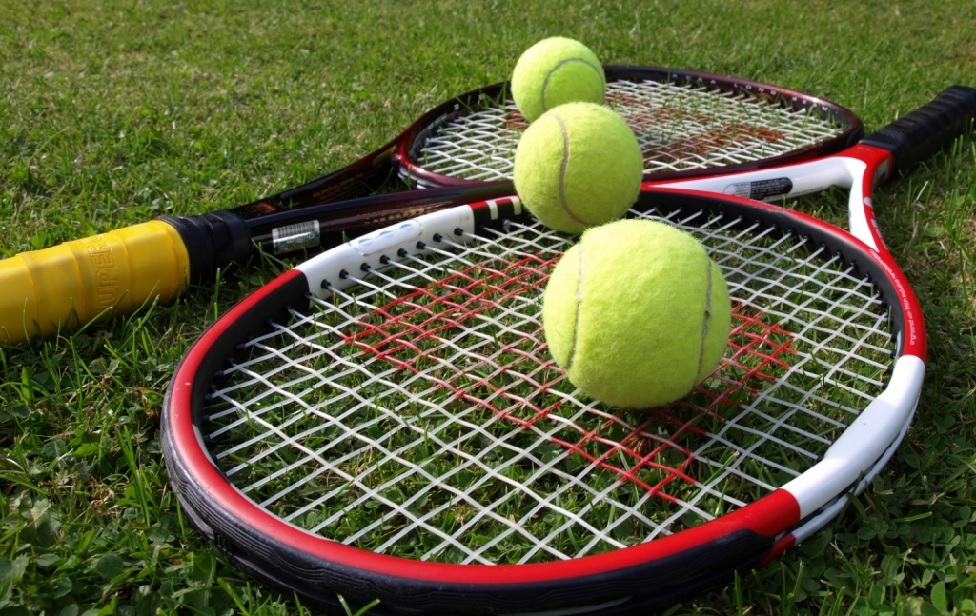 Moving over to soccer, both squads are set for day two of their respective tournaments.
Men's soccer have a 2 P.M. start time in Terrell taking on Paris and women's soccer are not far behind that, with a 3 P.M. kick off in Longview against Nacogdoches.
Both teams have one game Friday, Jan. 21 before finishing tournament play tomorrow.
Coach Alexi Upton's Wildcats play Sunnyvale Saturday, Jan. 22 at 12:30 P.M. and Coach Javier Aguayo's Lady Cats take on Kilgore on Saturday at 5 P.M.
This weekend's tournaments mark the end of tournament play for both soccer teams.
Both soccer squads wrap up their pre-season with matches on Tuesday before district play begins next Friday, Jan. 28.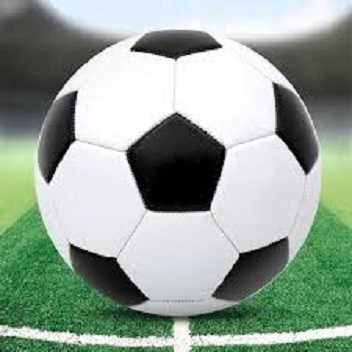 Last but certainly not least both basketball squads take on Texas High.
Men's basketball hosts the Tigers at the SSHS Main Gym on Friday, Jan. 21 and Lady Cats basketball are in Texarkana taking on the Lady Tigers.
Wildcats basketball lost a slugfest Tuesday, Jan. 17 in Mount Pleasant 53-51. They look to stay near the top of District 15-5A if they can get the win versus a tough Texas High squad.
That game tips off at the SSHS Main Gym at 7 P.M. and will be broadcasted on to KSST 1230 AM. If given permission we will also livestream that game on to KSST Radio's Youtube channel.
Like men's basketball, Sulphur Springs fell to Mount Pleasant on Tuesday, 69-18 to hurt their playoff chances. If Coach Erica Delley's squad can best Texas High on the road today, they stay in the race for the postseason.
A loss on Friday, Jan. 21 would make it an uphill battle for the Lady Cats to make the postseason.
The Lady Cats tip off with Texas High in Texarkana at 6:15 P.M.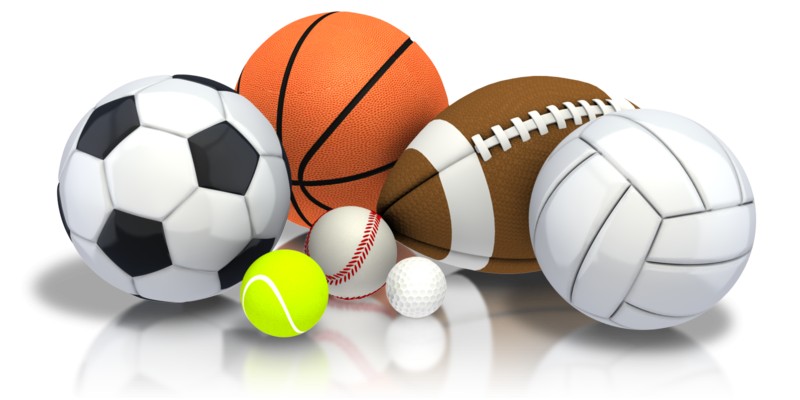 ---
KSST is proud to be the official Wildcat and Lady Cat Station. We broadcast Sulphur Springs ISD games year round live on radio. When allowed, we also broadcast games via our YouTube channel.
Click here for more Wildcat and Lady Cat Sports