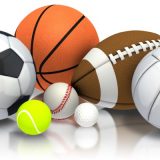 Both basketball and soccer squads are in action for Tuesday game day on January 25, 2022.
Wildcats soccer are the first team up, in North Lamar taking on the Panthers at 5:30 P.M.
Coach Alexi Upton noted schedule changes for the JV1 and JV2 squads, originally taking on North Lamar and Sabine respectively, but those have since been altered:
JV1 now hosts a home match at 4 P.M. versus Mount Vernon
JV2/freshmen play at Mount Pleasant's Chapel Hill at 5:30 P.M.
The varsity squad takes on North Lamar at 5:30 P.M. on Tuesday, Jan. 25 and look to get their first win on the season. They are 0-9-2 heading into their final non-district contest and dropped three straight contests in the Terrell Winter Classic.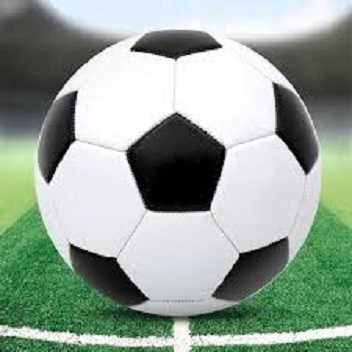 Lady Cats basketball are the next team up, hosting Marshall.
Coach Erica Delley's squad looks to get back in the win column after dropping two straight to Mount Pleasant and Texas High.
The two losses last week put the Lady Cats a few games back behind Texas High and Hallsville, the former of which Coach Delley's squad has already competed against twice, going 0-2.
Women's basketball enters their Tuesday home game with a 4-23 record (2-6 district) and need to get a win over a good Marshall squad to keep stride with the top four teams in District 15-5A.
Sulphur Springs hosts the Marshall Lady Mavs (6-1 district) in the SSHS Main Gym on Tuesday, Jan. 25 at 6:15 P.M.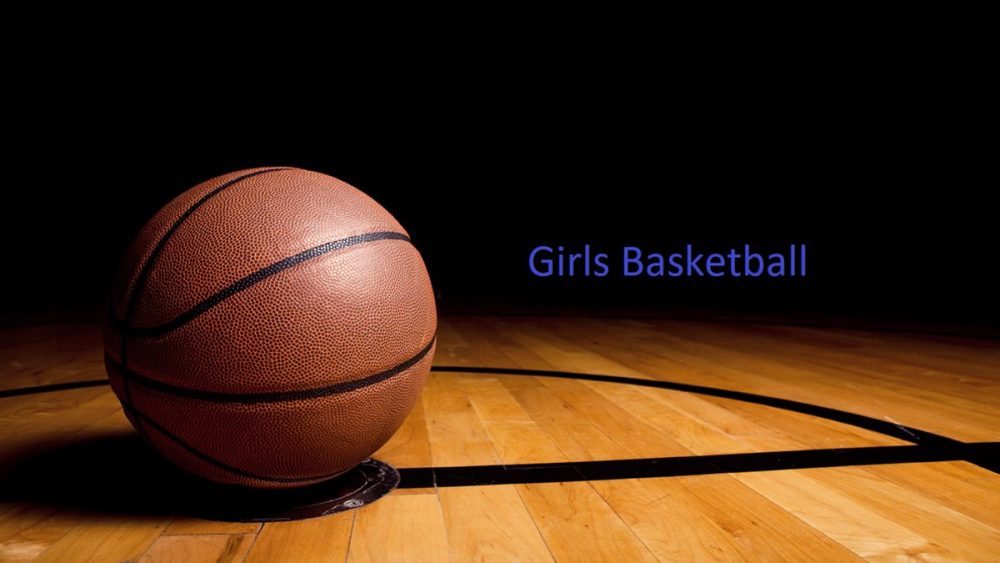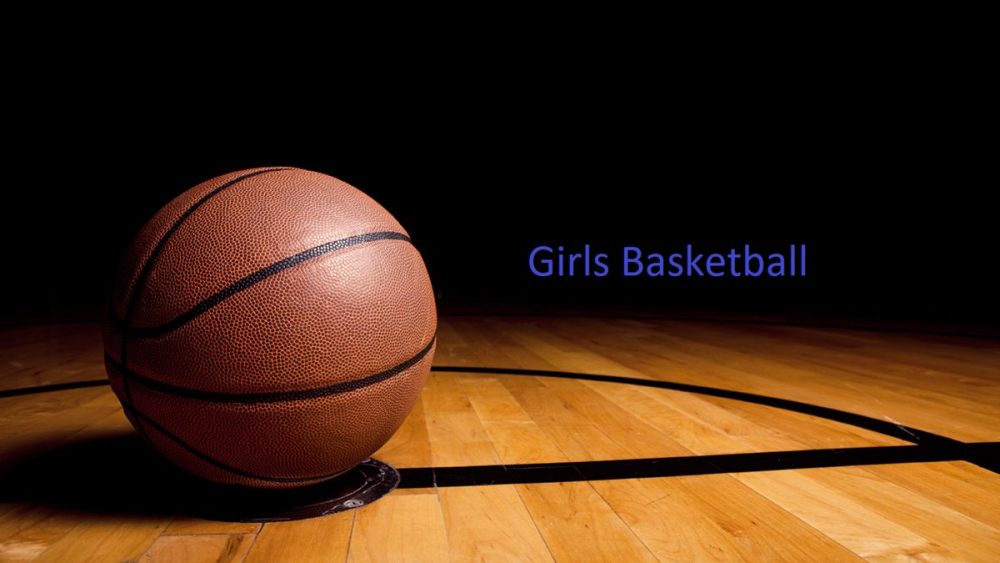 Wildcats basketball take the trip out to Marshall to take on the Mavericks at 7 P.M.
Sulphur Springs blew out Texas High 74-48 on Friday, Jan. 21 and got their 20th win on the season, now sitting at 20-9 on the season (4-2 district).
Coach Brandon Shaver's squad enters the second half of their district season third in 15-5A, tied with Mount Pleasant at 4-2 with the Tigers holding the tiebreaker over the Wildcats after their loss on Tuesday, Jan. 18 in Mount Pleasant.
Men's basketball looks to build upon their big win over the Tigers on Friday and make it two straight against the Mavericks.
That game tips off on Tuesday, Jan. 25 at 7 P.M.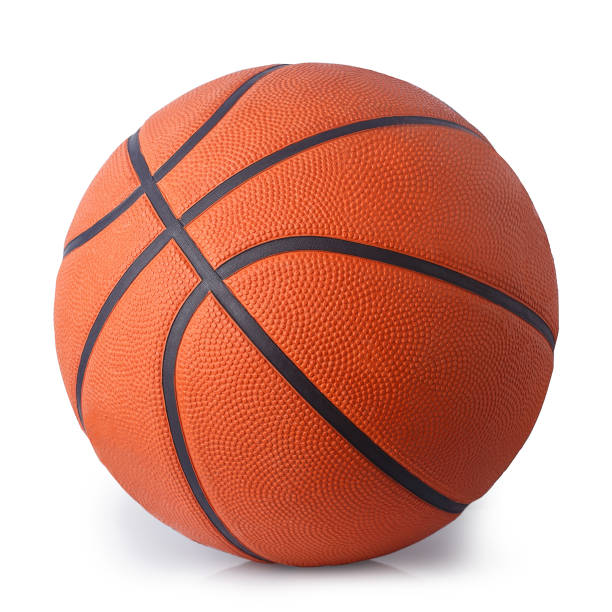 Women's soccer is the last team up on Tuesday, Jan. 25 in Paris taking on North Lamar.
Last weekend Coach Javier Aguayo's squad participated in the Lady Lobo Showcase, taking on three tough squads.
Thursday, Jan. 20 saw the Lady Cats take on Red Oak, falling to the Lady Hawks 6-0. The following day, Friday, Jan. 21 had women's soccer in action against Nacogdoches but saw the second straight loss for Sulphur Springs in Longview, losing to the Lady Dragons 3-0.
Coach Aguayo's squad managed to tie Kilgore 1-1 on Saturday, Jan. 22 to round out their final tournament of the winter season.
Lady Cats soccer now enters their final non-district contest with a 2-6-2 record.
Women's soccer kicks off with the Pantherettes in North Lamar on Tuesday at 7:15 P.M.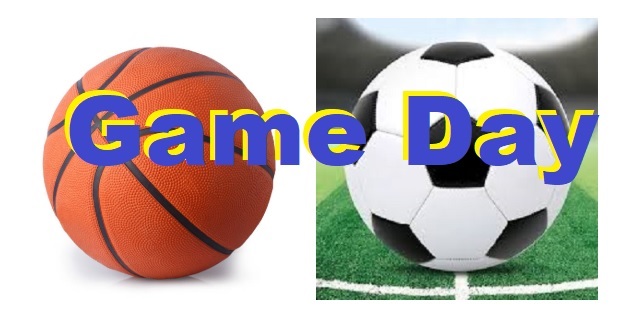 ---
KSST is proud to be the official Wildcat and Lady Cat Station. We broadcast Sulphur Springs ISD games year round live on radio. When allowed, we also broadcast games via our YouTube channel.