A female was allegedly assaulted over a text message squabble, according to arrest reports.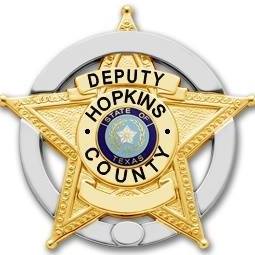 Hopkins County Sheriff's deputies started 2022 responding to a physical disturbance reported at a County Road 1171 residence at 1:47 a.m. Jan. 1. Upon speaking to the pair reported to have been involved, the officers were the 29-year-old male resident got mad about a text message she'd received from a male friend. When the pair arrived at the CR 1171 residence, the Sulphur Springs man allegedly slapped the female in the face and broke items inside the residence, deputies noted in arrest reports.
Deputies observed the woman to have broken fingernails, bruising around one eye and markings on her face and chin, including swelling and other red marks, consistent with the claim the male slapped or struck her in the face, the officers noted in arrest reports.
The sheriff's officers took the 29-year-old Sulphur Springs man into custody at 2:08 a.m. at the address and transported him to jail. The rural Sulphur Springs resident was booked into the county jail just before 4 a.m. New Year's Day on a family violence assault causing bodily injury charge . He remained in Hopkins County jail late Saturday morning, Jan. 1, 2022, on the Class A misdemeanor charge stemming from the text message squabble and subsequent assault, according to jail reports.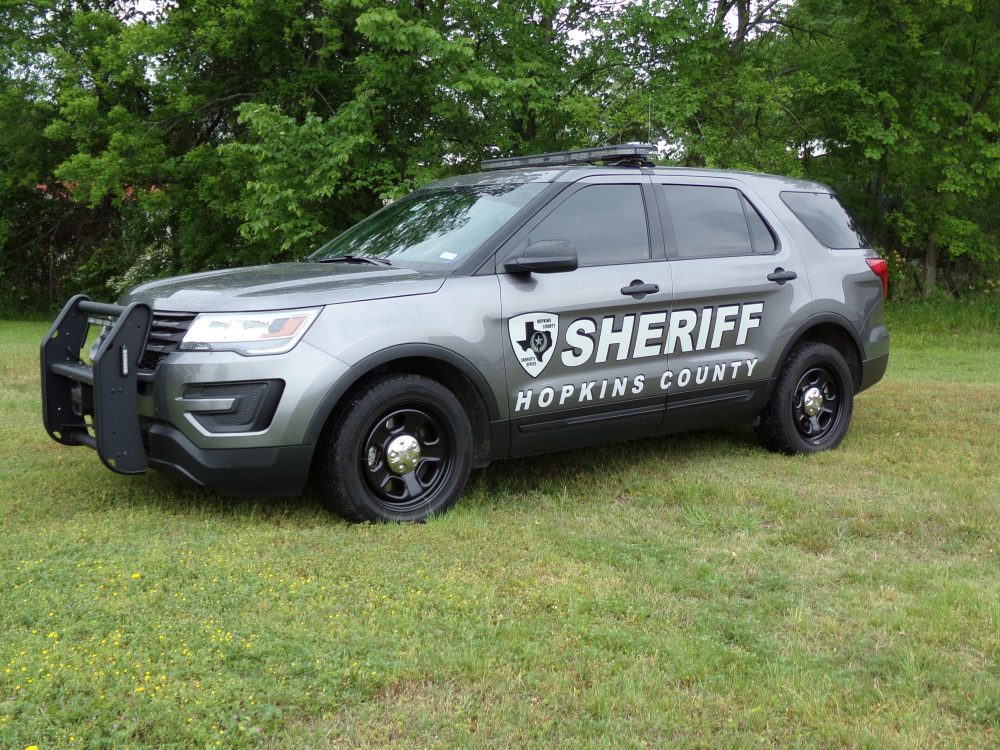 The Hopkins County Sheriff's Office is located at 298 Rosemont St., Sulphur Springs, TX 75482. Non-emergency calls can be made to (903) 438-4040.