This is a continuation of program impact summaries provided by the Texas A&M AgriLife Extension Service during 2021 in Hopkins County. This week focuses on the Better Living for Texans/Family Nutrition program area.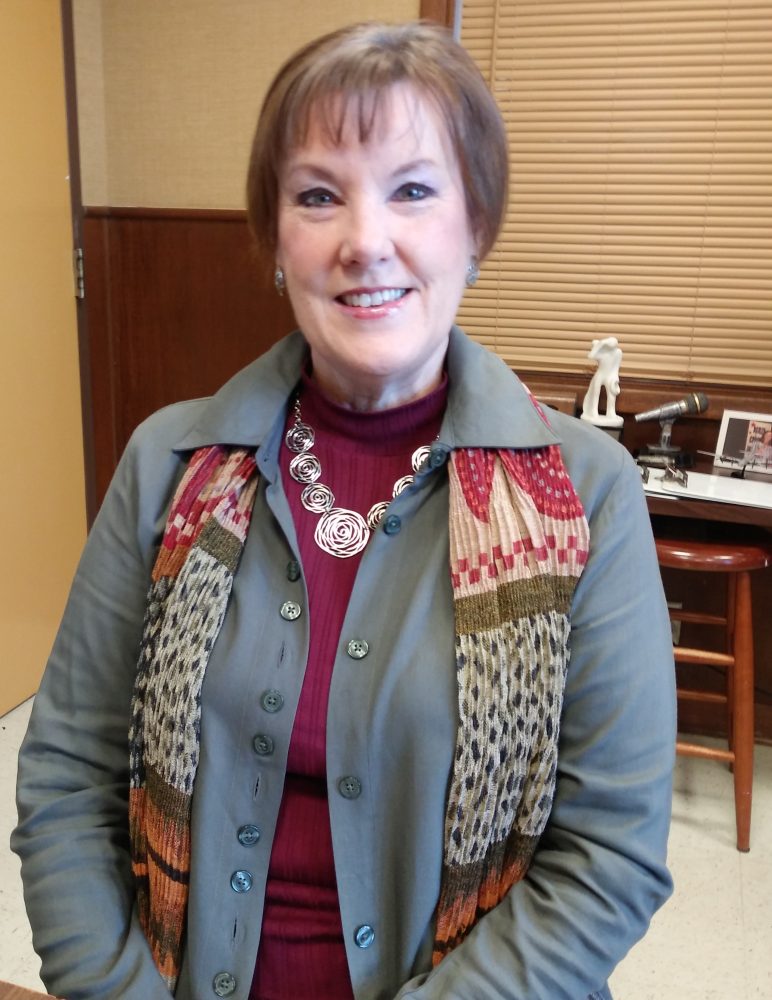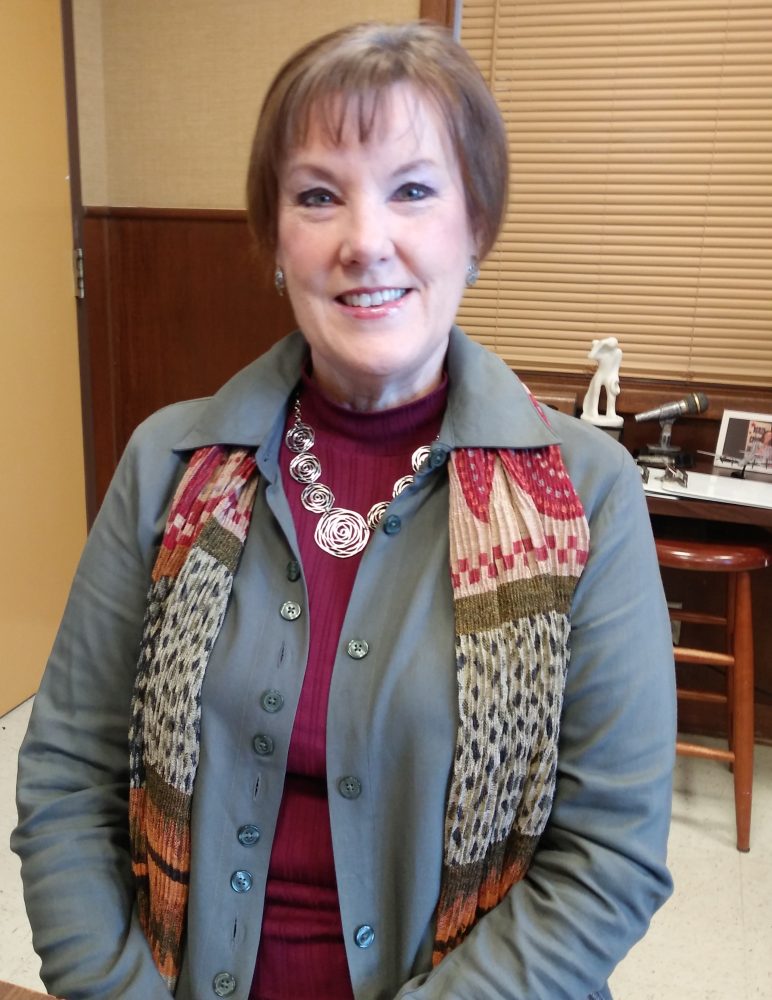 By Johanna Hicks, Texas A&M AgriLife Extension, Hopkins County Family & Community Health Agent,

[email protected]
Relevance
In Hopkins County, approximately 4,010 receive supplemental nutrition assistance program (SNAP) benefits according to https://hhs.texas.gov. Research suggests that SNAP and other limited resource audiences consume diets that are not in agreement with the current dietary recommendations, potentially increasing the risk for development of chronic disease.  Obesity among adults in Hopkins County is 31% of the population. Similarly, 35% reportedly are physically inactive. The Texas A&M AgriLife Extension Service provides timely, practical educational programs and resources.
To help address these issues, the Community Health/Wellness Alliance, Master Wellness Volunteers, and Family & Community Health Committee assisted in planning, marketing, and presenting programs.
Response
The following programs were offered:
Target Audience
A Fresh Start for a Healthier You was targeted toward low-income audiences through the BLT newsletter (Head Start parents, senior citizens, church Senior Citizens groups).
Walk & Talk was targeted toward Head Start parents/grandparents.
 Healthy Snacking was targeted toward Head Start students.
55+ Health Fair was targeted toward that specific age group.
BLT newsletter is sent to Head Start campus, local day care centers, Senior Citizen Center, CAN Help and food bank.
Results
A Fresh Start to a Healthier You
A total of 22 enrolled in the on-line series. Topics were: Food Safety; Meal Planning and MyPlate; Food Resource Management; and Celebrating Small Bites. A new session topic was introduced each week for participants to complete at their own pace.
3 teams of Head Start parents/grandparents
Each team exceeded the goal of 832 miles (2,634 total miles)
14 of 18 (78%) attended 6 or more sessions
10 matched pre-post surveys returned
10 of 10 (100%) increased days of physical activity
10 of 10 (100%) indicated benefiting from the program
6 of 10 (60%) increased consumption of vegetables
Approximately 250 senior adults attended, receiving information on nutrition and physical activity
80 small bags of popcorn and 20 pounds of apples and oranges were distributed
BLT Newsletter
10 issues prepared
Provided to 28 outlets for distribution to clientele reaching approximately 5,000 households
Future Implications
Be Well, Live Well, a program for 50+ aged adults is scheduled for April, 2022.  Stay tuned for more information!