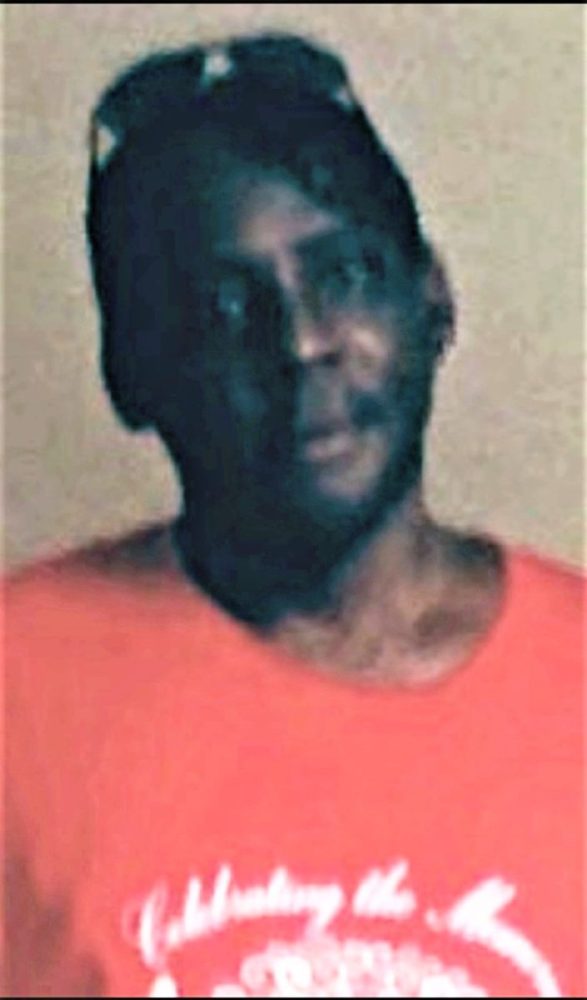 David Rex Kelly was born on February 15, 1961, in Sulphur Springs, Texas to John and Norris "Susie" Kelly. David entered into eternal rest on Monday, January 17, 2022. His mother, father, and eight siblings preceded him in death.
In his early years David attended Mitchell Chapel God in Christ, at the young age of six, David started cooking and cl eaning. He attended Sulphur Springs Public Schools and graduated from Sulphur Springs High School on May 22, 1980.
David worked as a Student Teacher for Hopkins County Opportunity Center, a secretary for the Army National Guards, five years at Rockwell International plant, and 30 years as a cook for the fast-food industry.
David was a loving brother, uncle, and friend to all who knew him. He enjoyed taking care of his family, and cooking. David leaves to cherish his memories, Bobbie Reece, Bertha Shaw, and Ruth Johnson, all of Sulphur Springs, Texas; Lola David and Toni Williams, both of Dallas, Texas; sisters-in-law, brothers-in-law; and a host of nieces, nephews, relatives, and friends.
Funeral services will be held at 11 a.m. Saturday, January 22, 2022, at West Oaks Funeral Home Chapel. Interment will follow at LaFayette Cemetery. Arrangements are under the direction of West Oaks Funeral Home. www.westoaksfuneralhome.com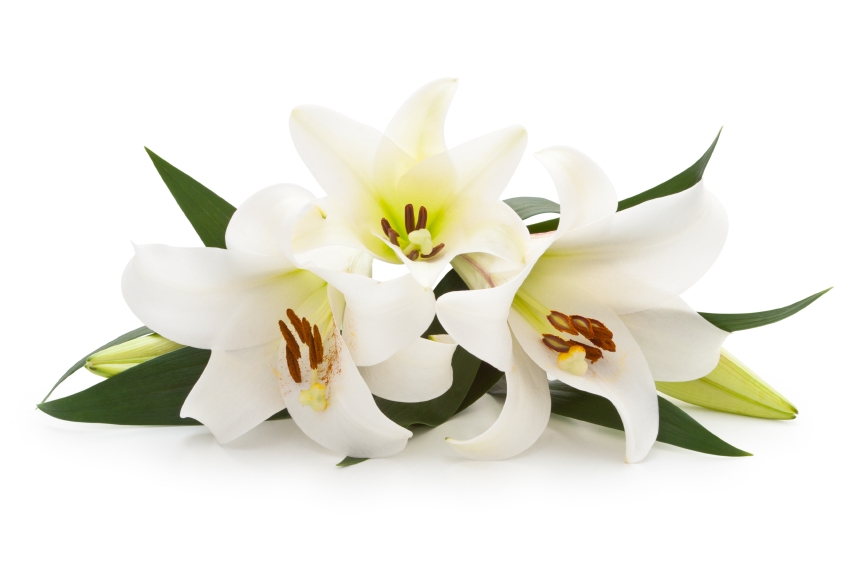 ---