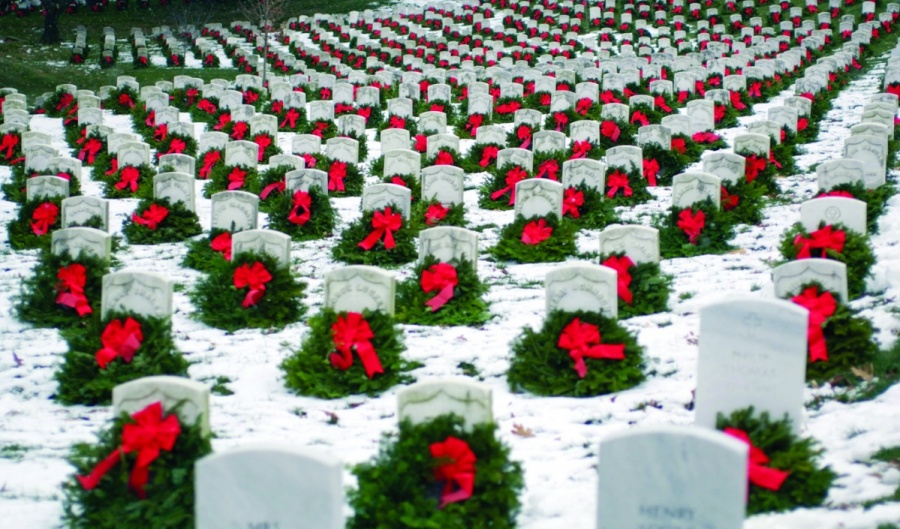 Everyone is invited to the Sulphur Springs City Cemetery at 11 a.m. on Saturday December 18, 2021, for an observance which honors fallen military laid to rest in cemeteries across America. At the conclusion of a brief ceremony, hundreds of beautiful live fir wreaths adorned with red bows will be distributed throughout the cemetery to be placed on graves marked with a small flag.

Anyone who would like to be part of the local observance is welcome. Families with children are welcome, as the mission of Wreaths Across America is to Remember, Honor and Teach. The act of placing the wreath and speaking the soldier's name aloud can be a teaching moment for young Americans, as well as a rewarding act for anyone of any age. The outdoor event will begin at 11 a.m. at most locations, and conclude when all the wreaths are placed. Rain is forecast, so please bring an umbrella or rainwear and dress appropriately for wet weather.
Gafford Chapel and Shooks Chapel, however, will have their ceremonies at little bit earlier. Ceremonies at these locations will begin at 10 a.m. Dec. 18, 2021.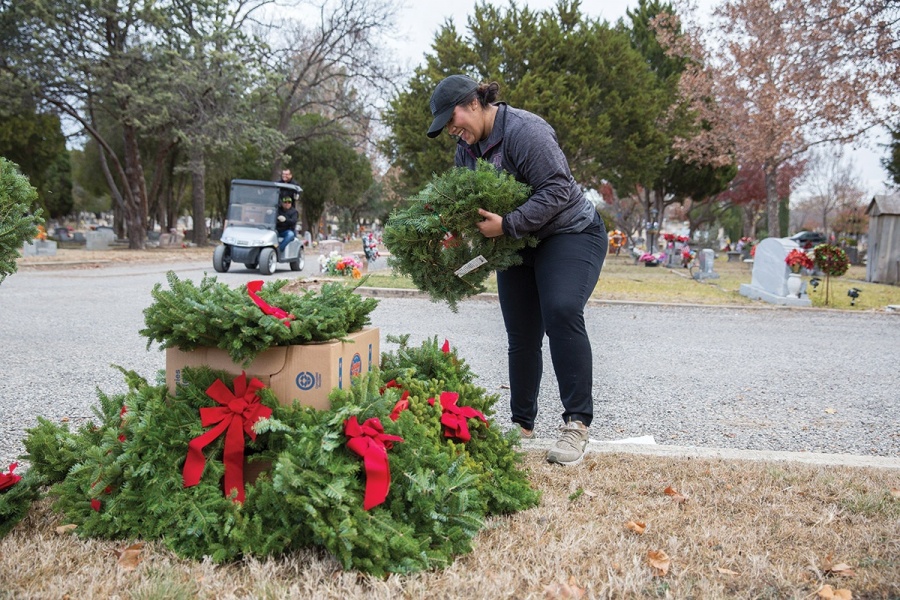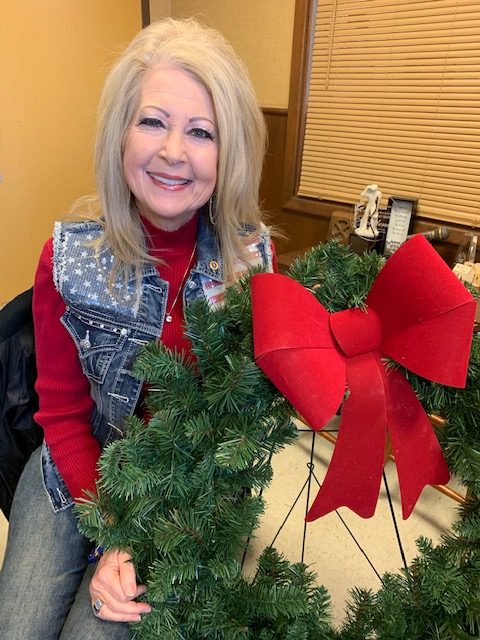 Dena Loyd headed up the first local participation in Wreaths Across America three years ago, and she remains involved. Now, several cemeteries across Hopkins County have joined in, and volunteers will be observing the date of December 18 in those communities' cemeteries as well.