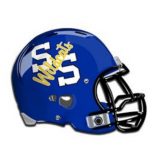 It may have been a tough season for Wildcats football, but with their district rival Ennis eliminated in the Area round, AD and head football coach for Sulphur Springs Greg Owens released the District 8-5A awards for his team.
While no football players made the first team all-district, four players were selected to the second team.
One player, Matthew Sherman, made academic first team all-state.
The aforementioned four players, three juniors and one senior, were mostly skill positions. Junior Nick Cantillo was the only member of Coach Kurt McCains defense to be awarded to the second team all-district.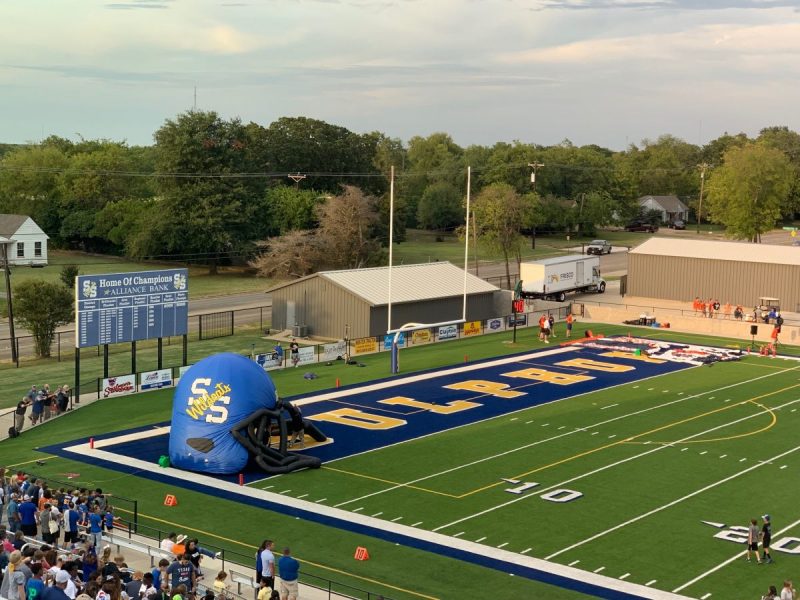 Two players from the offense, juniors Luke Caton and CJ Williams, were crowned second team tight end and wide receiver, respectively.
Colby Albritton made the second team as punter from District 8-5A.
Two offensive linemen, senior C Jakobe Yarbrough and junior LG Sean Dial earned Honorable Mentions for holding down the fort in the interior offensive line.
Weston Fields was also an honorable mention for wide receiver from the district.
Moving over to the defense, Coach McCain's unit saw five honorable mentions awarded to his unit, four of which were seniors.
In the trenches, DT Carson Fenton was awarded honorable mention on the defensive line, and ILB Griffin Crawford was selected as honorable mention linebacker.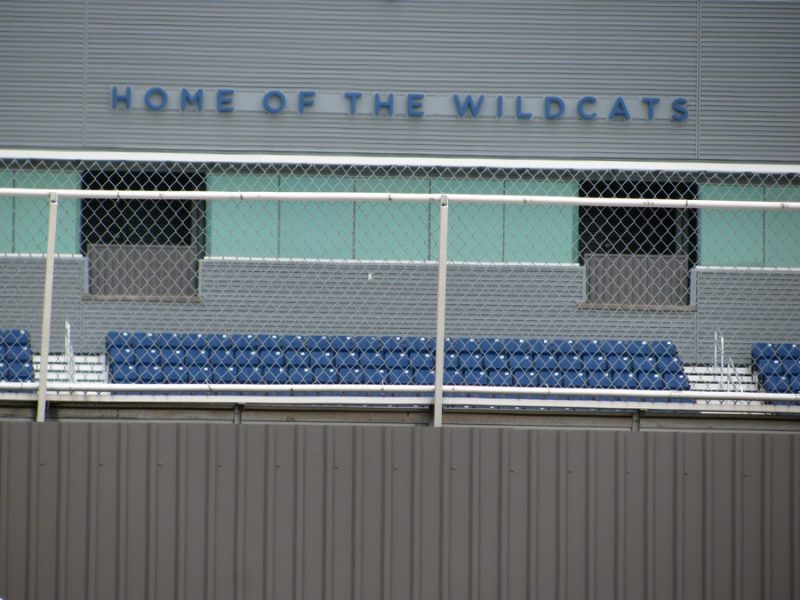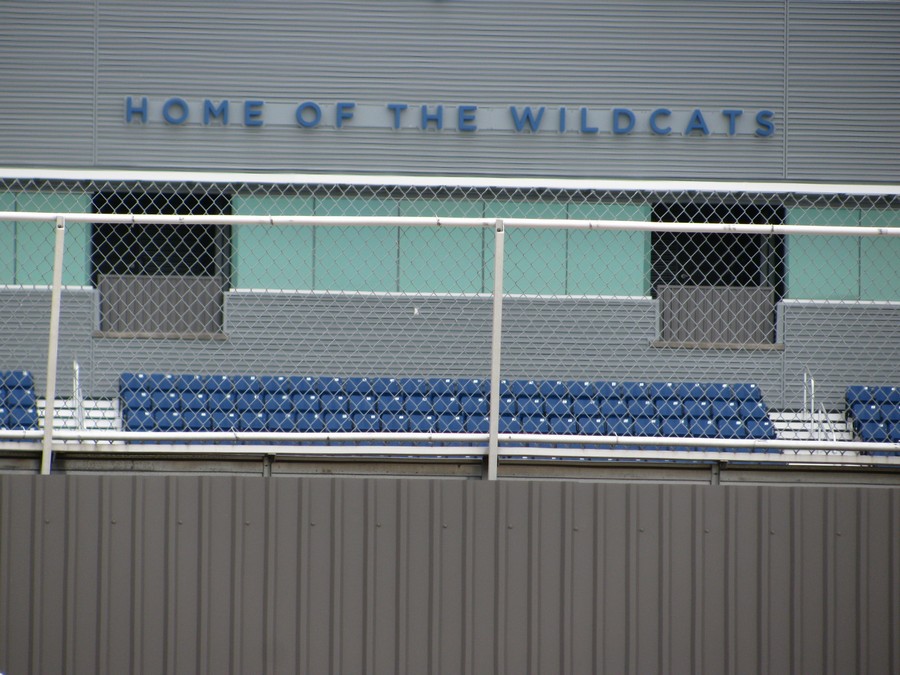 The defensive backfield, one of the strengths of the 2021 Wildcats football team, saw three of its athletes awarded honorable mentions.
Senior Korderrian "Bull" Turner and junior Riley Hammons were named honorable mention safeties, and Colt Silman rounded out district awards by being selected as honorable mention cornerback for District 8-5A.
Matthew Sherman was the only Wildcat to be selected as Academic All-State.
Seven players made the second team, though:
Slot WR Reed Williams and X WR Cable Glenn
Z WRs Aidyn Rogers and Alex Flecker
TE/DT Carson Fenton
OLB Madison Martin
ILB Griffin Crawford
Honorable mentions for Academic All-State were awarded to four football players:
Clayton Boykin
WR/Corner Colt Silman
C Jakobe Yarbrough
Stanley Alba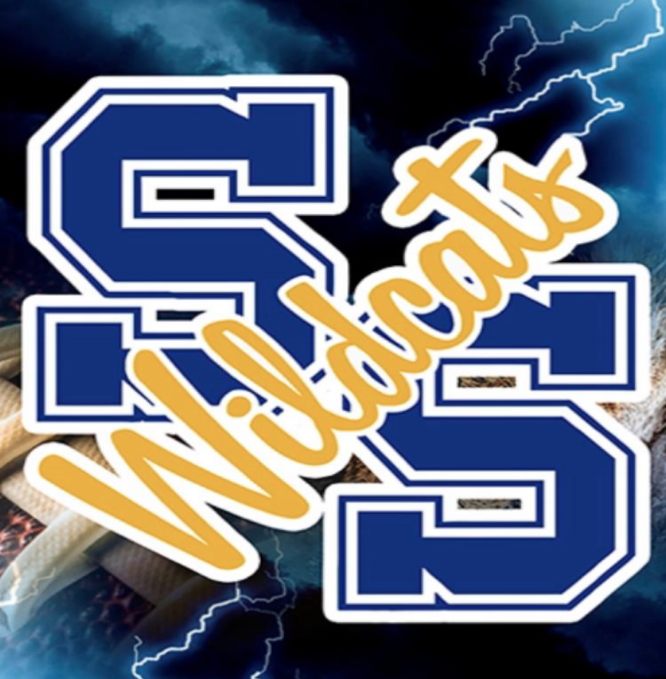 ---
KSST is proud to be the official Wildcat and Lady Cat Station. We broadcast Sulphur Springs ISD games year round live on radio. When allowed, we also broadcast games via our YouTube channel.